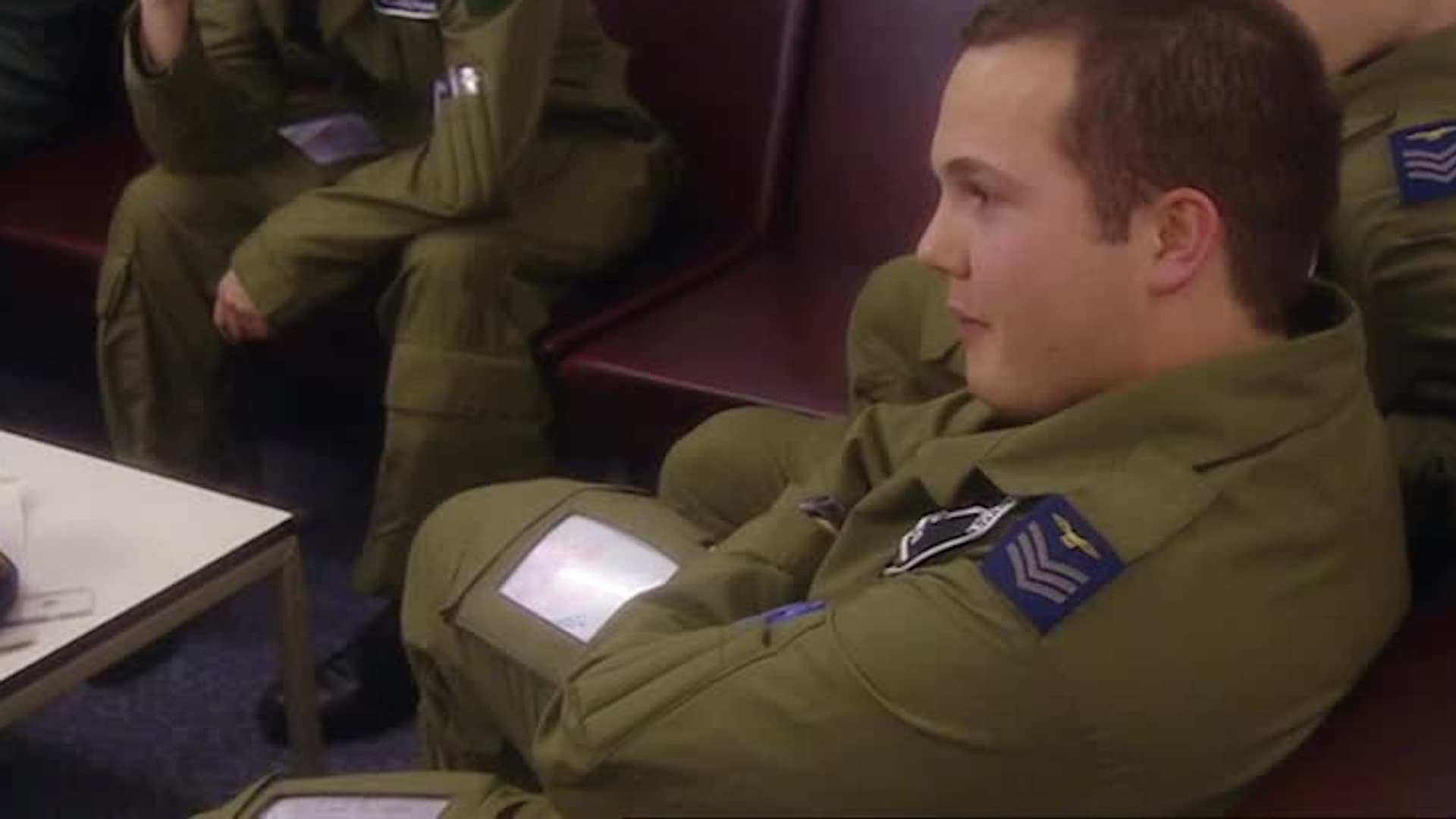 WWII Dambusters: RAF Raid on Germany
On the 60th anniversary of Operation Chastise, British engineers and pilots recreate the precision it took to destroy a series of crucial German dams.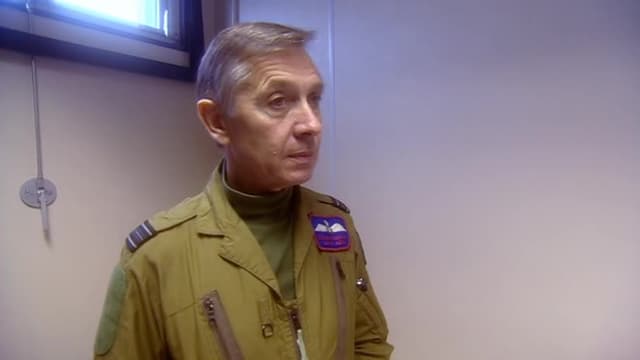 S01:E01 - Episode 1
It's hard now to conceive of how amazing the Dambuster Raid was to the people of Britain. In 1943 France and most of Europe had been in Nazi hands for three years. Britain was fighting for her freedom. For a long time her only hope had lain with the young men of bomber command.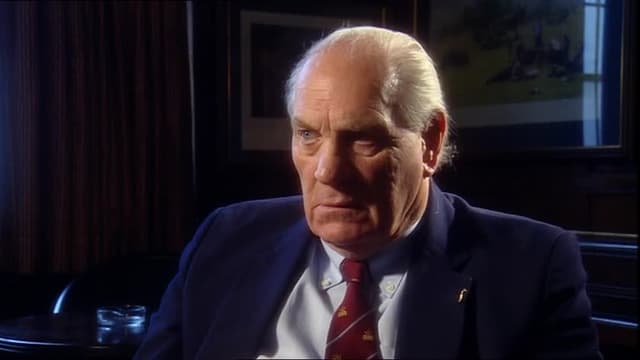 S01:E02 - Episode 2
The Dambuster Raid of 1943 was one of the most daring air operations of the Second World War. Nineteen Lancaster bombers had to navigate their way for almost seven hours at night at an altitude of only 100 feet. Their targets were the huge hydroelectric dams of Germany's Ruhr Valley. Nearly half of the airmen did not make it back to England.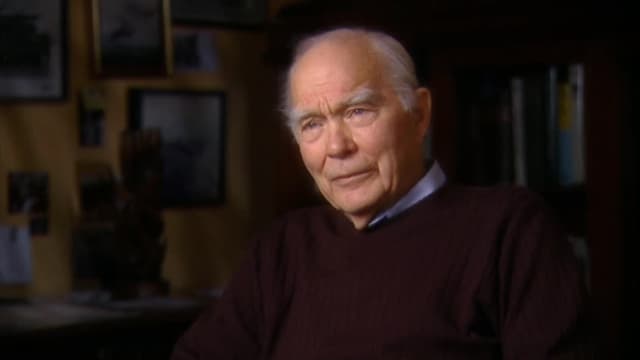 S01:E03 - Episode 3
On the evening of the 16th of May,1943, 19 Lancaster bombers from 617 squadron took off from RAF Scampton in Lincolnshire. Flying at tree-top height, they slipped out over The Wash, cross Norfolk and Suffolk, and left the English coast at Southwold. 500 miles ahead, in the clear moonlight over Germany, lay the targets. Massive, heavily defended dams holding back over 500 million tons of water.