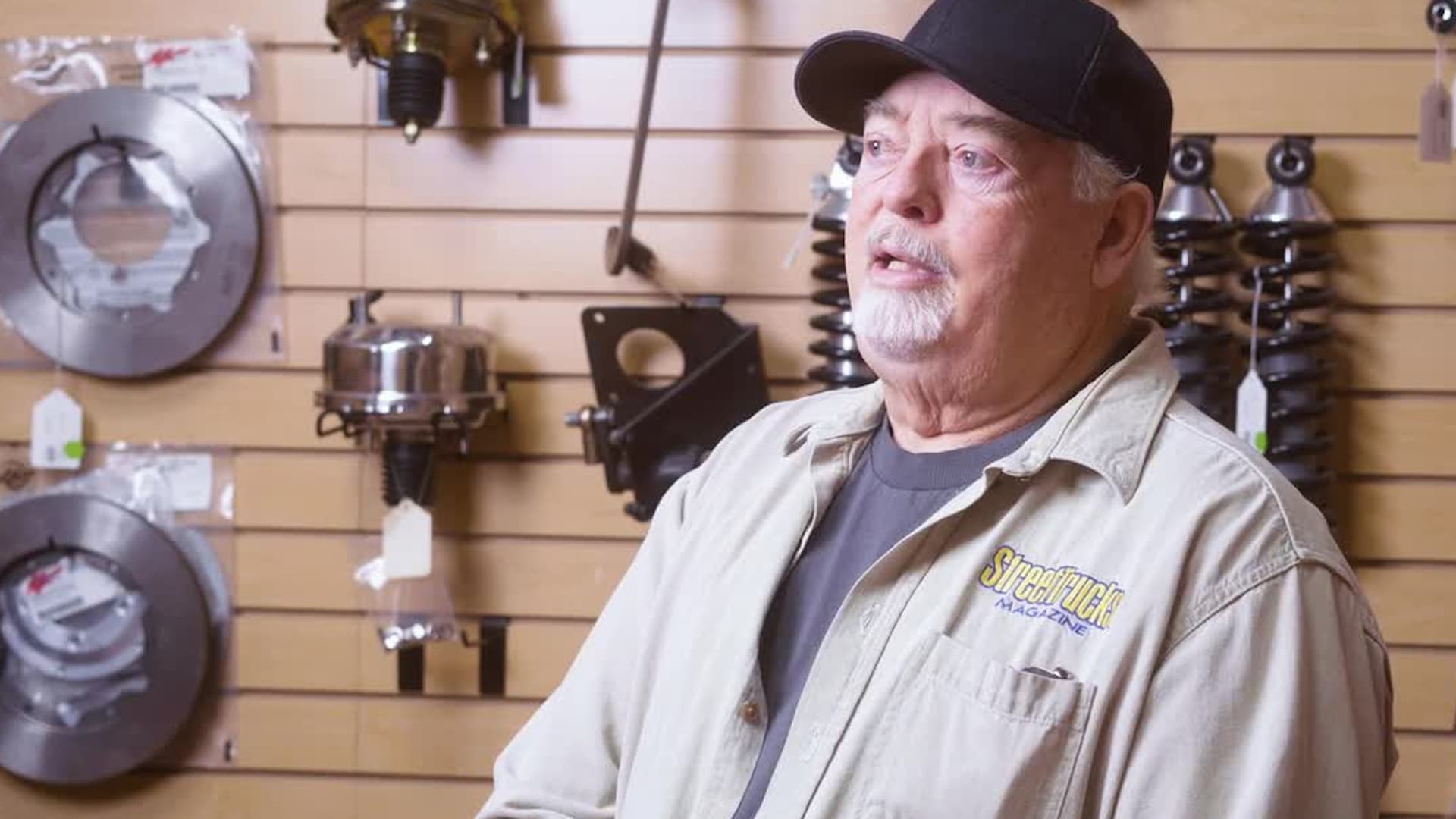 OBS Clash
Fun history of the old-style body trucks that were revamped and pioneered into modern, pro-ready sport trucks that kept the original's iconic look .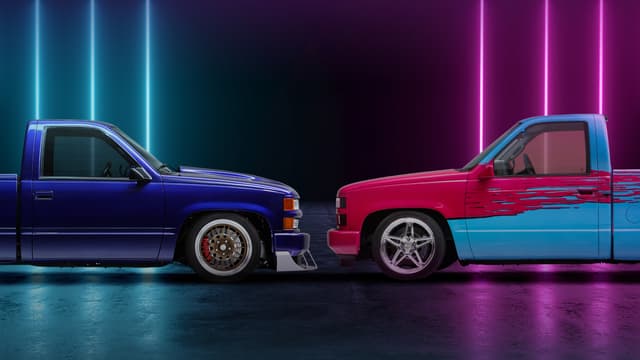 S01:E01 - The Sport Truck Era
In the late 1980s, style and fashion met the custom truck industry with the radical sport truck movement. Created by leading hot rodders, both Chevrolet and rockstars alike took notice. Learn the history surrounding builders and companies leading the way to the build of a modernized tribute truck.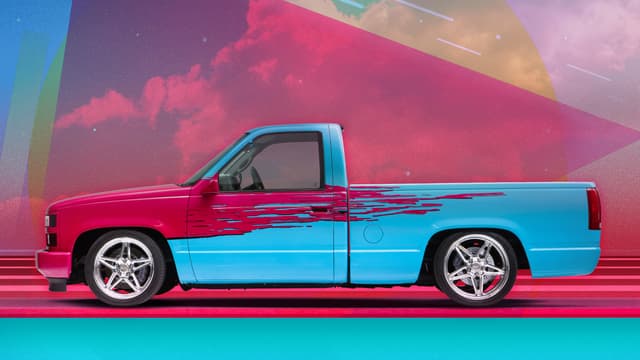 S01:E02 - Making a Splash
In 1990, Belltech picked up a pair of vibrant Chevrolet trucks and with the help of designer Thom Taylor and painter Pete Santini, iconic trucks were born. From there, creative customizing blew up beyond bolt on parts with the phantom dually and sports car swaps. Now, California Speed & Custom pays tribute to retro sport trucks with a modern version of the truck that made waves in the industry.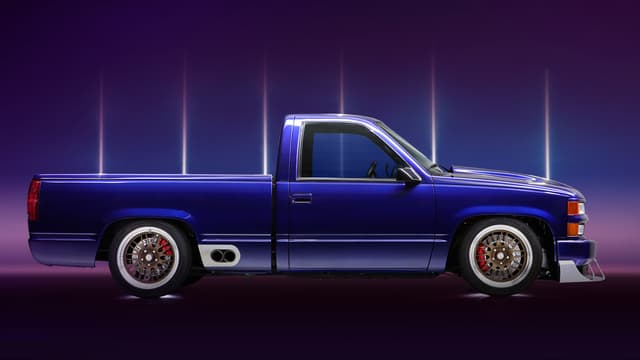 S01:E03 - The Return of the Sport Truck
When the 1999 Chevrolet Silverado launched, the Sport Truck era was coming to a close having helped create an entire custom truck industry. Now, coming off the back of C10 truck popularity, the iconic OBS is back in fashion. We take a look at the modernized Sport Truck. The recipe is an LS swap, Belltech coilover suspension, modern Boyd wheels and race inspired styling.