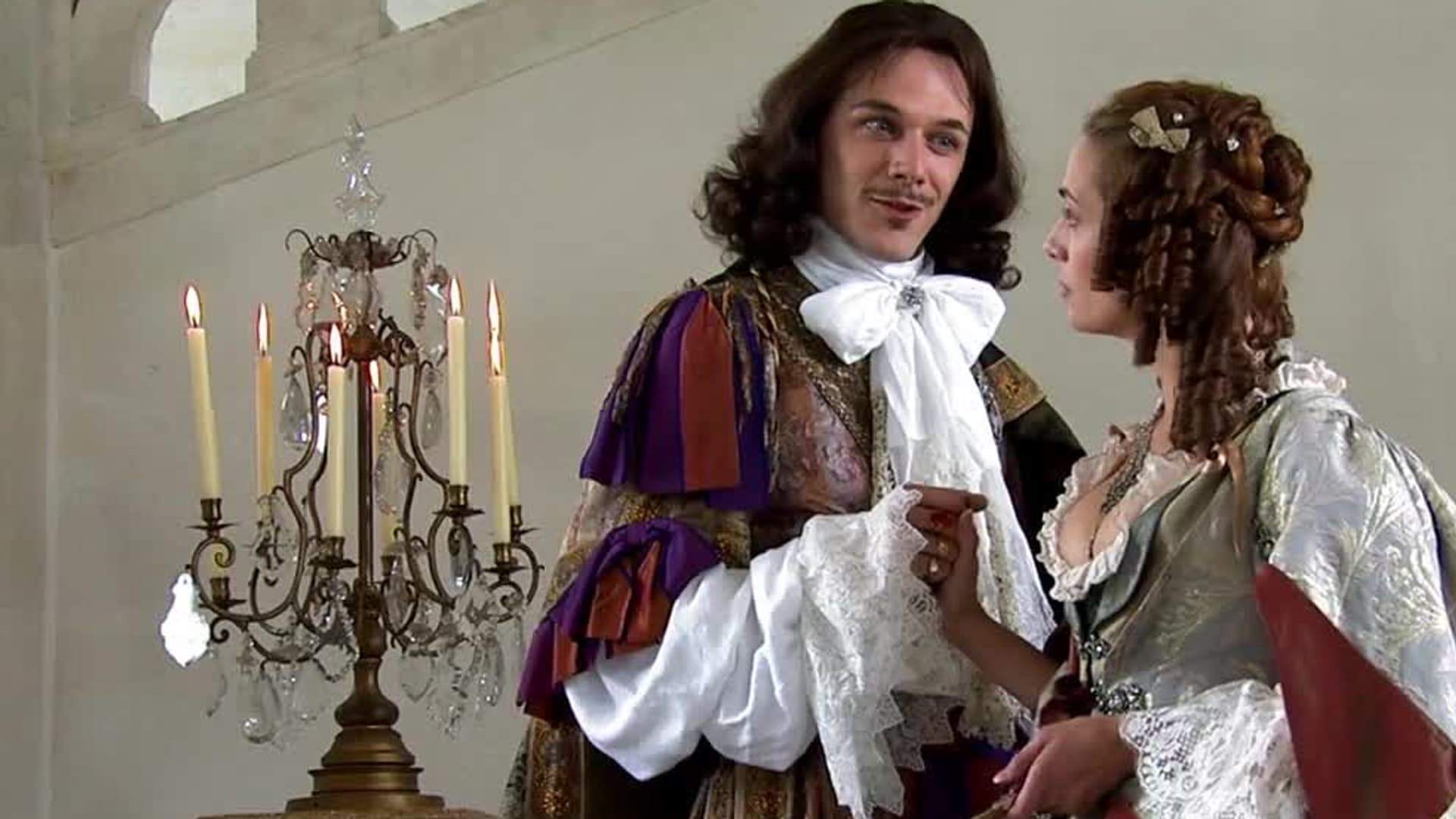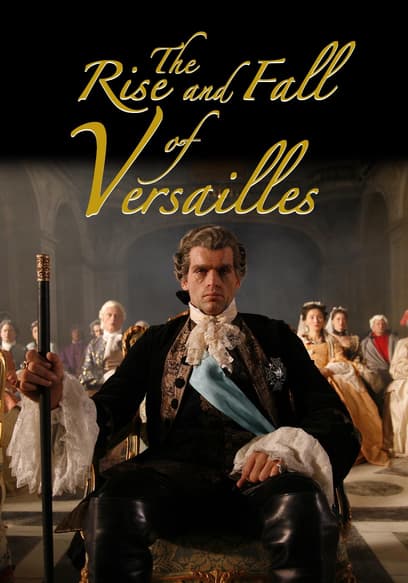 The Rise and Fall of Versailles
Versailles was the glorious power center of France for more than a century until scandals of aristocracy, sex, and madness brought down a royal dynasty.
S01:E01 - Louis XIV, the Dream of a King
The life and loves of France's most famous king, Louis XIV. Dubbed the Sun King by his admiring court, Louis conquered half of Europe, conducted dozens of love affairs and dazzled his contemporaries with his lavish entertainments. But perhaps his greatest achievement – and certainly his longest lasting love – was the incredible palace he built at Versailles, one of the wonders of the world.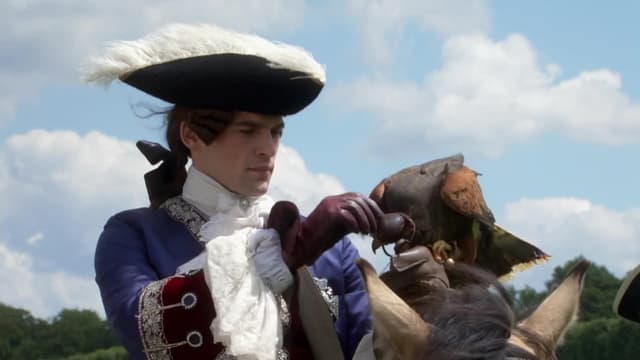 S01:E02 - Louis XV, the Palace of Pleasure
As a military leader, Louis XV, was popular and successful, but he led France into the disastrous Seven Year War with Britain. As his Empire dwindled, Louis amused himself with scandalous love affairs, his own private brothel and bedded five sisters from the same aristocratic family. This is a florid and hugely enjoyable saga of sex, war, torture, gluttony, and some truly astonishing wigs.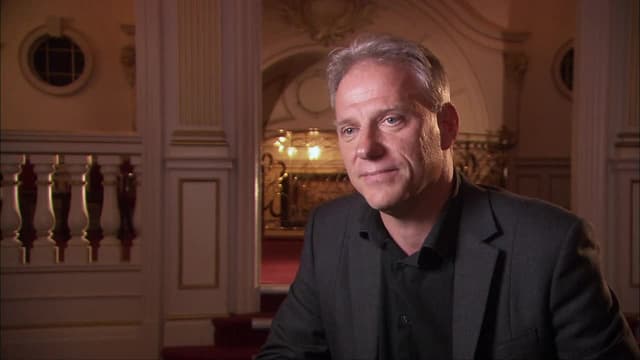 S01:E03 - Louis XVI, Countdown to Revolution
French people are starving, but the aristocracy is too busy partying inside the palace of Versailles to take notice. Louis tries to make a difference, but every attempt at reform is blocked by his greedy relatives. As he drifts into depression and madness, Louis and his Queen attempt to stave off a revolution, pleading with the nobility to accept reform. But it is too late.