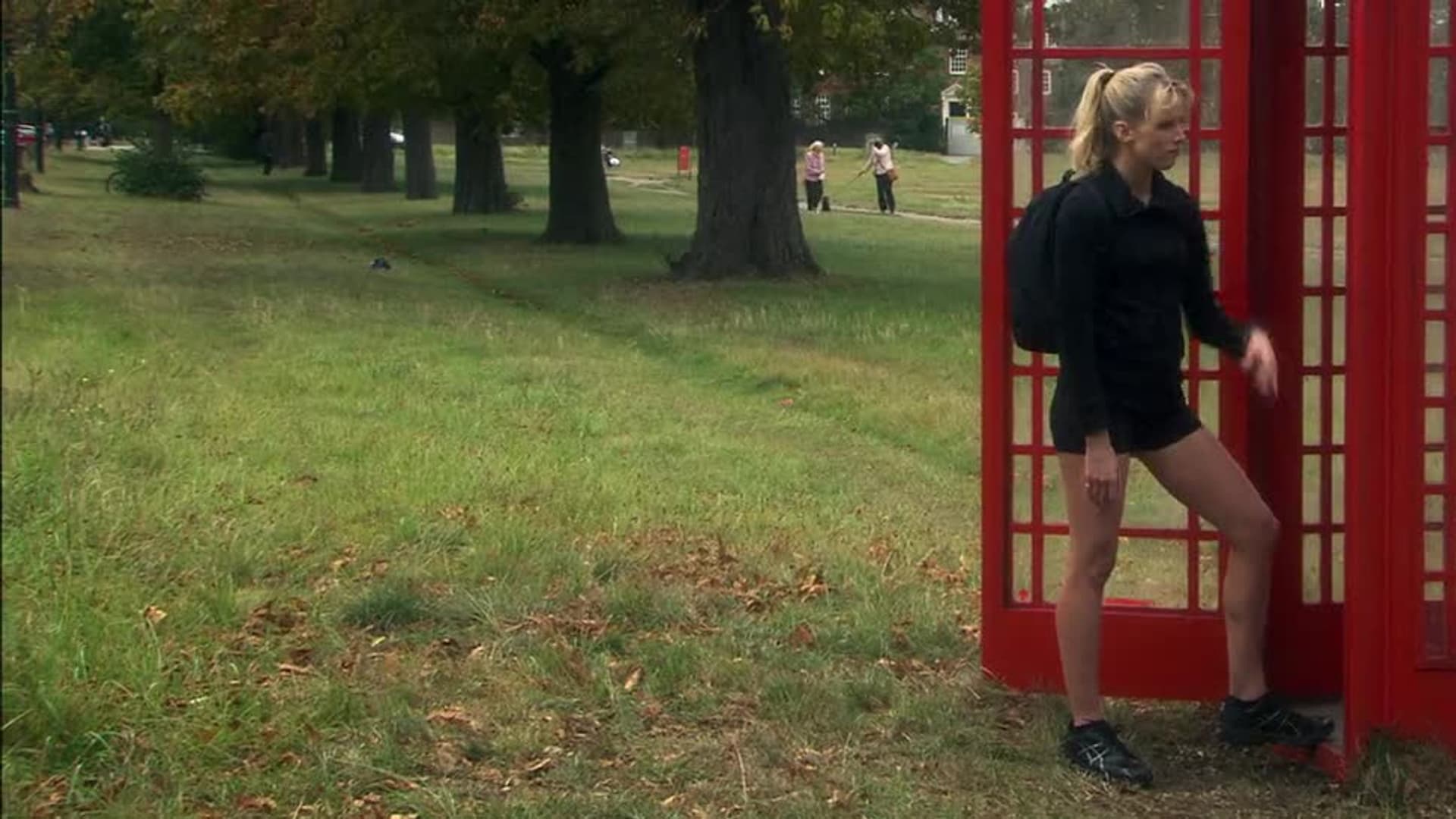 Vexed
Two mismatched detectives must put aside their love-hate relationship to solve murders and fight crime while juggling their complex personal lives.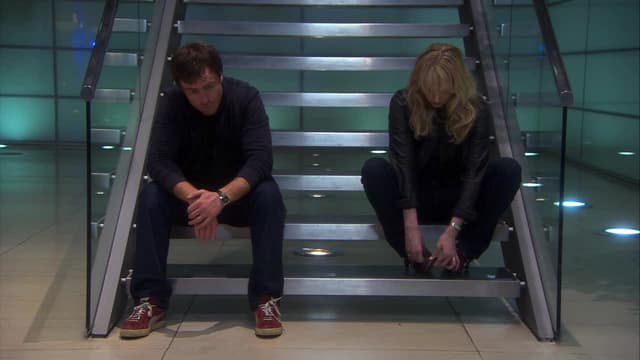 S01:E01 - Episode 1
Kate Bishop, a police detective with a shaky marriage, moves from Bristol to London and finds herself partnered with the distinctly eccentric — and rather less dedicated — Jack Armstrong.
S01:E02 - Episode 2
The case of a depressed banker targeted by hit-men sheds light on Jack and Kate's views on therapy.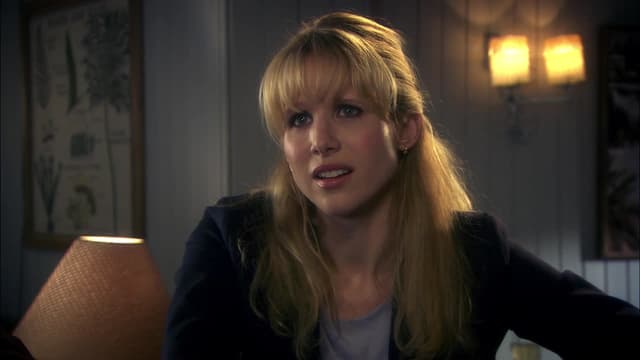 S01:E03 - Episode 3
Jack awaits the worst as he prepares for his operation while Kate and her husband debate returning to Bristol. Oh, and there's been a kidnapping...