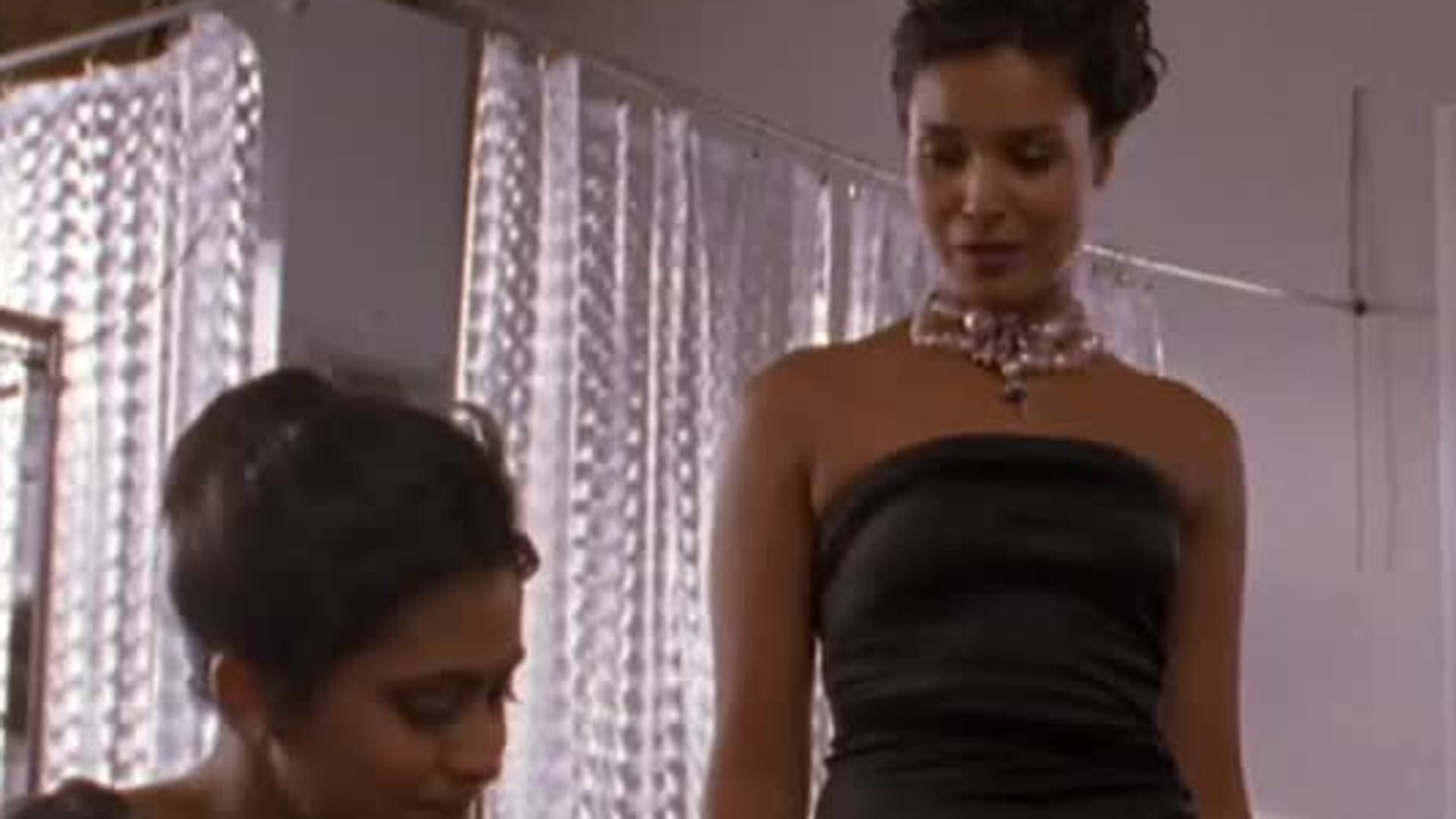 Second Generation
Two Indian families experience life's deepest questions together as they encounter challenges when it comes to love, tradition, and identity.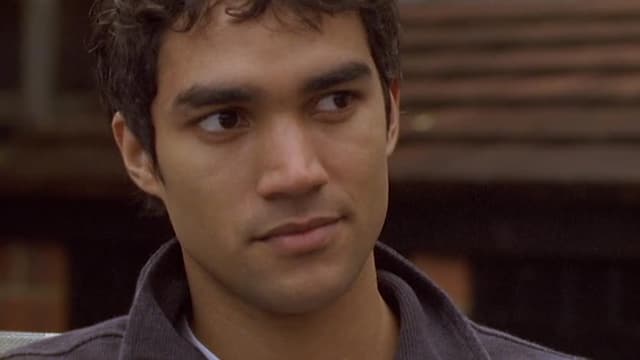 S01:E01 - Episode 1
Estranged from her family for nine years, Heere is living with her fiancé. When her father falls into a coma, her hard-nosed older sisters, get back in touch, forcing her to confront the past.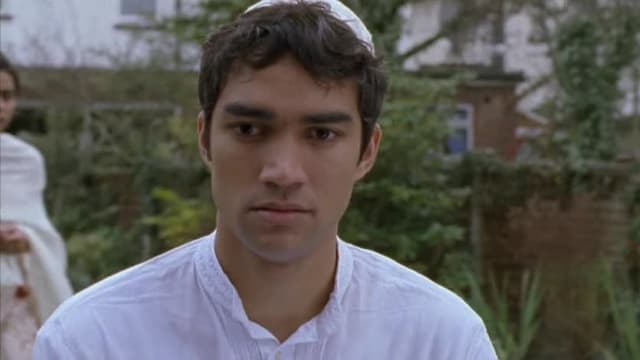 S01:E02 - Episode 2
The concluding part of the drama about love, family and identity - set around the tangled relationships of two Indian families with a deep-rooted, shared history.