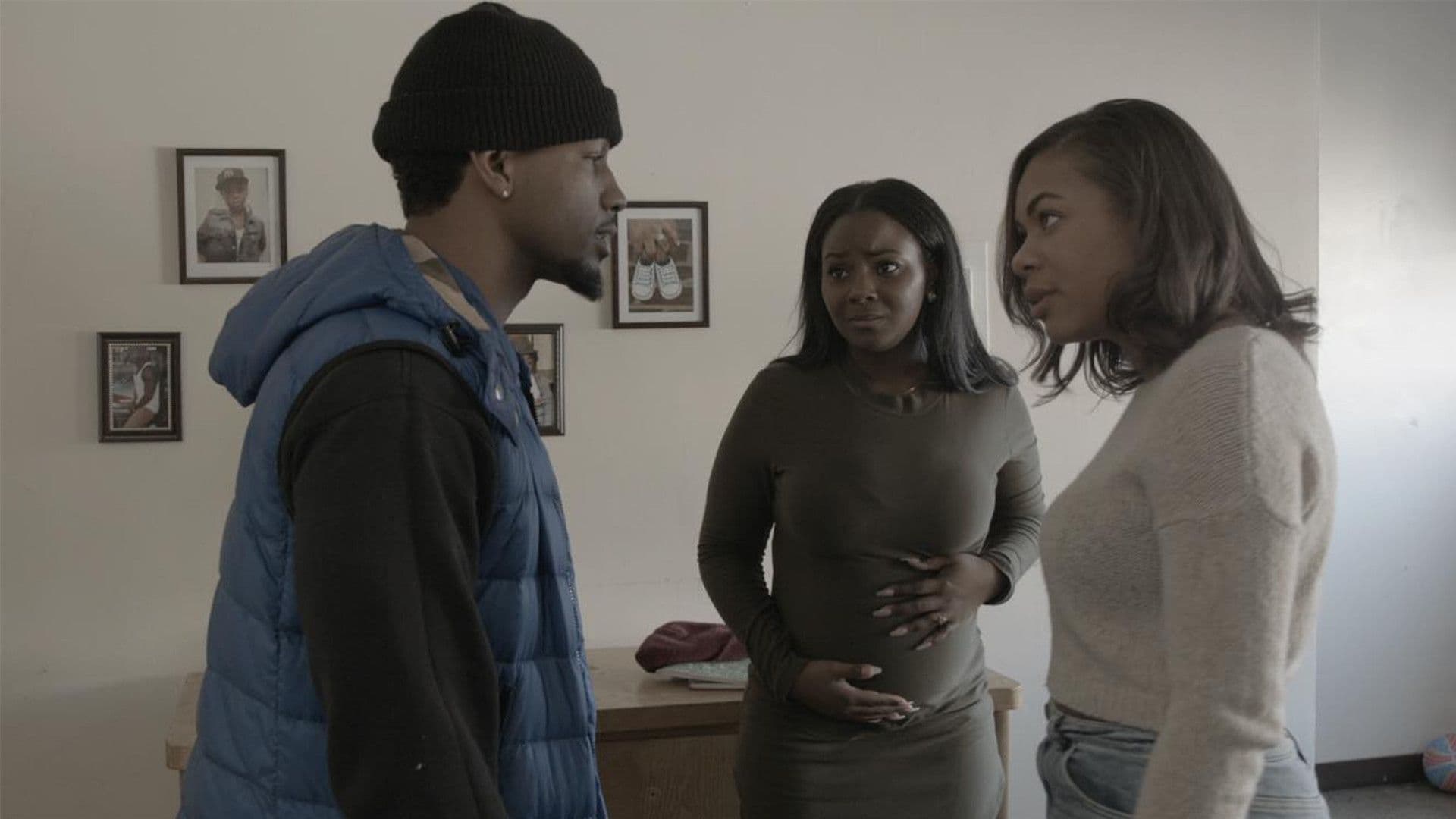 The Ave
Young entrepreneurs try to rise above the gritty streets of Brooklyn, NY and fund their dream by running a clandestine check defrauding operation.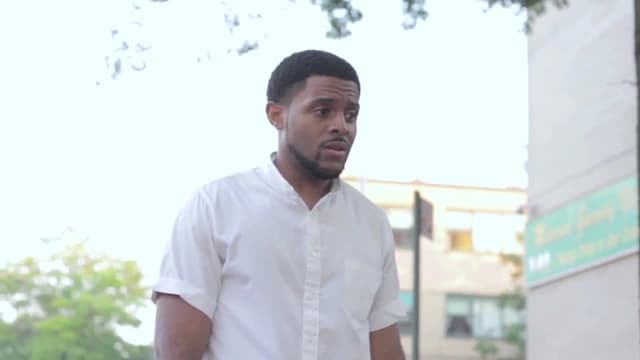 S01:E01 - A Twisted Result
Nate Brooks, an ambitious father and check defrauder, finds himself torn between his love affair and street life.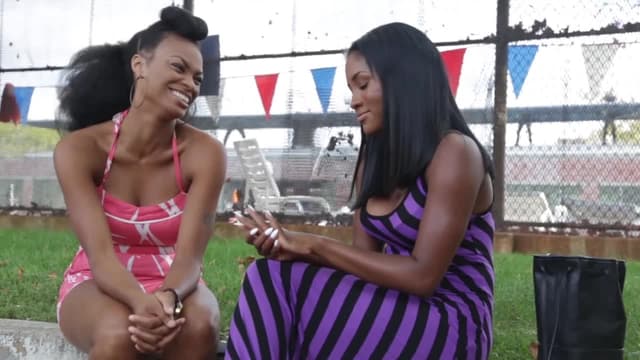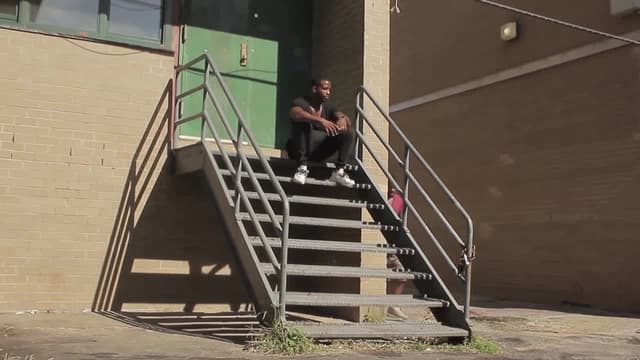 S01:E03 - End of the Line
The season finale leaves Nate Brooks questioning his own loyalty to the streets, marriage, affair, and most of all himself.