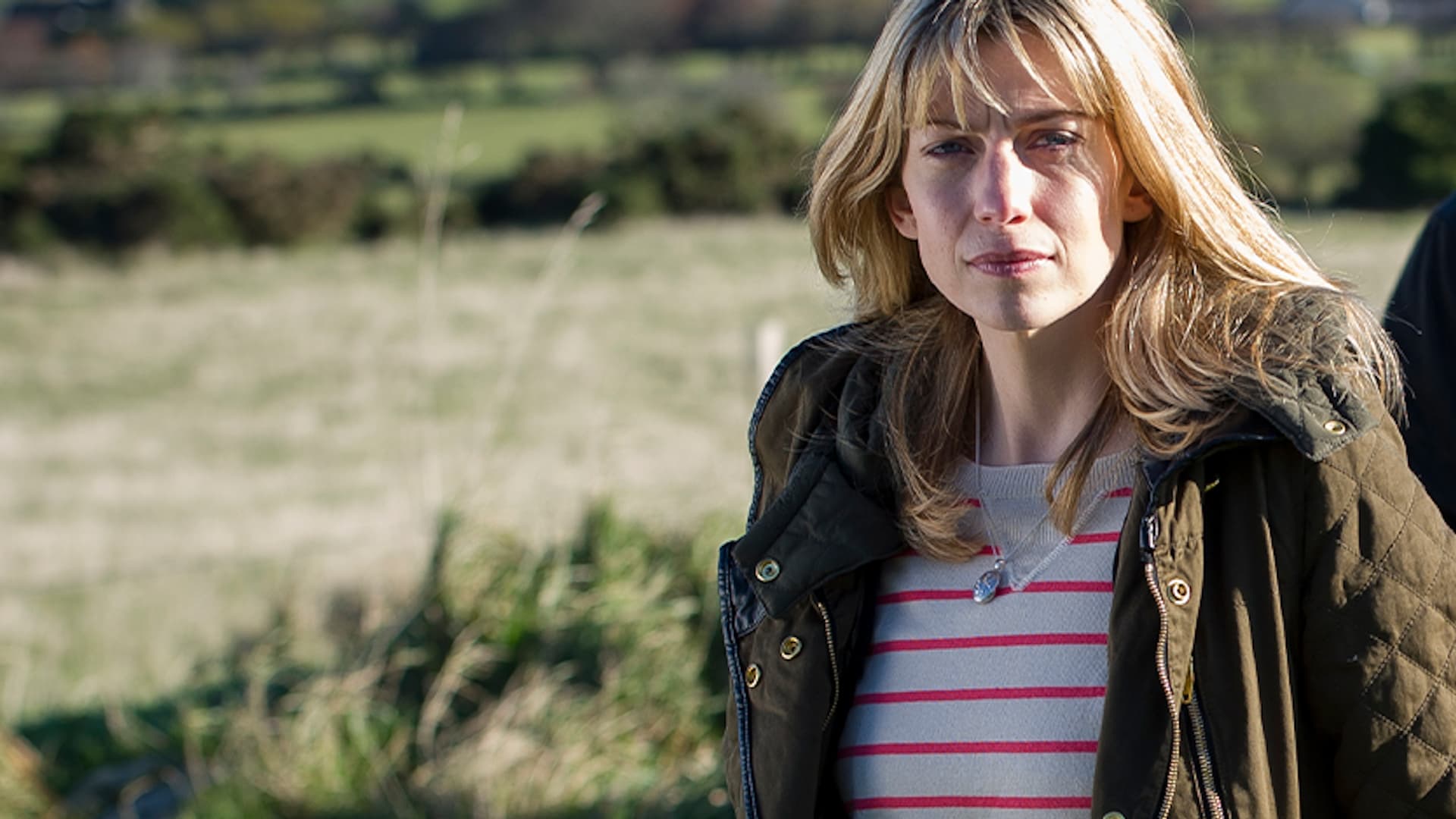 Undeniable
As a seven-year-old, Jane saw her mother murdered. 23 years later, she's convinced the killer is an oncologist...now, she just has to prove it.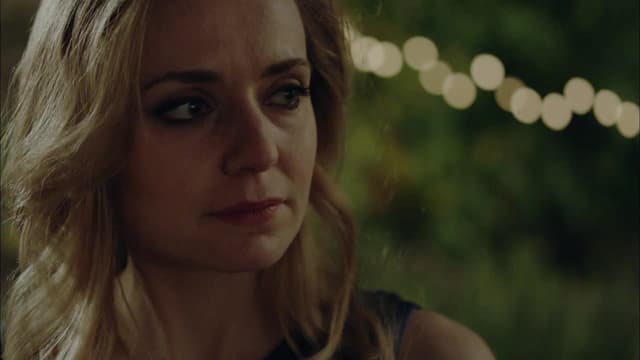 S01:E01 - Episode 1
As a child Jane Fielding survived a savage and brutal attack by an anonymous stranger that left her mother dead. The murderer was never found. 21 years later Jane is pregnant with her second child, but she still carries the mental scars of that fateful day.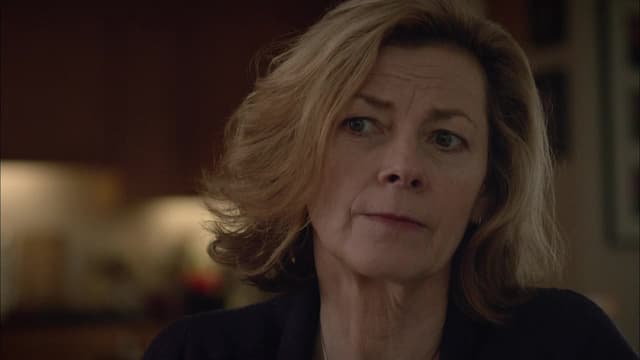 S01:E02 - Episode 2
In spite of irrefutable evidence, Jane remains convinced that Andrew is guilty …and when Andrew is reinstated, she assaults him publicly at the hospital. Jane's life begins to unravel and Ali Hall, her loyal ally is relieved of the investigation.