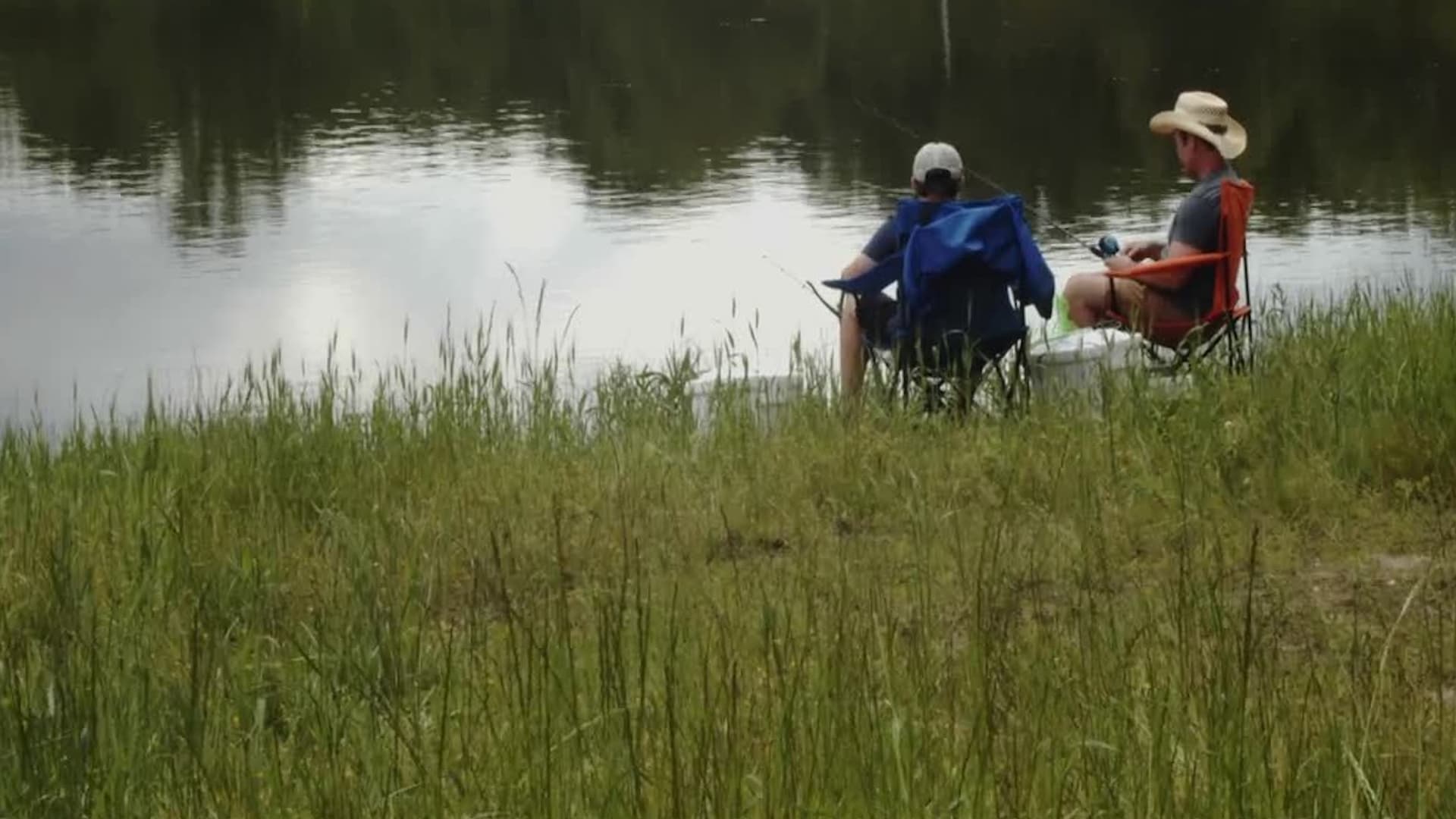 Road to Redemption
Drama · Mystery · Thriller
Sensing impending doom in the world, a former FBI agent packs his family in an RV and seeks safety in Oregon, but learns you cannot outrun yourself.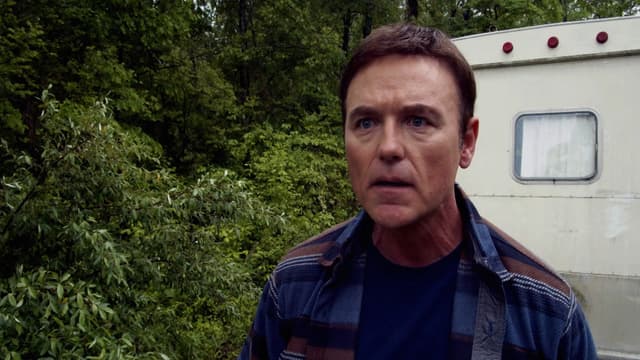 S01:E01 - Breakdown
With Oregon in their sights, Dylan openly challenges Brock's decision to escape Chicago for a simpler life in Oregon, adding truth to the phrase- "Parents are the bones on which children sharpen their teeth." Just when smoother roads appear to be prevailing, something profoundly mysterious happens that changes the Turners plans.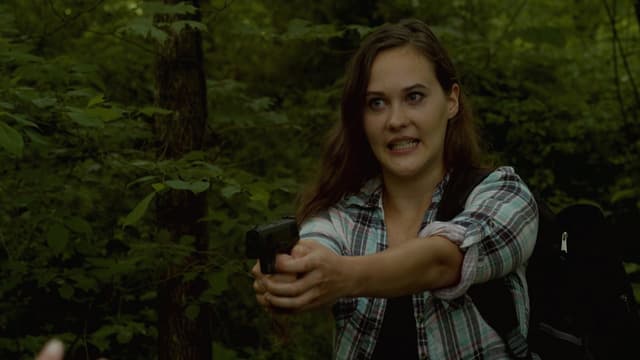 S01:E02 - Breakthrough
After finding their R.V. ransacked the day prior, the Turner's awaken the next morning on another less than fortuitous note. Upon witnessing God's miraculous energy, Dylan is inspired to contemplate his depth of faith. As he and his father talk, the two finally reach a point where they can open up about their family's history, and together, they discover how God's love can cast away all fear.