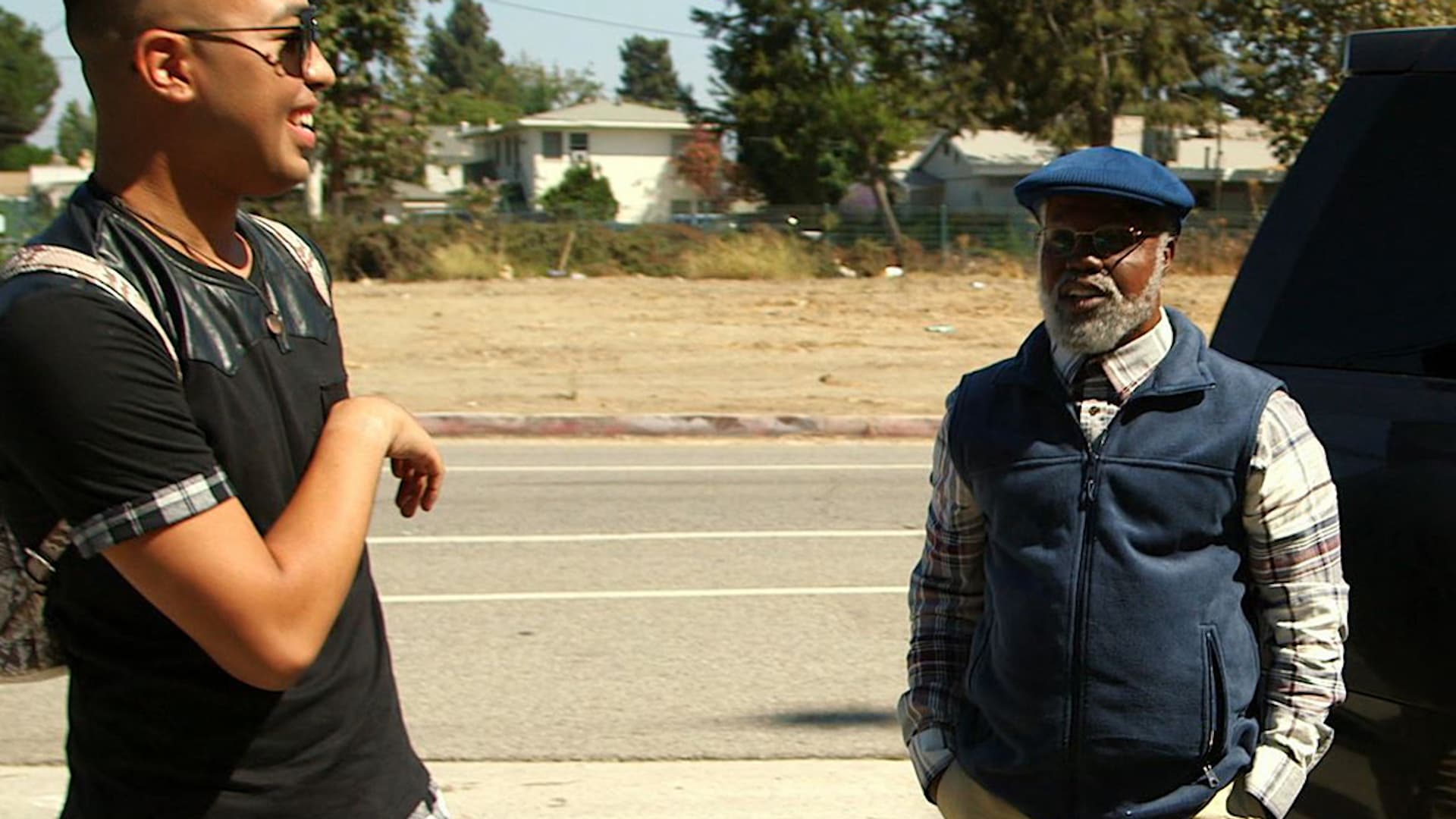 Kevin Hart: Lyft Legend
Playing a soft-spoken, awkward driver, comic Kevin Hart serves up his Lyft riders with the surprise of a lifetime when he reveals his true identity.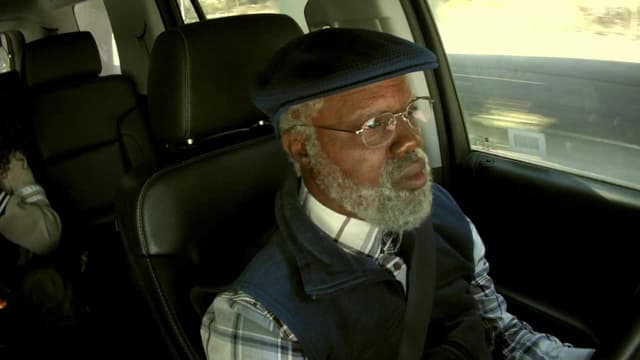 S01:E01 - Donald Mac Is an Actor/Lyft Driver
Donald convinces his first passenger he's an inventor on the side and takes everyone on a wild ride pitching his absurd inventions. Then, while driving two young actors, Donald becomes distraught and bitter over the missed roles that would have made him a Hollywood star. Later, Donald reveals to his passengers that he's a germaphobe and tells them the importance of practicing safe sex.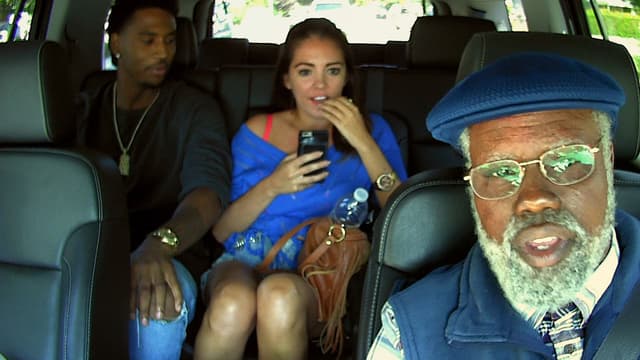 S01:E02 - Donald Mac Will Kill Your Dreams
Donald surprises Trey Songz by delivering his own bars and throws shade at Trey and the unsuspecting passenger with him. Then, Donald gives a ride to a fitness enthusiast and gives her some helpful tips on healthy living. Later, Donald claims he was once a boxer, shares some stories from the ring, and drives around a former kickboxing champion who Donald thinks is not the fighter he once was.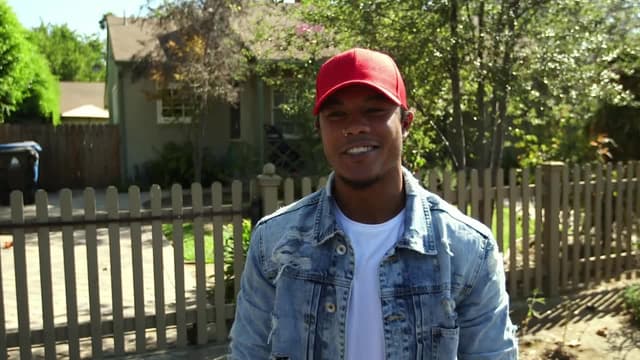 S01:E03 - Donald Mac Can't Find a Bathroom
Donald picks up twins and their conversation about dating leads to Donald sharing a story about the time he accidentally hired a prostitute. Then, Donald talks to a passenger about their favorite actors and it turns out the passenger's favorite actor is someone Donald claims to know personally. Later, in the last ride of the season, Donald has a sudden emergency restroom break during a ride and stops at comedian Joel McHale's Hollywood Hills home to take care of business.