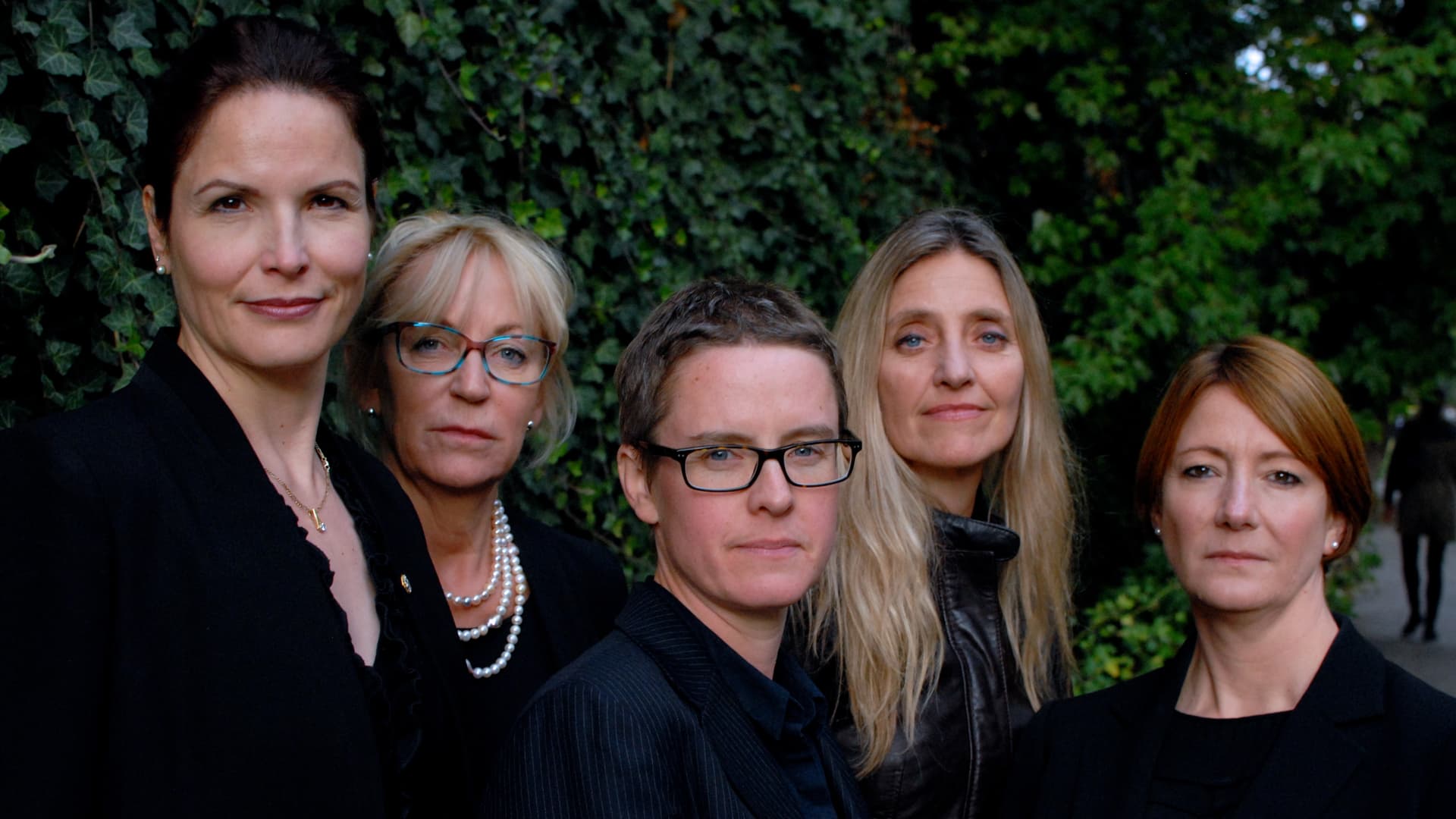 Conviction: Murder at the Station
Studying a captivating case of a man accused of a murder which he actively denies, a team of experts dig into what evidence actually exists.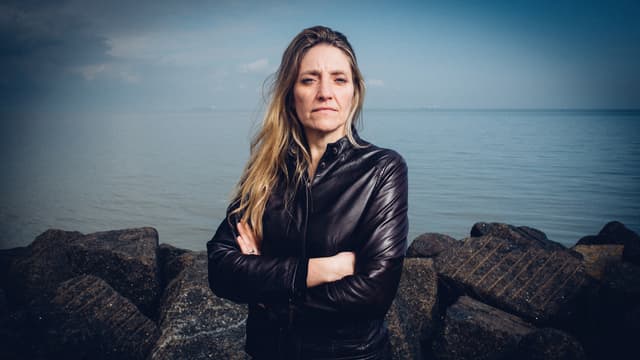 S01:E01 - Episode 1
On 17th October 2008, Paula Poolton went missing; her body was found 11 days later in the boot of her car. During the police enquiries, it was revealed that Paula and a man named Roger Kearney had been having an affair. Their relationship soon became the focus of police investigations.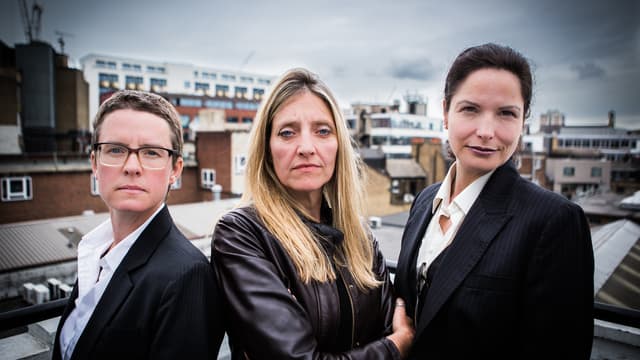 S01:E02 - Episode 2
In this series we meet Louise as she investigates a case, looking for evidence that could present grounds to bring an appeal - and ultimately overturn the conviction of a Southampton man in prison for the murder of his secret lover.