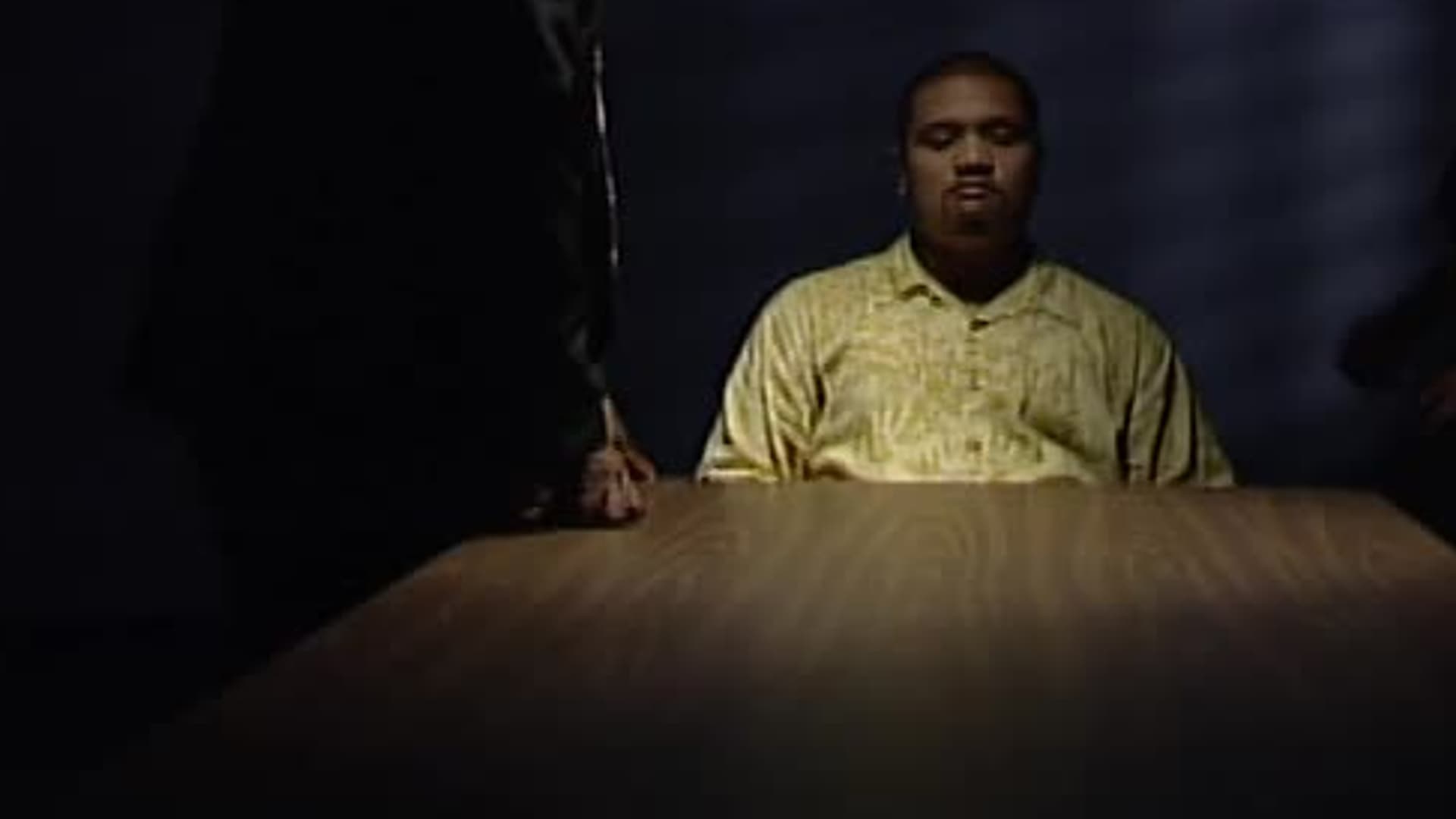 FBI: Critical Incident
The real-life stories of the FBI's Critical Incident division who help local and state law agencies handle high-stakes and crucial crimes in-progress.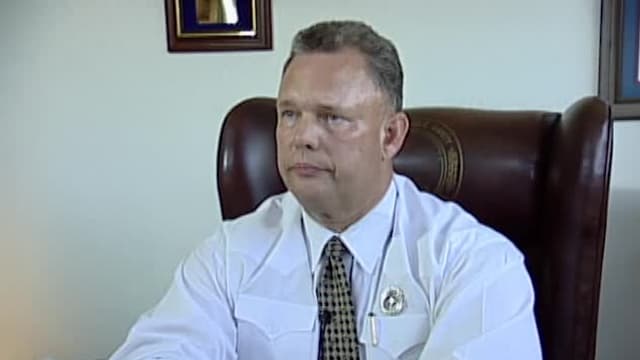 S01:E01 - Railroad Killer
The true story of the dramatic, high-stakes FBI manhunt for Ramirez Resendez, a dangerous Mexican serial killer who snuck across the border to travel by freight train to his random kill sites throughout the southern United States.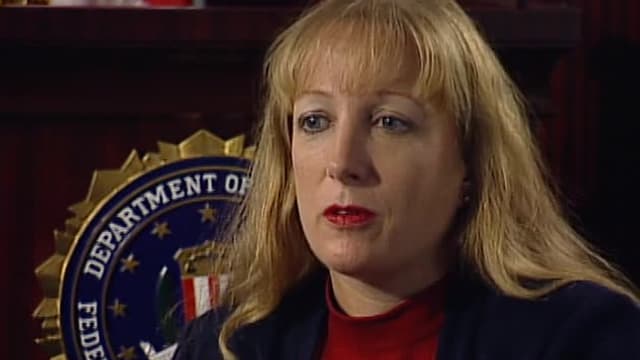 S01:E02 - Drug Warfare
When a brutal local drug gang takes over their small town in Puerto Rico, they hold the entire village captive in a virtual hostage situation. The FBI mobilizes CIRG and the Hostage Rescue Team to break their grip and restore freedom back to the locals.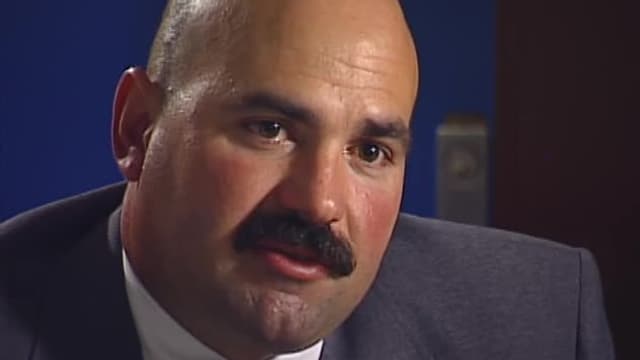 S01:E03 - Prison Riot
The true story of how undocumented immigrants held for criminal offenses took over a local jail block in a small Louisiana Parish for weeks as local officials, FBI negotiators and Hostage Rescue Teams worked to capture the inmates and rescue the hostages.