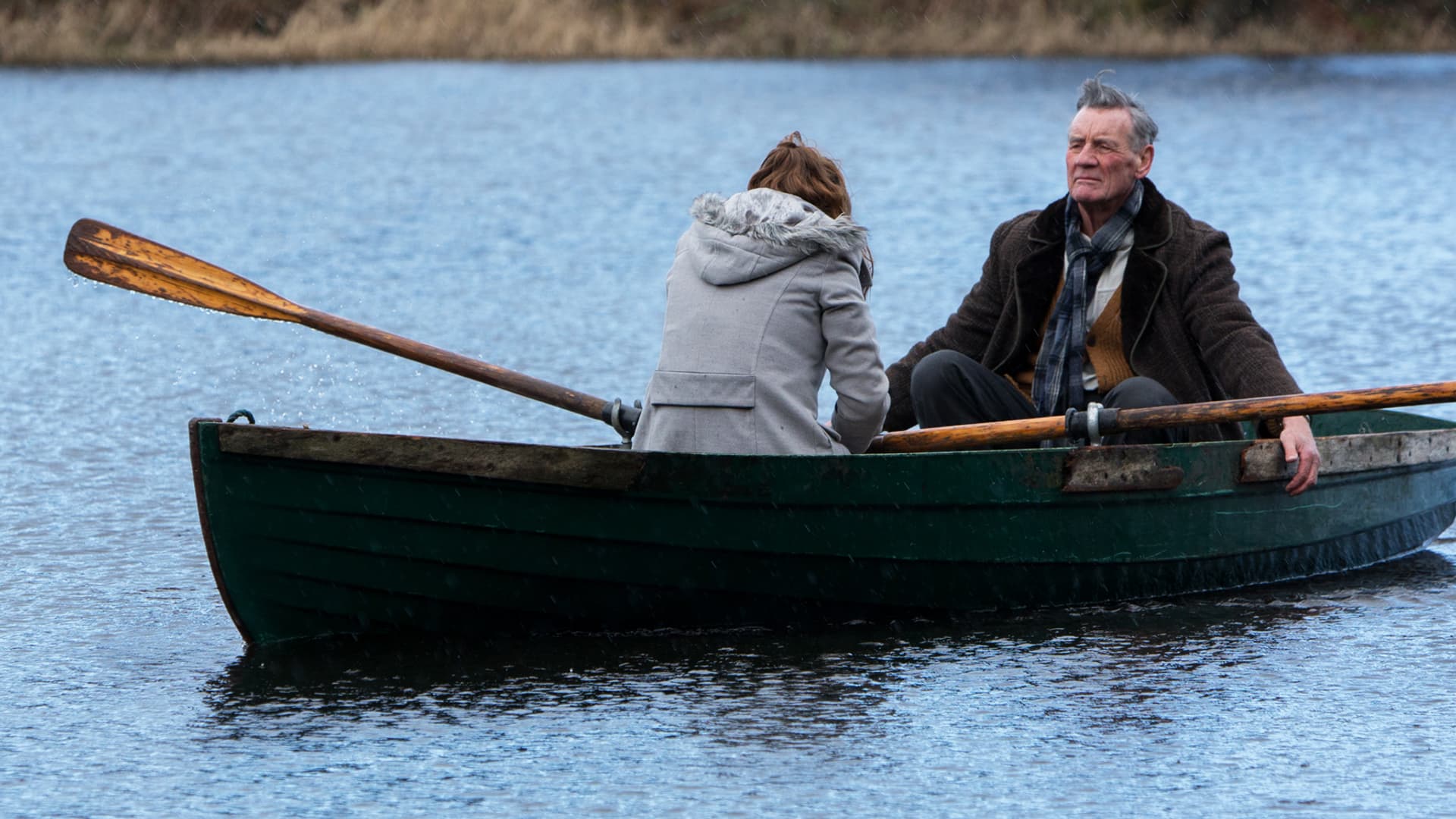 Remember Me
After a retiree deliberately falls in his creepy countryside home to live in residential care, he becomes a witness to murder and paranormal activity.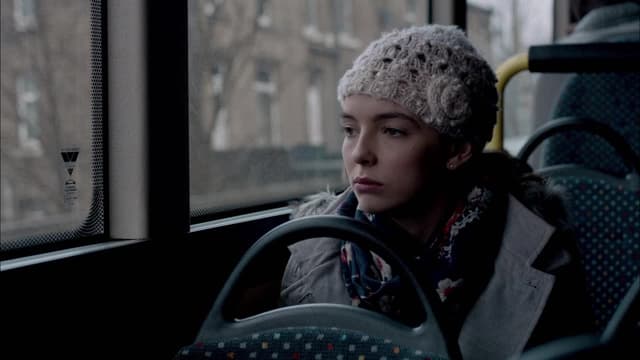 S01:E01 - Part 1
Michael Palin stars in this contemporary ghost story set in Yorkshire. Tom Parfitt's arrival at a local retirement home leads to an eerie unexpected death. Who is to blame? Care worker Hannah Ward is drawn to the mystery surrounding him.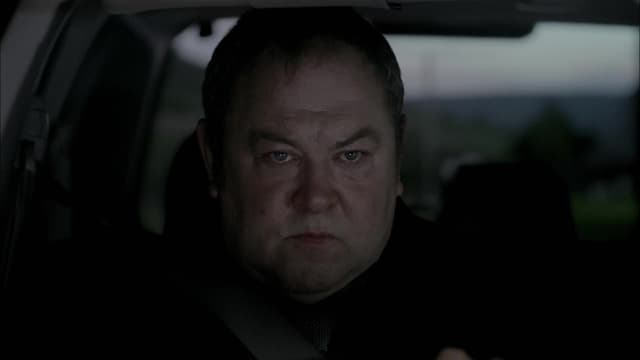 S01:E02 - Part 2
Care worker Hannah Ward is determined to find the missing Tom Parfitt and is convinced he's in Scarborough. Police detective Rob Fairholme remains skeptical until another inexplicable death forces him to take action. But is it too late?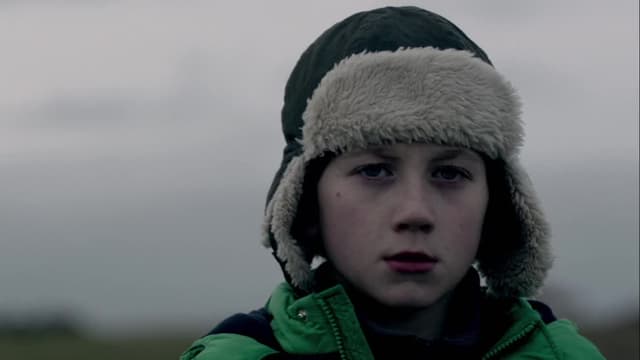 S01:E03 - Part 3
Police detective Rob Fairholme (Mark Addy) joins Hannah in Scarborough. Hannah is driven to save Tom Parfitt from a haunting that has lasted a lifetime, but will Tom's freedom come at a price for her and for her family?