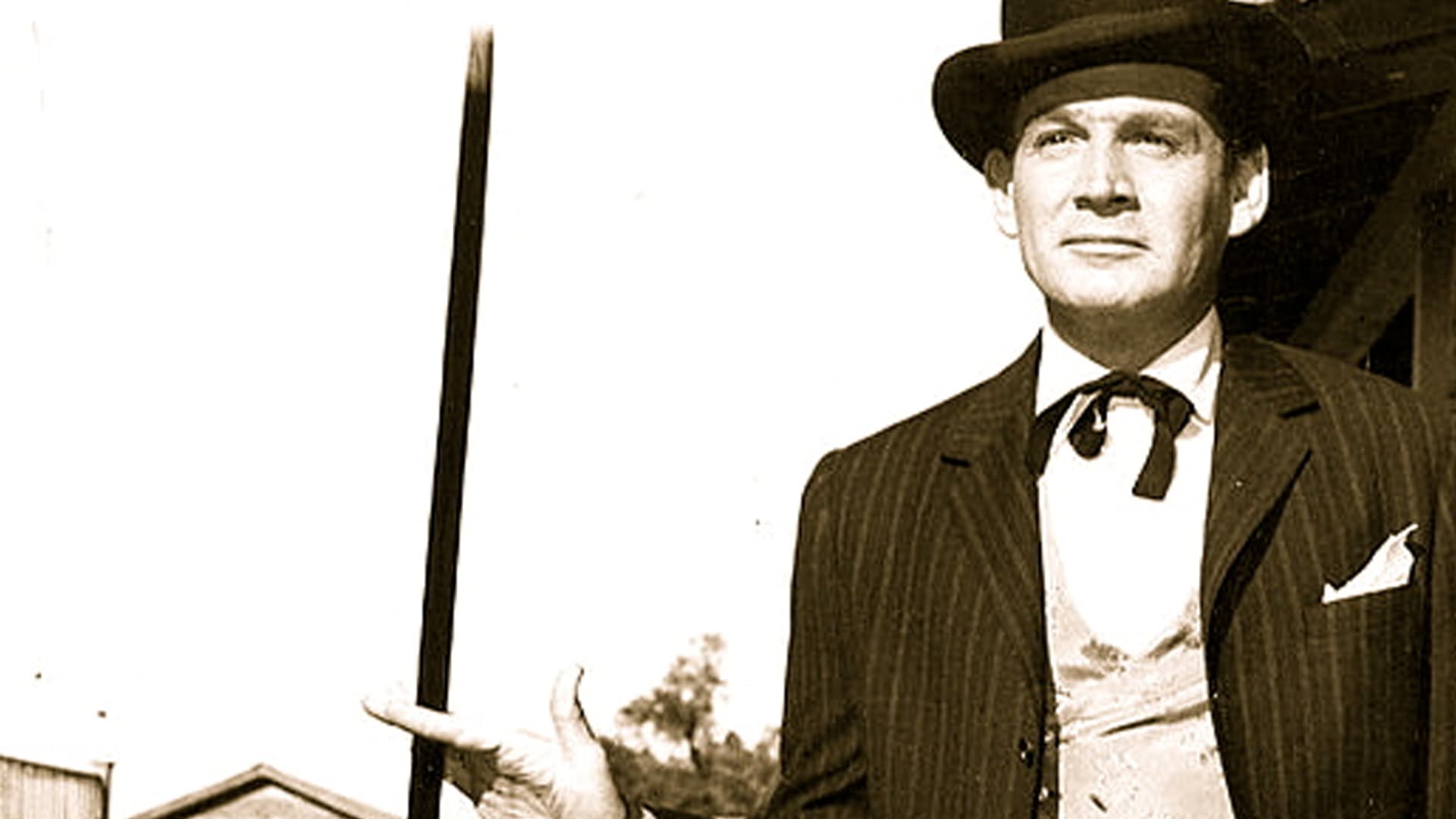 Bat Masterson
A stylish and intrepid crime fighter in the Wild West fights for criminal justice as he encounters a vast array of characters on the U.S. frontier.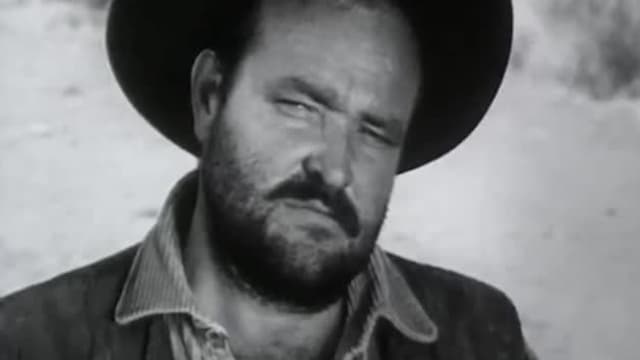 S01:E01 - Stampede at Tent City
Bat encounters a group of wranglers who are stealing horses. A old flame of Bat's asks him to rescue her current beau, accused of murder and shackled to a tree by a lynch mob.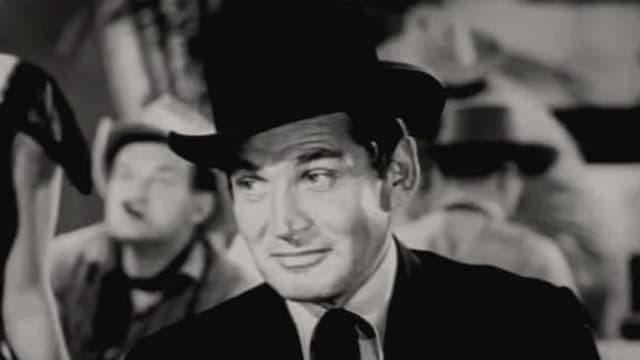 S01:E02 - The Fighter
Dressed-up dandy (derby and cane), gambler and lawman roams the West charming women and defending the unjustly accused. His primary weapon was his wit (and cane) rather than his gun.