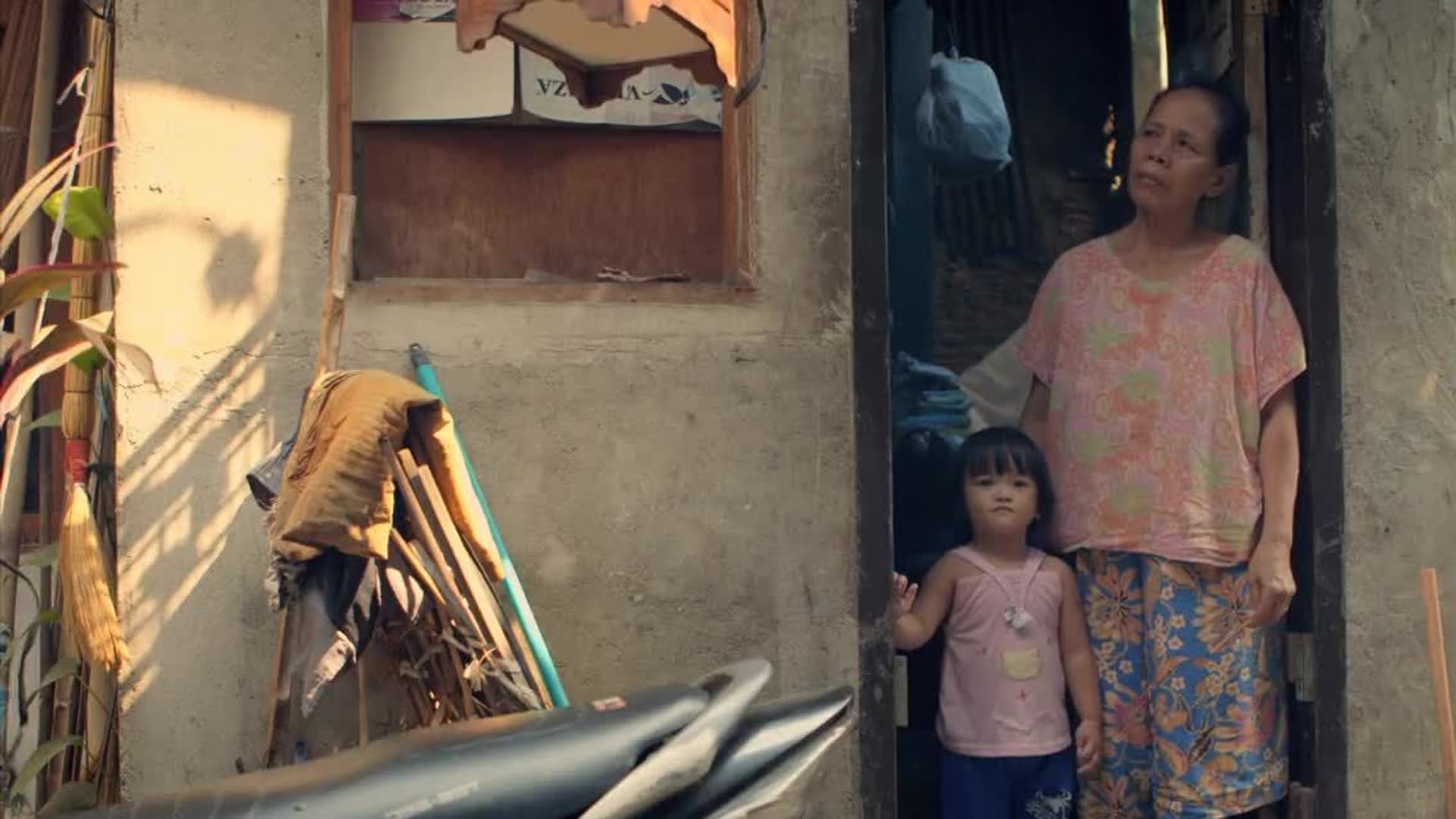 Extreme Apprentices: Slum Survivors
A docuseries that takes a group of youths from England and exposes them to human necessity and survival in slums from Mumbai to Jakarta and Lagos.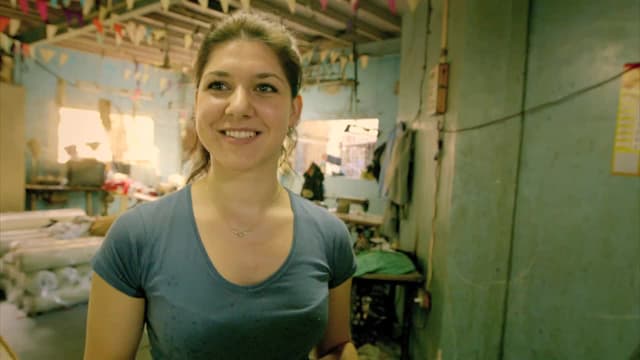 S01:E01 - Mumbai
This series kicks off in the sewers of Mumbai where three inexperienced but aspiring plumbers take a crash course in how to live, work and survive in one of the toughest cities in the world. For 10 days they're guided, and tested, by amazing locals whose success is the difference between sink and swim and are challenged by the environment which is beyond anything they've ever experienced.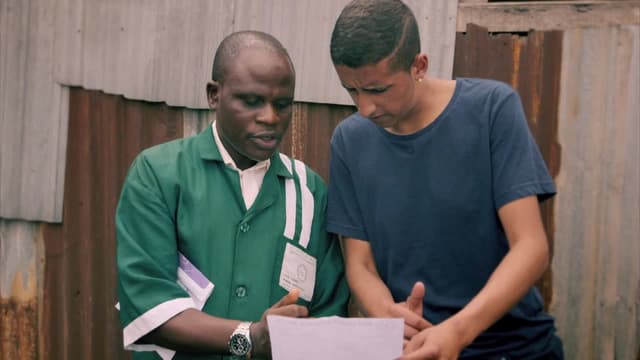 S01:E02 - Lagos
Lagos is a city that's car crazy - everyone's obsessed with driving, it's a status symbol even in the slum areas and the roads are packed and potholed. But in this fast growing African nation they're still mainly driving battered second hand cars imported from Europe and kept on the road by thousands of skilled and resourceful tradesmen. Can 3 budding UK car mechanics cut it with the best?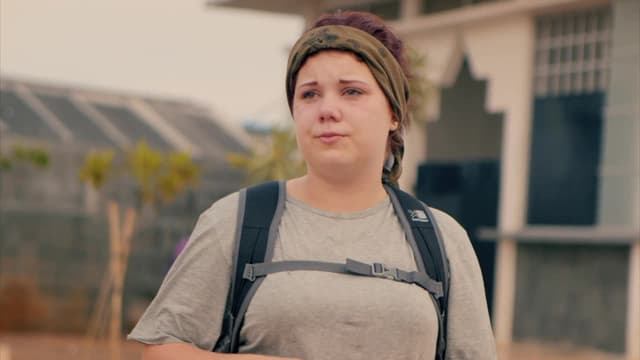 S01:E03 - Jakarata
Jakarta is one of the world's most congested cities where well over half of its residents live in slum housing. They also take their food very seriously; forget posh restaurants and cordon bleu chefs, it's the street vendors who serve up the most rated cuisine to the rich, and poor. Many never cook at home because they don't have the facilities.