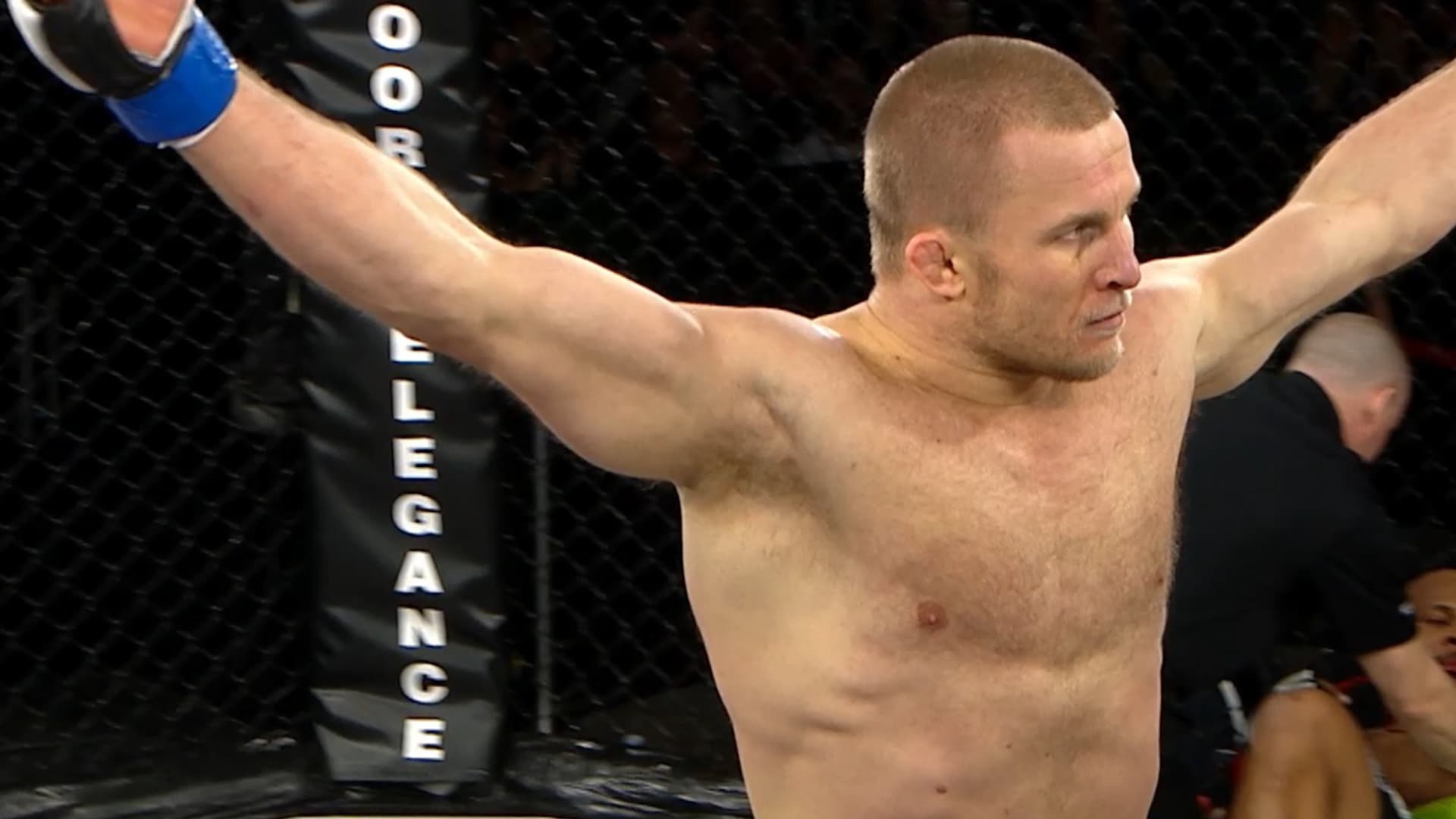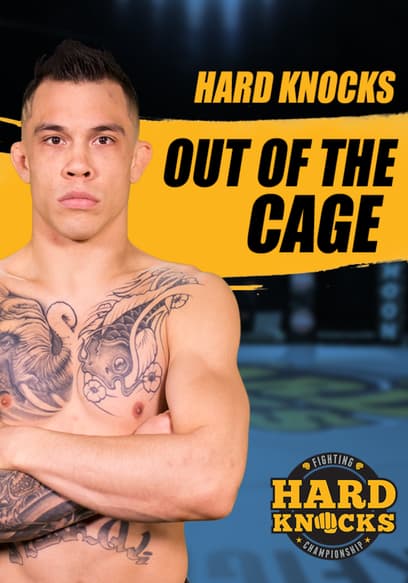 Hard Knocks: Out of the Cage
The personal hardships and triumphs of mixed martial artists are revealed as they train to become elite competitors in their sport.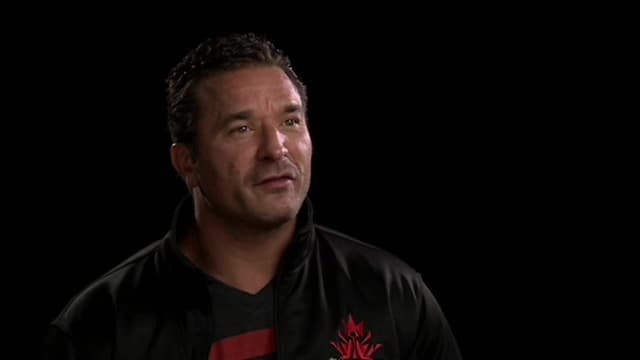 S01:E01 - Out of the Cage - Brandt Dewsberry
Brandt Dewsberry is a fighter who came into MMA to manage his anger and selfishness. At HK34, in a fight against Sergej Juskevic, he has to channel everything he has been working on to come out on top.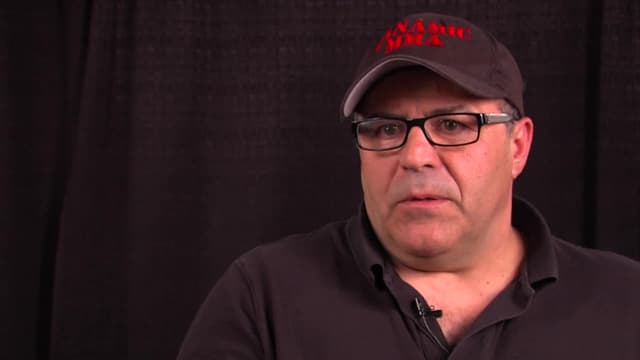 S01:E02 - Out of the Cage - Anton Tokarchuk
At HK35, Anton Tokarchuck, known for his KOs, is matched against Jesse Day Rider - a fighter who has never been knocked out. Anton has been in the gym everyday for this and is not looking for anything less than the win in this fight.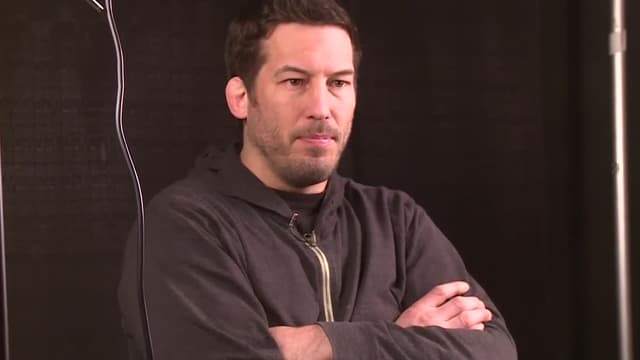 S01:E03 - Out of the Cage - Ryan Dickson
Ryan Dickson wants to be known for training harder than anyone else in MMA. Against CJ Marsh at HK35, Ryan is bringng his top-level Jiu Jitsu to the fight to be victorious.