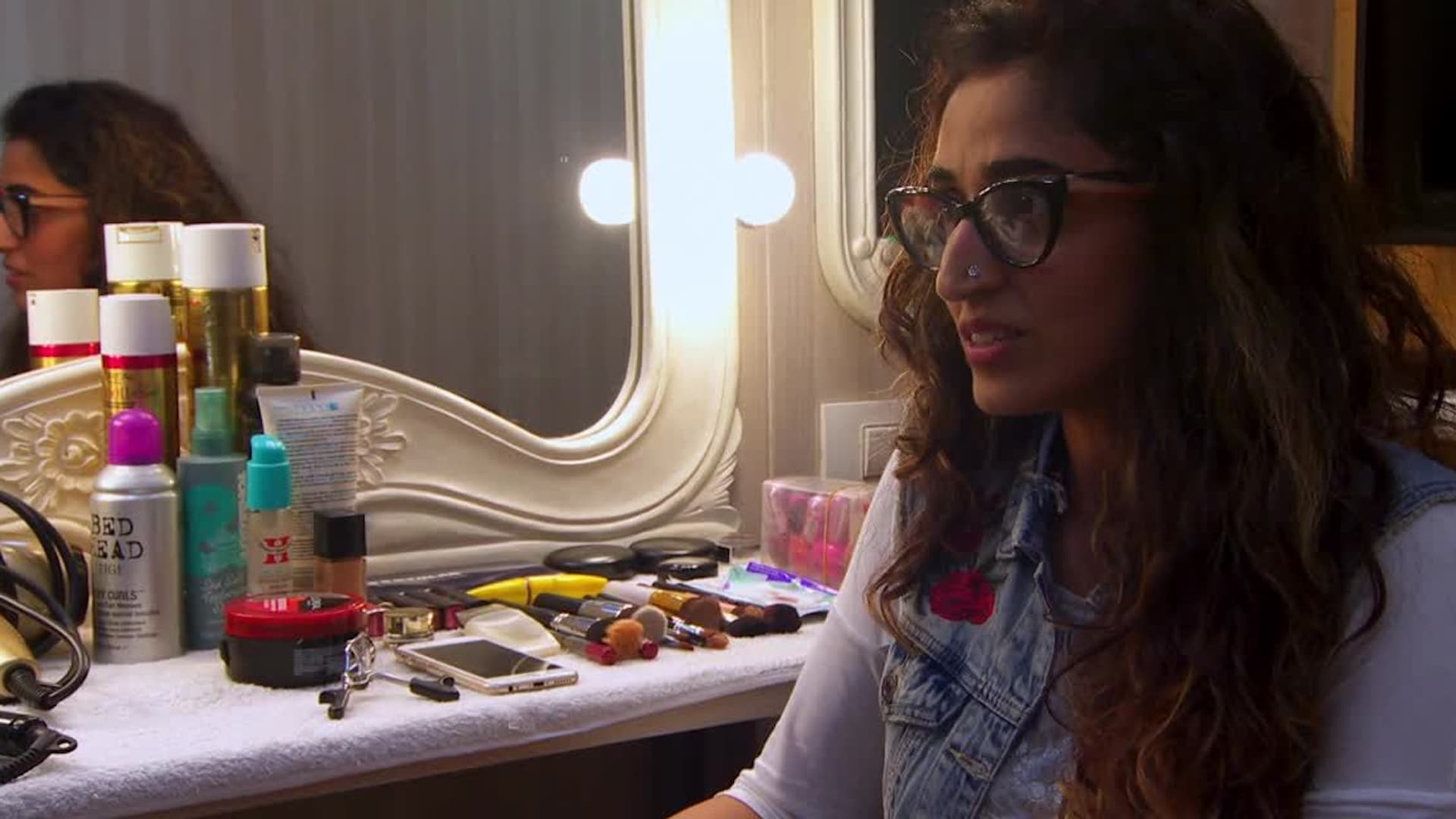 Bollywood: The World's Biggest Film Industry
A show that steps exclusively behind the scenes of the world's biggest film industry, Bollywood, with access to its stars, stories, and secrets.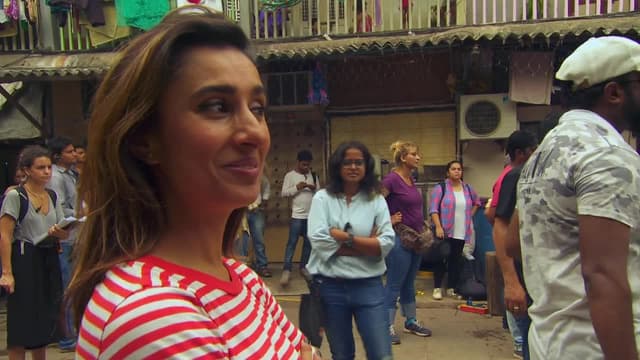 S01:E01 - Episode 1
Anita learns the secrets behind Bollywood's famous singing and dancing spectaculars.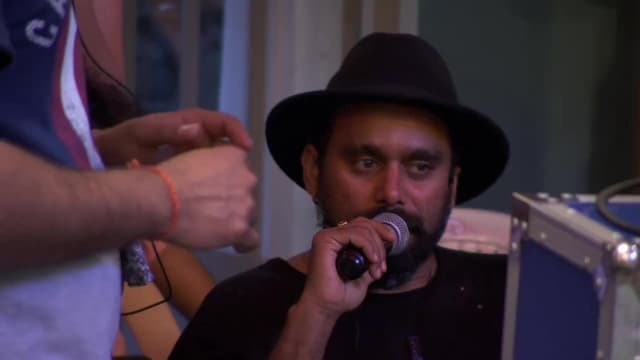 S01:E02 - Episode 2
Anita reveals how the new generations of Bollywood stars are challenging the industry.