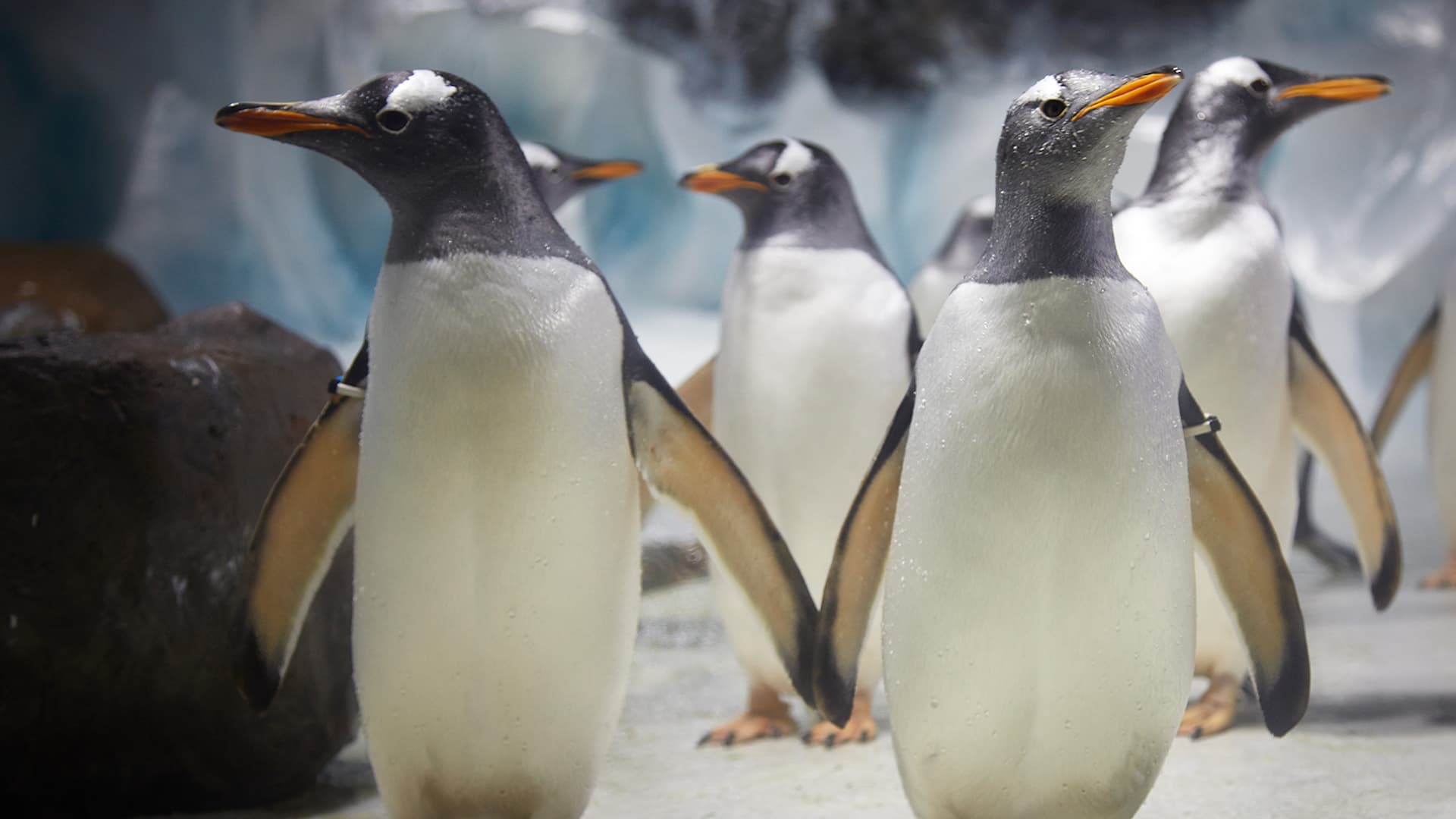 Penguins on a Plane: Great Animal Moves
The hit BBC series about how caring and expert animal handlers help fly precious animals, from penguins to a hippo, to their new environments.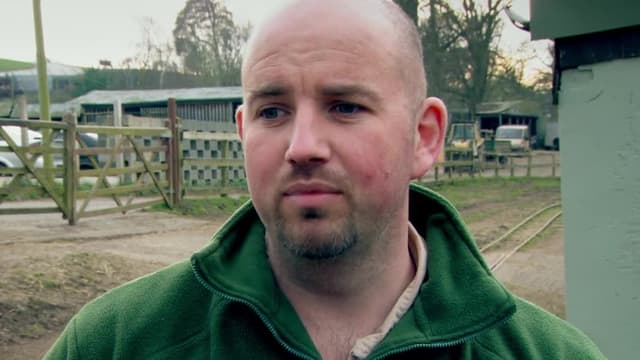 S01:E01 - Episode 1
In programme one flying a flock of Gentoo penguins all the way from New Zealand to Birmingham's National Sea Life Centre, requires a high tech, custom-built transport crate costing £40,000.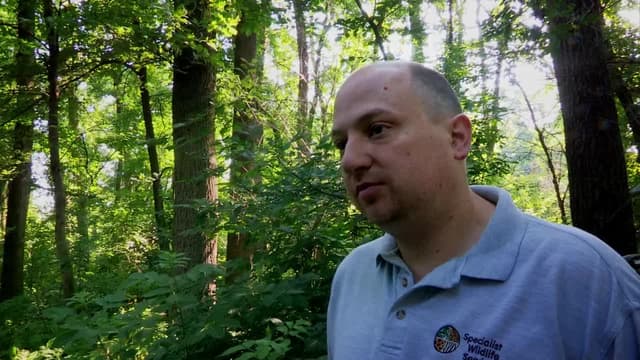 S01:E02 - Episode 2
At Crocodiles of the World in Brize Norton, Shaun Foggett is preparing to receive three of the most aggressive and territorial crocs in the world – saltwater crocodiles.