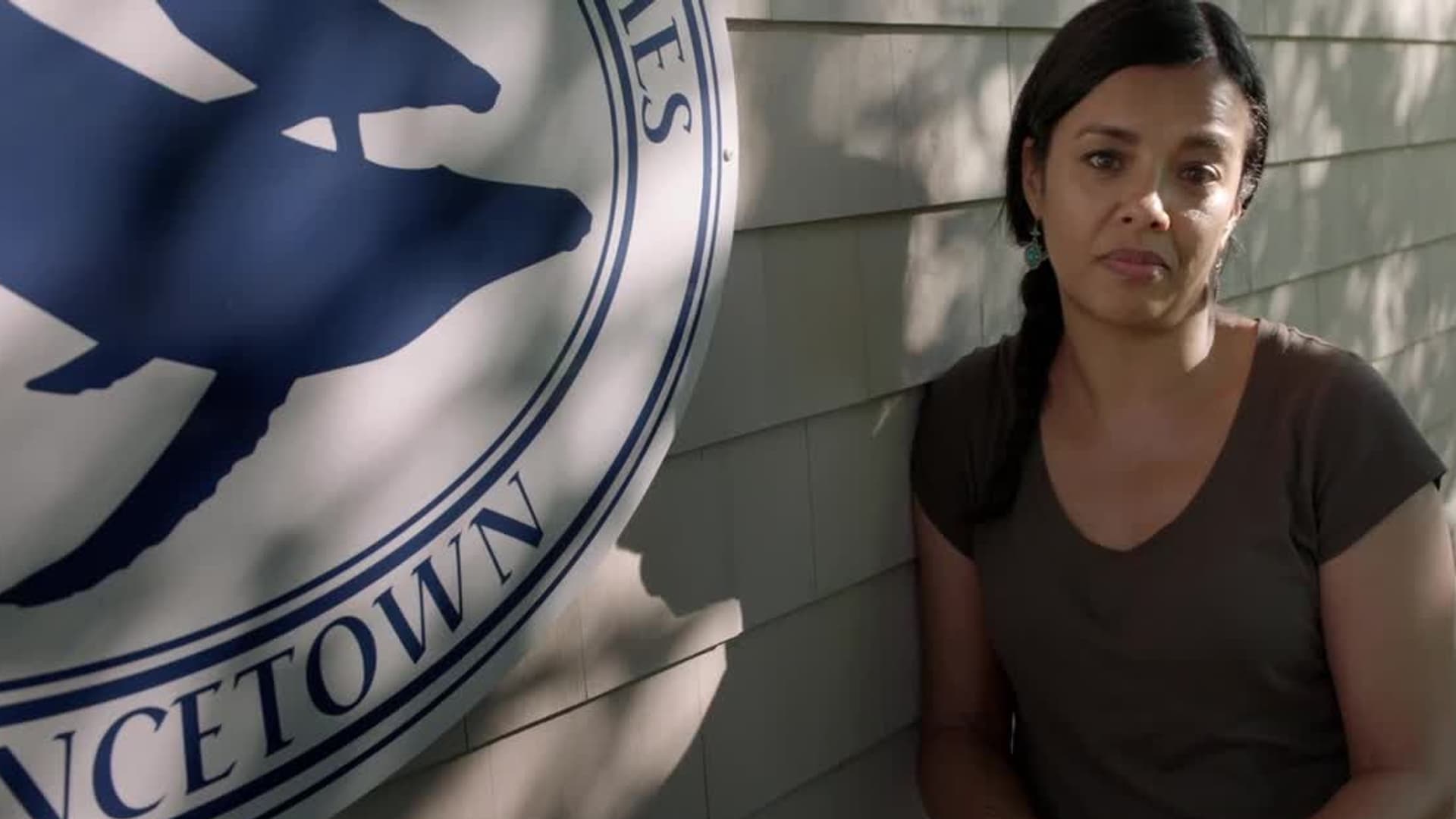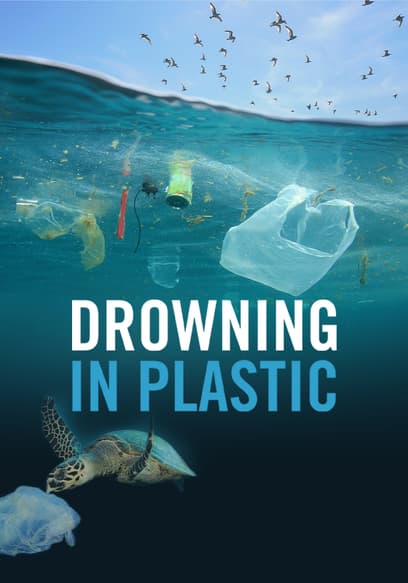 Drowning in Plastic
An in-depth look at the massive issue of plastic waste, which is destroying natural environments and threatening the future of the planet.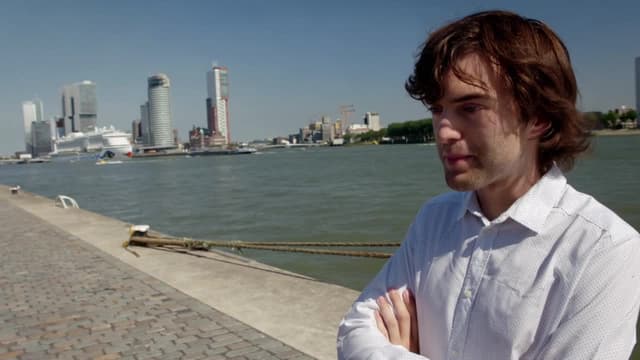 S01:E01 - Episode 1
Liz travels 10,000 miles to a remote island off the coast of Australia that is the nesting site for a population of seabirds: Flesh Footed Shearwaters.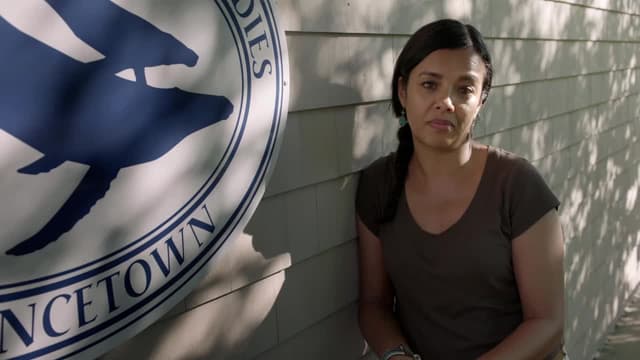 S01:E02 - Episode 2
Liz heads to America to some of the busiest fishing grounds in the world to join an intrepid rescue team. She helps an emergency mission to save a grey seal pup caught in plastic nets that have sliced into its throat.