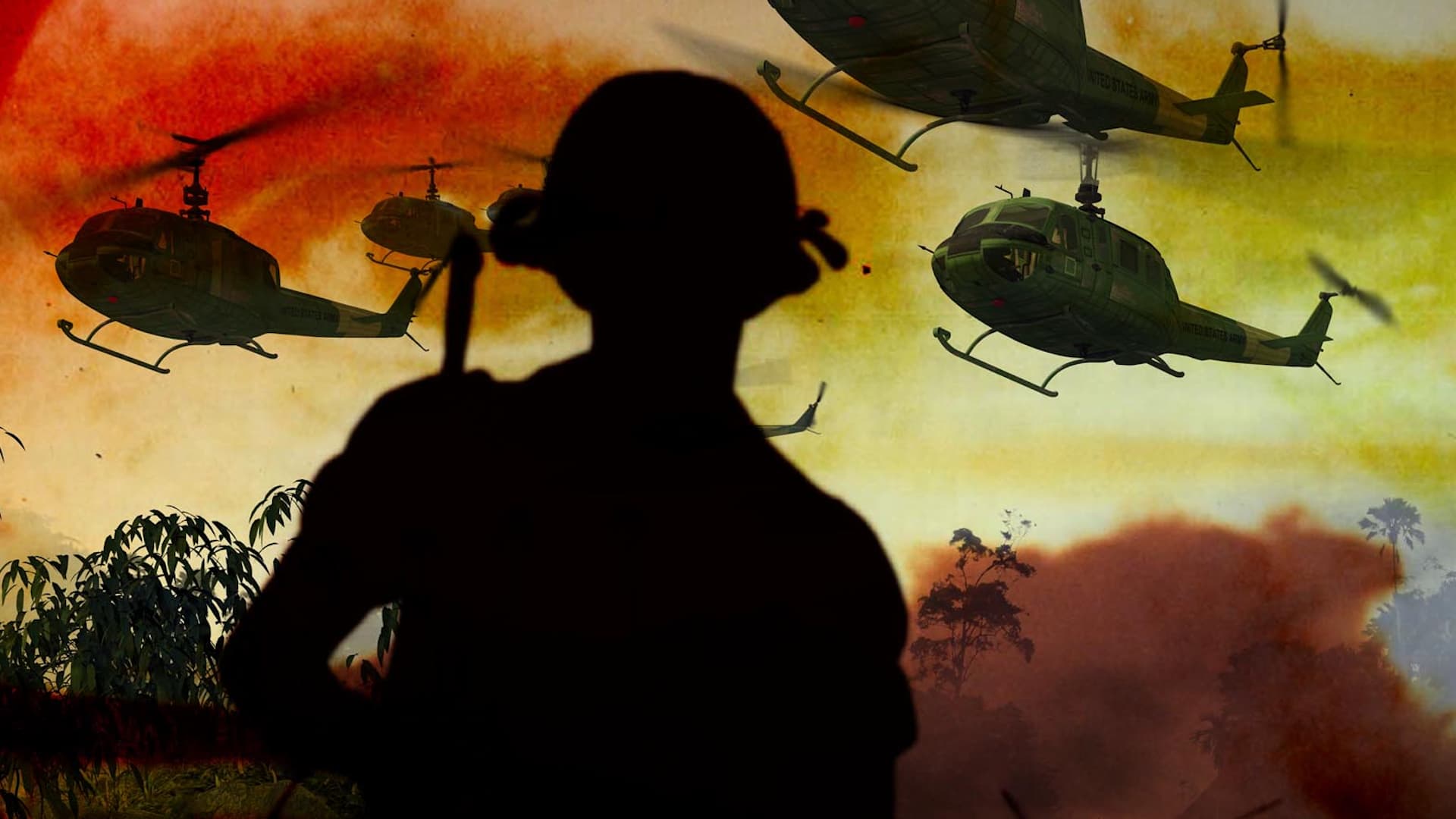 The Vietnam War: Unknown Images
A raw and uncensored historical series about The Vietnam War, whose combat-embedded filmed battle footage was previously classified from public view.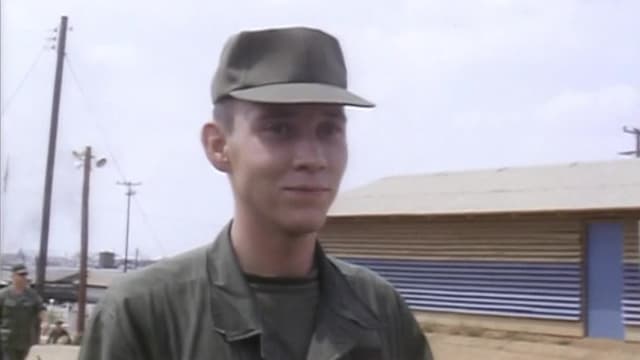 S01:E01 - The Secret of War
For the first three years of the war, the U.S. Infantry had two very different missions to win 'Hearts and Minds' and to 'Search & Destroy'. Join U.S. combat cameramen as they are choppered in alongside the troops to capture the fighting on assault operations including Starlight, Cedar Falls and Masher.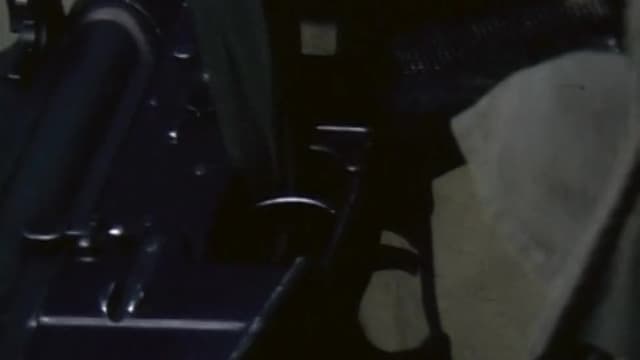 S01:E02 - The Secrets of the Weapons
From snake-infested jungles to treacherous underground tunnel complexes to city streets, U.S. Infantrymen had to fight in all terrains in Vietnam. Superb combat footage records the war as it raged both in the countryside and in the cities of Saigon and Hue during the Tet Offensive of 1968.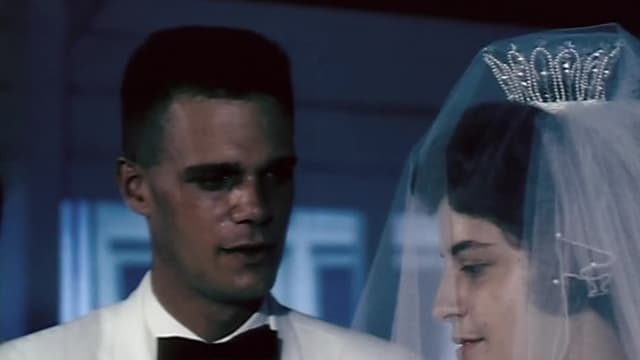 S01:E03 - The Secrets of the Men
As peace negotiations dragged on, U.S. soldiers faced new threats and dangers - and a largely conscript army started to come apart under pressure. Once-censored film footage provides a shocking insight, from the carnage of Hamburger Hill to vicious fighting in the Mekong Delta.