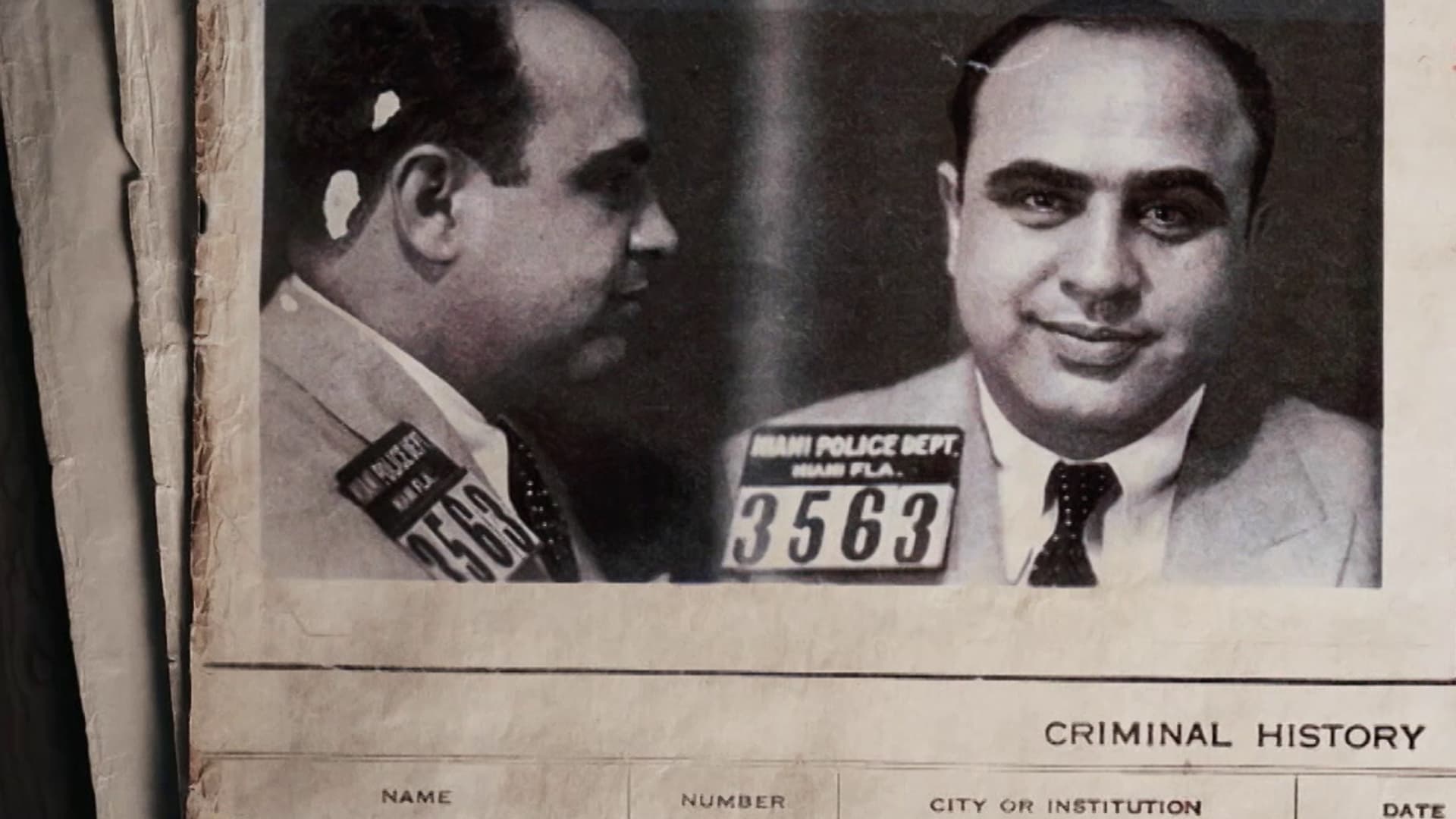 The Story of Drug Trafficking
A history of the dark underworld of drugs run by cartels, mafias, and politicians. Did it have to be like this, and what hope is there for the future?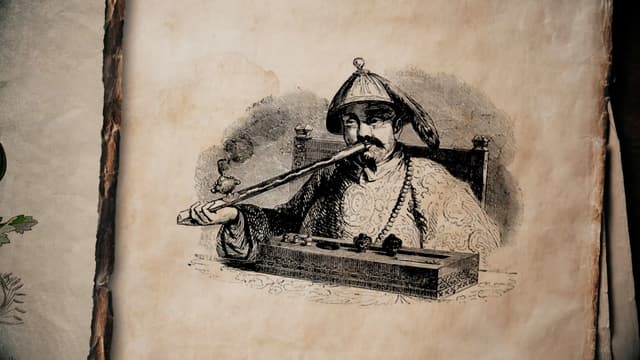 S01:E01 - The Era of Empires
The spiritual carnage drug addiction has wreaked globally over time was seeded in 1790 as globalization began in earnest. In the next 181 years, key geopolitical countries grappled with issues stemming from governmental ideologies, economies of scale, and sociological systems. Strikingly, narcotics became entrenched in just about every aspect of the rise of globalization throughout this period up to Nixon's War on Drugs.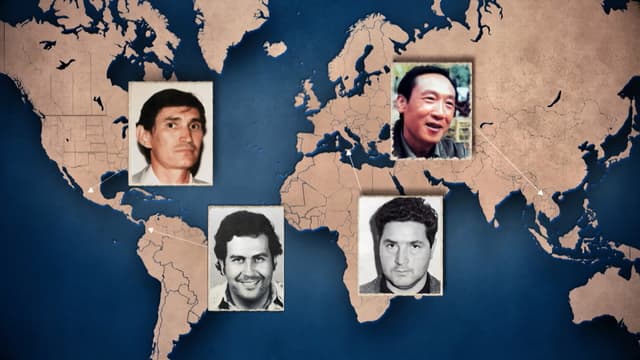 S01:E02 - Era of the Drug Lords
Combining diplomacy and drug enforcement at the ground level, Nixon's War on Drugs forced drug cartels to radically adapt new business methods, and thus, from the ashes of the Old World, drug trafficking reorganized at lightning speed and grew exponentially. Enter the era of the drug lord. Now, the world faced a new, unprecedented level of narcotics trafficking, one with seething ambition.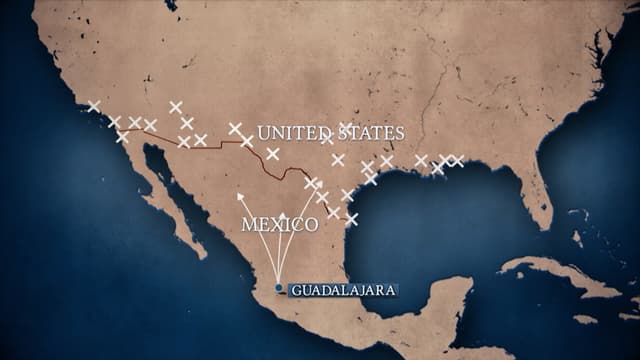 S01:E03 - The Lost Territories
Over time, as illicit drug production and use grew to enormous levels, so too did grisly drug violence. In recent years, narcotic traffickers realized that the old forms of production and distribution were of declining value due to changes in the geopolitical environment. Thus, new drug synthesization methods were developed that involves drug production on a frightening scale, with dire consequences to the health of humankind.