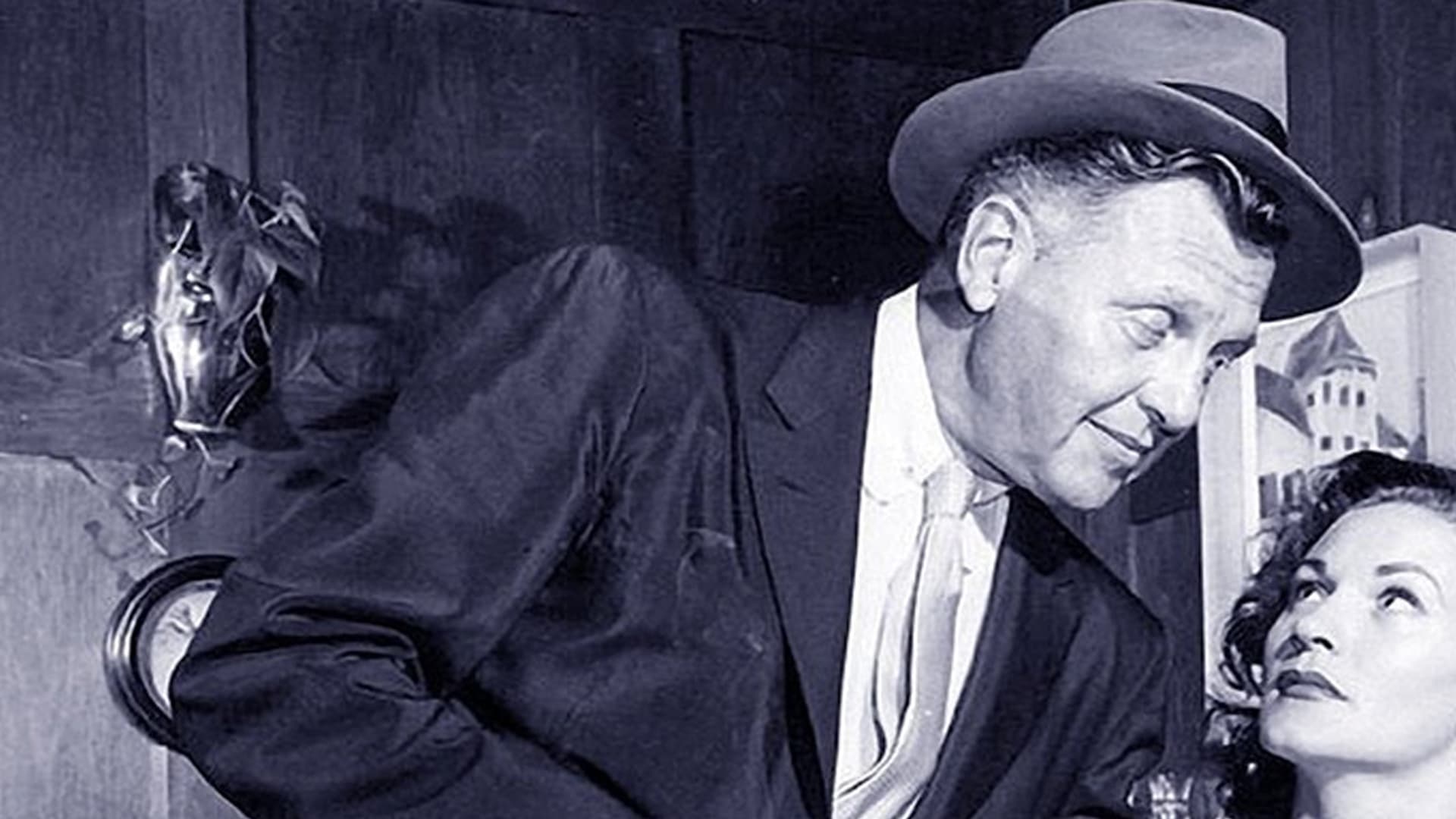 Follow That Man
Action · Drama · Mystery · Thriller
A man on the run. A burst of machine gun fire. A dead body at the door. Just another day in the life of a hard-boiled private eye in New York CIty.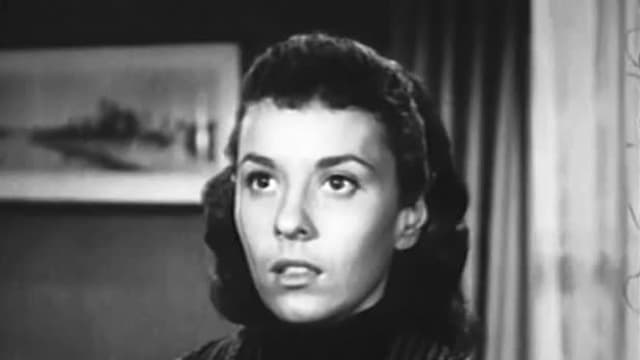 S04:E01 - Paradise Lost
Barnett becomes involved when a man is found dead and assumed to be a suicide until it is realized some very odd clues are found in the margin of the man's favorite novel "Paradise Lost".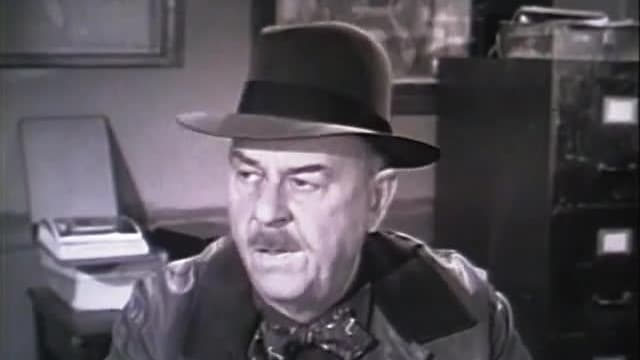 S04:E02 - The Silken Touch
While investigating theft at a trucking company Barnnet is kidnapped when he gets too close to the truth. It takes all his wits and courage to stay alive and get the authorities involved.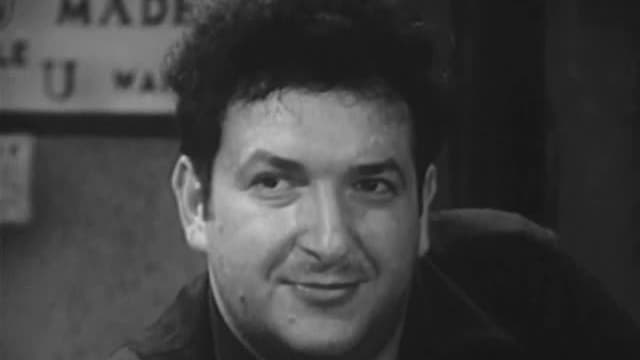 S04:E03 - The Iceman
Mike goes after a pair of thieves who specialize in robbing the rooms of hotel guests.