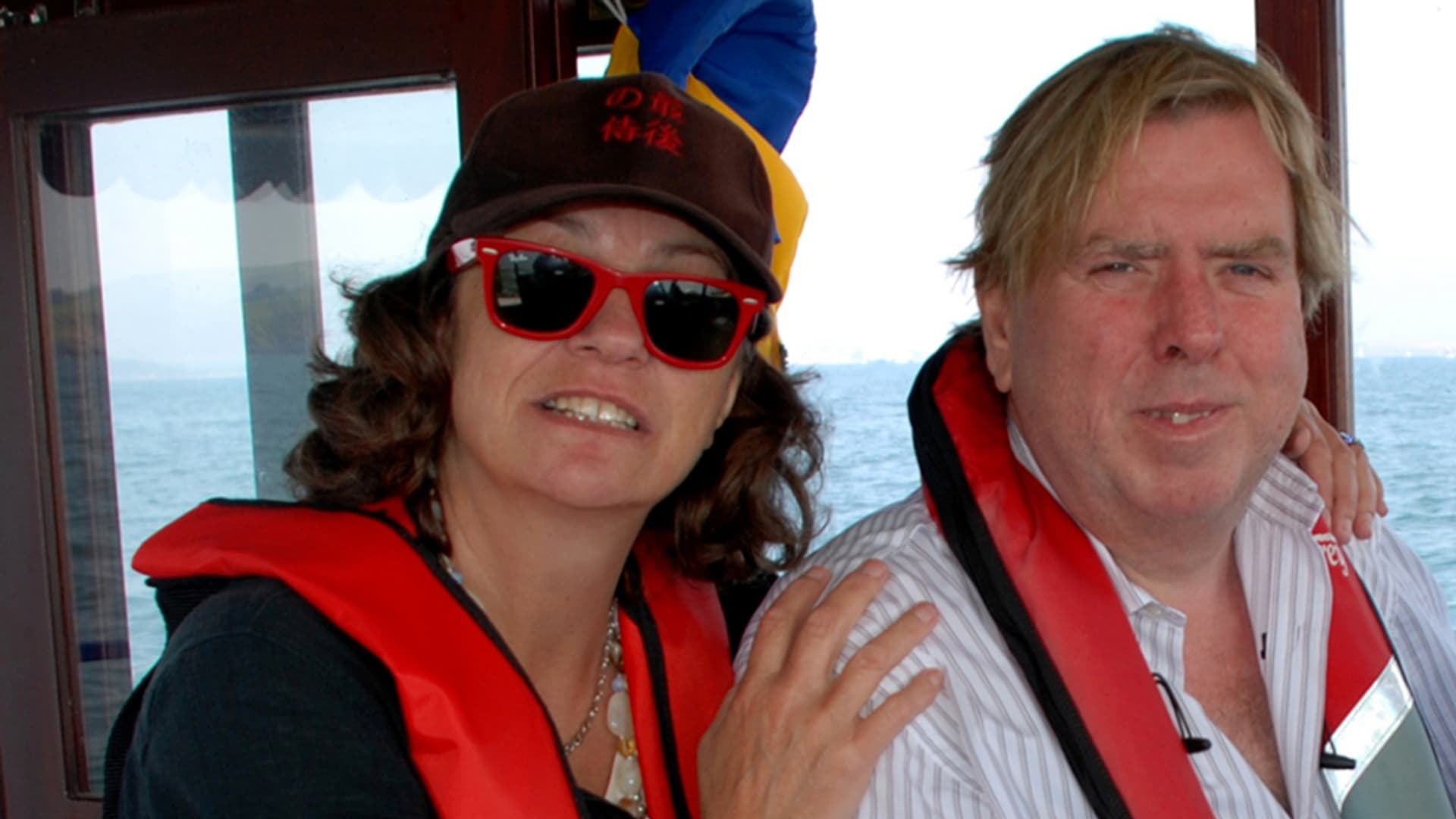 Timothy Spall: Somewhere at Sea
The beloved English actor and his wife attempt to navigate around the British coast in a barge, tackling nature and meeting colorful characters.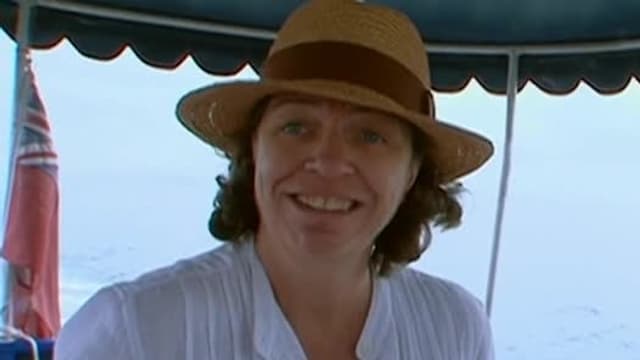 S01:E01 - The Call of the Sea
By his own admission, Timothy is an unqualified and slightly nervous mariner, but Shane has every confidence in his seafaring abilities. This first episode sees our intrepid crew encounter a battleship on what could be a firing range!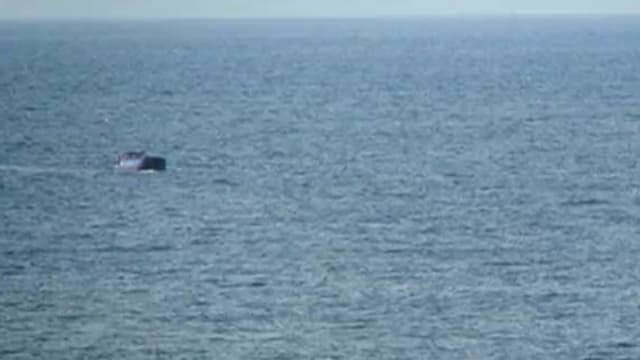 S01:E02 - The Bogy Man
Although in a state of some anxiety, Timothy maneuvers his Dutch Barge, the Princess Matilda, around the infamous Lizard and moors in Newlyn, a capital of the fishing industry. But tying up for the night is never straightforward.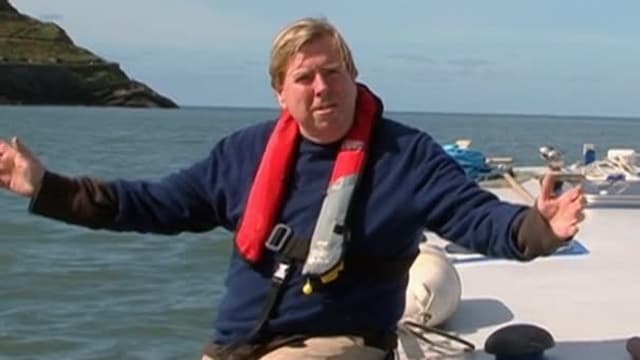 S01:E03 - Race Against the Tide
The Princess Matilda has to negotiate some of the most extreme tides in Britain as he plans his route through the Bristol Channel.