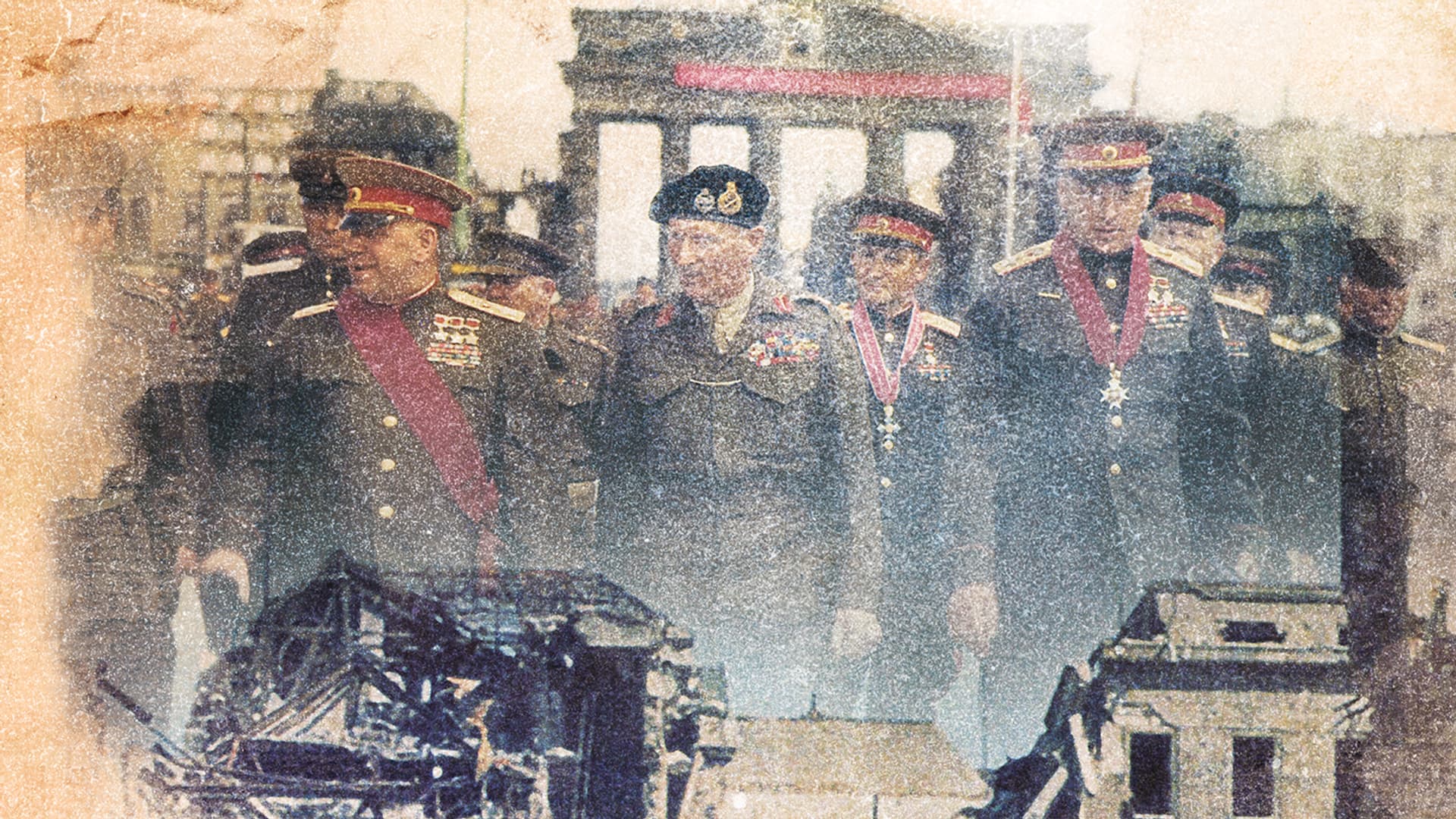 Berlin 1945: Diary of a Metropolis
An examination of one of Berlin's most pivotal years, as told by those who lived through it, from citizens to the Allies who entered the city.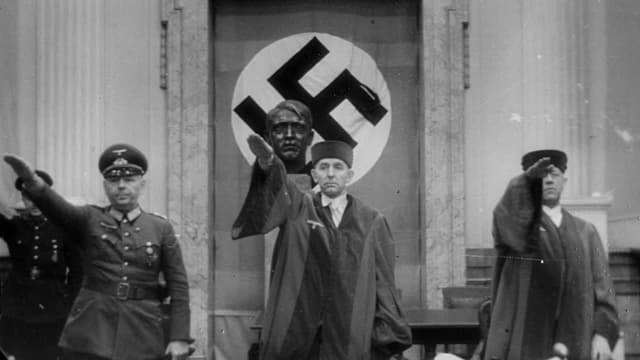 S01:E01 - Part 1
At the beginning of 1945, Berlin is under the illusion that they will survive the war. Every day there are bombing attacks, fires to be extinguished, and corpses to be buried. Life goes on as the front lines of the war close in each day. As the war comes closer and closer to the metropolis, it returns everything to its roots, showing no mercy.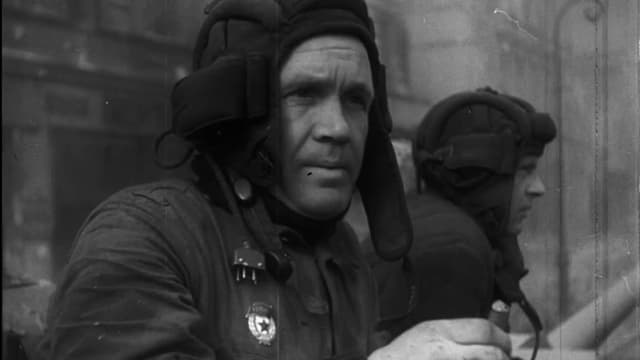 S01:E02 - Part 2
The Battle for Berlin has begun. Step by step, the soon-to-be victorious powers advance. On April 30th, the Red Flag flies over the Reichstag and Adolf Hitler takes his own life. It takes another seven days before the Wehrmacht disassembles. National Socialism is finally defeated; along with Germany, and Berlin. Not only a defeat, but also a liberation for many.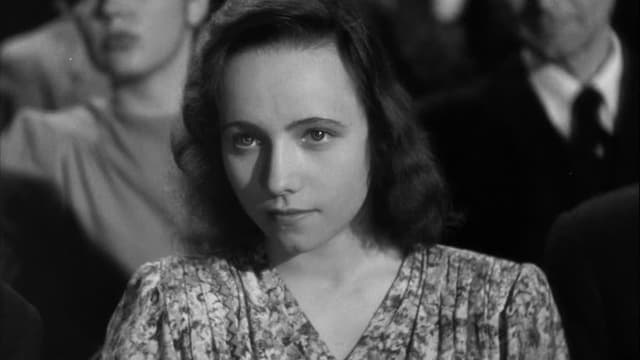 S01:E03 - Part 3
The English, French, and Americans still wait to enter Berlin. In the meantime, the Soviets appoint mayors, organize the food supply, and go on the hunt for war criminals. The Jewish community regroups, among which there are few survivors.However, the bond that held the Allies together is torn apart – and the Cold War begins