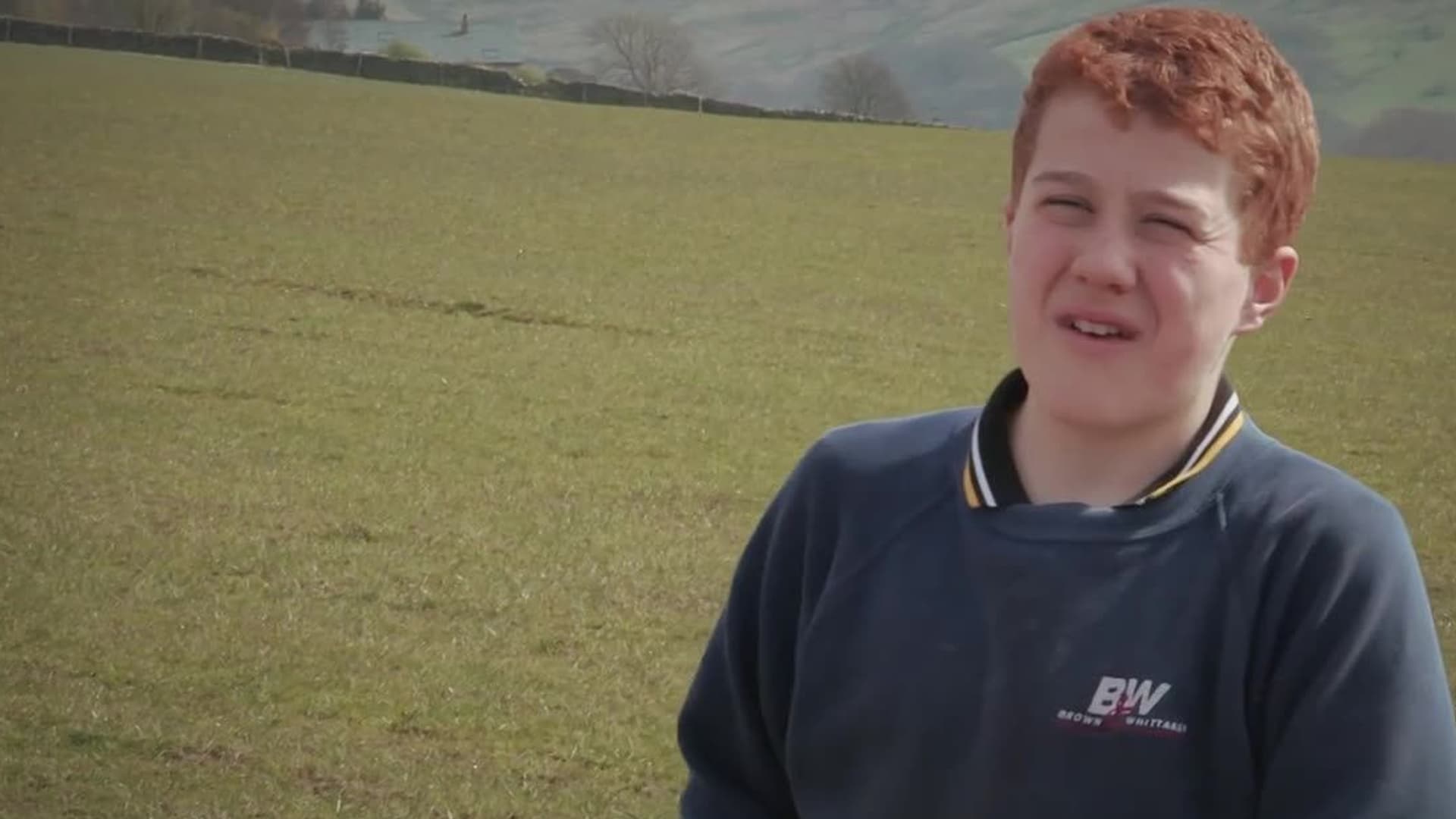 Six Puppies & Us
Meet six energetic puppies and watch them grow up in their forever homes for a year, as they adjust to the challenges of being a part of a household.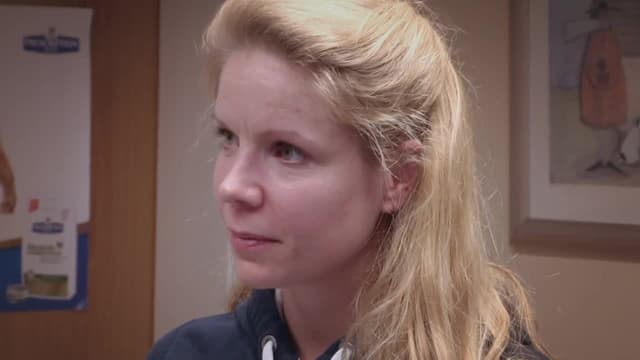 S01:E01 - Episode 1
The first few weeks of having a puppy are probably the most challenging, this episode throws us straight into funny and dramatic stories as our puppies throw up a bewildering variety of challenges.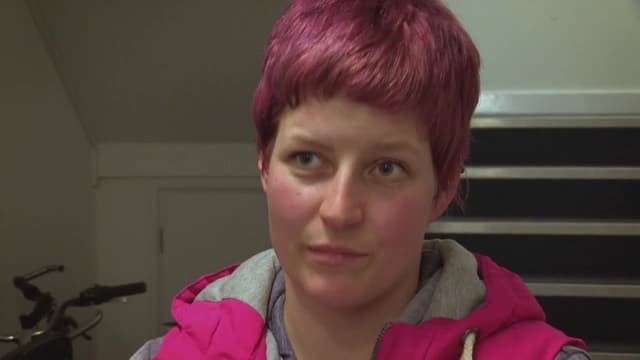 S01:E02 - Episode 2
In episode two of Six Puppies And Us the owners have made it through the first trying months but now adolescence hits. For many puppy owners this is the most trying time of all.