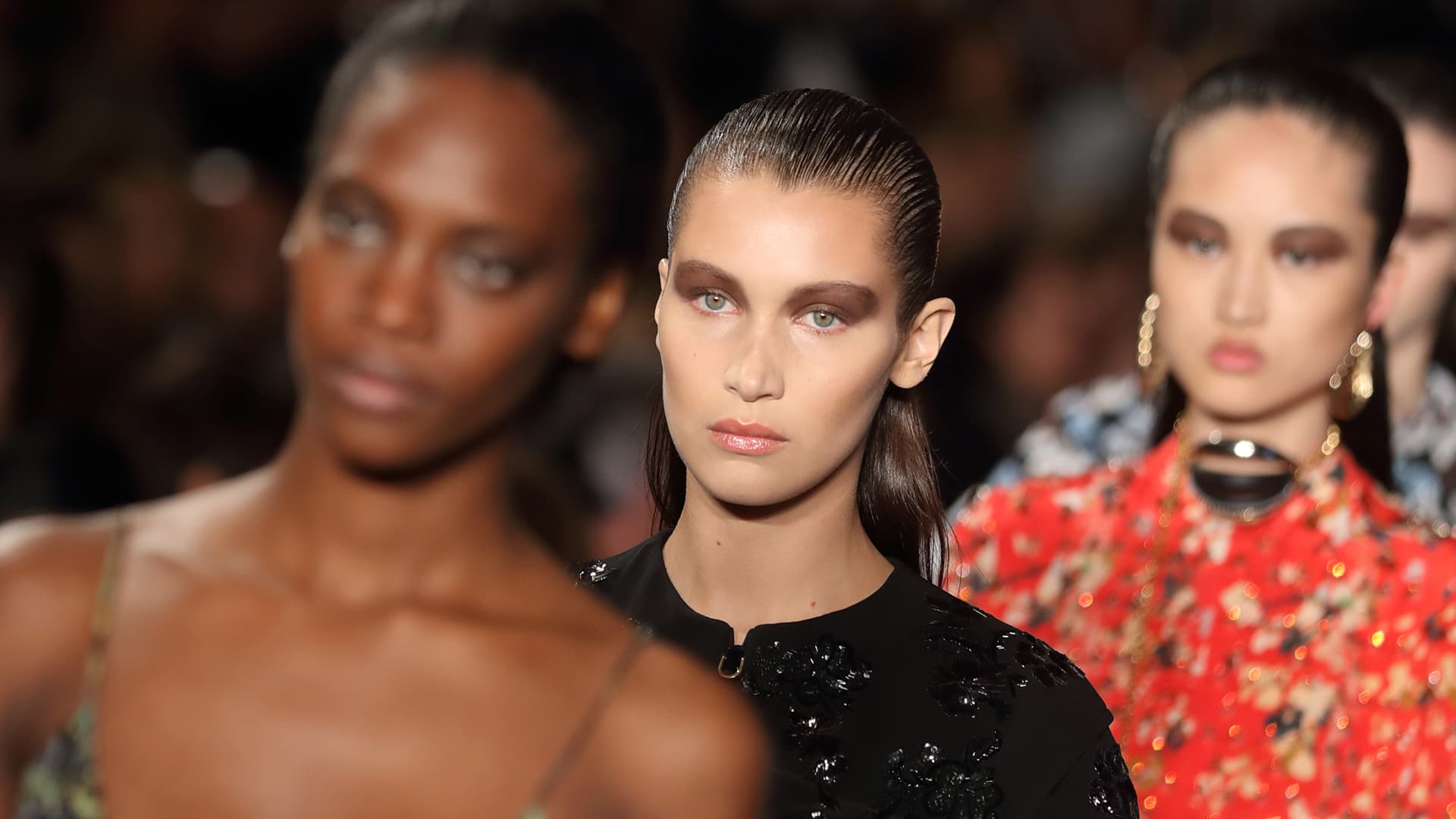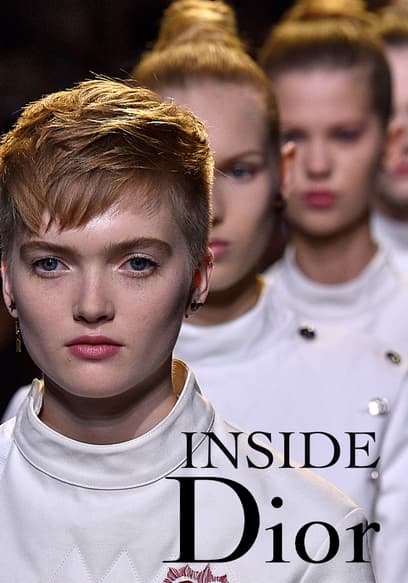 Inside Dior
A two-part, exclusive behind-the-scenes look at one of the world's top luxury superbrands in fashion, perfume, and more marks Dior's 70th anniversary.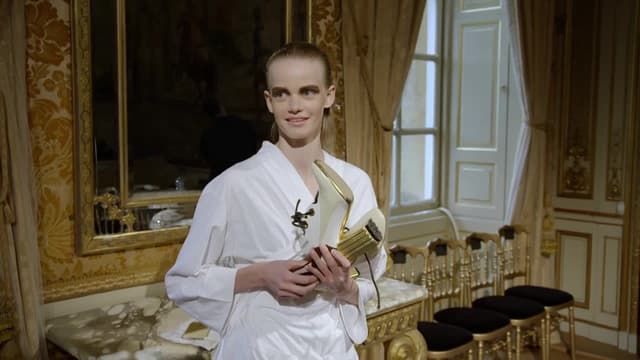 S01:E01 - Episode 1
In February 1947, Christian Dior founded a new haute couture house, launched his 'New Look' and started a fashion revolution. The designer himself died 10 years later.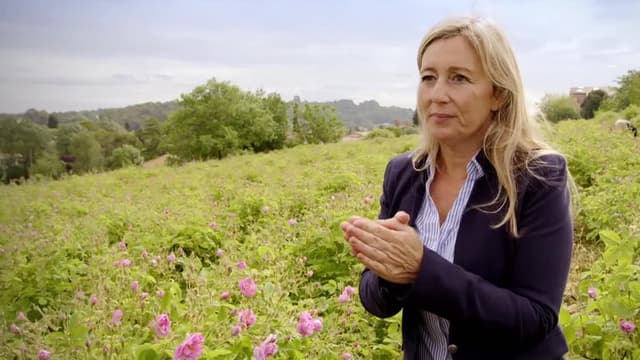 S01:E02 - Episode 2
For first time in its 70-year history Dior has appointed female Creative Director: Maria Grazia Chiuri. This has close-up view as she puts her stamp on 21st Century's superbrands.