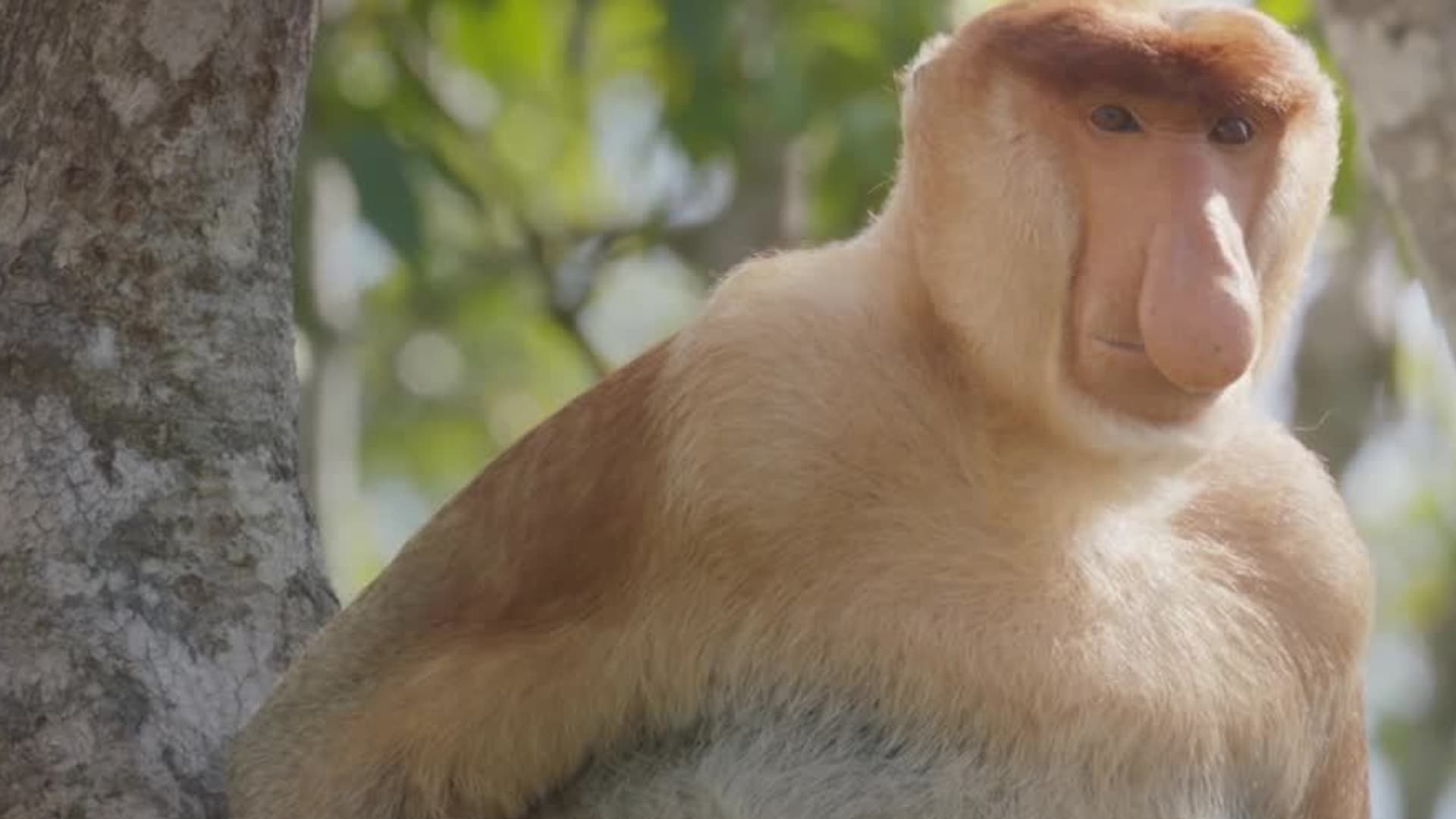 World's Weirdest Animal Faces
Documentary · Science & Nature
A celebration of unsung, freaky members of the animal kingdom explores the amazing evolutionary purposes behind some weird and ugly creature features.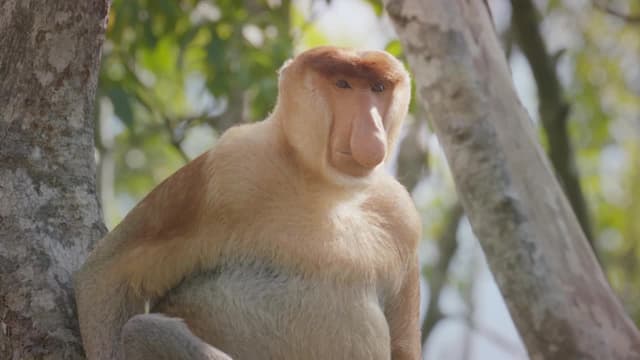 S01:E01 - Ugly Be Design
You don't have to be physically attractive to be well-adapted, as proven by the animals in episode one of World's Weirdest Animal Faces. Evolution has bestowed upon them physical traits we find quite ugly, but the weirdest of traits in nature are almost always functional, allowing the creature to thrive in their environment. Their survival depends on their ugliness.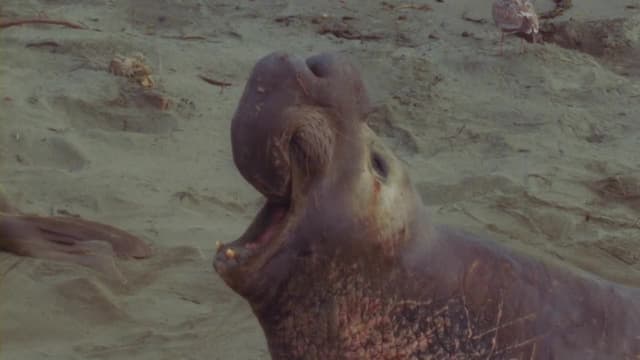 S01:E02 - Under the Sea
Inhabiting the ocean floors, coral reefs, and coastlines around the world, they may not be the prettiest of creatures but those ugly attributes enable them to not just survive but thrive in some of the planet's harshest environments. Episode two of World's Weirdest Animal Faces delves deep into a sea of aesthetic possibilities to discover that beauty is only fin deep.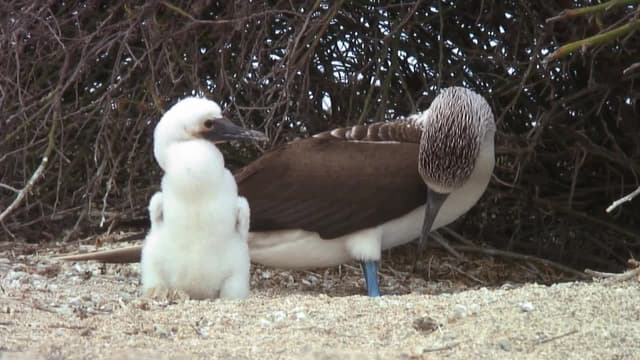 S01:E03 - I Was Born This Way
They say beauty is in the eye of the beholder, and let's hope that's true for these not-so-cute-or-cuddly babies of the animal kingdom. Reproduction and the passing on of genetic information is what sparks the miracle of life...But as this episode goes to show, life isn't always pretty. Luckily for some, love is blind.