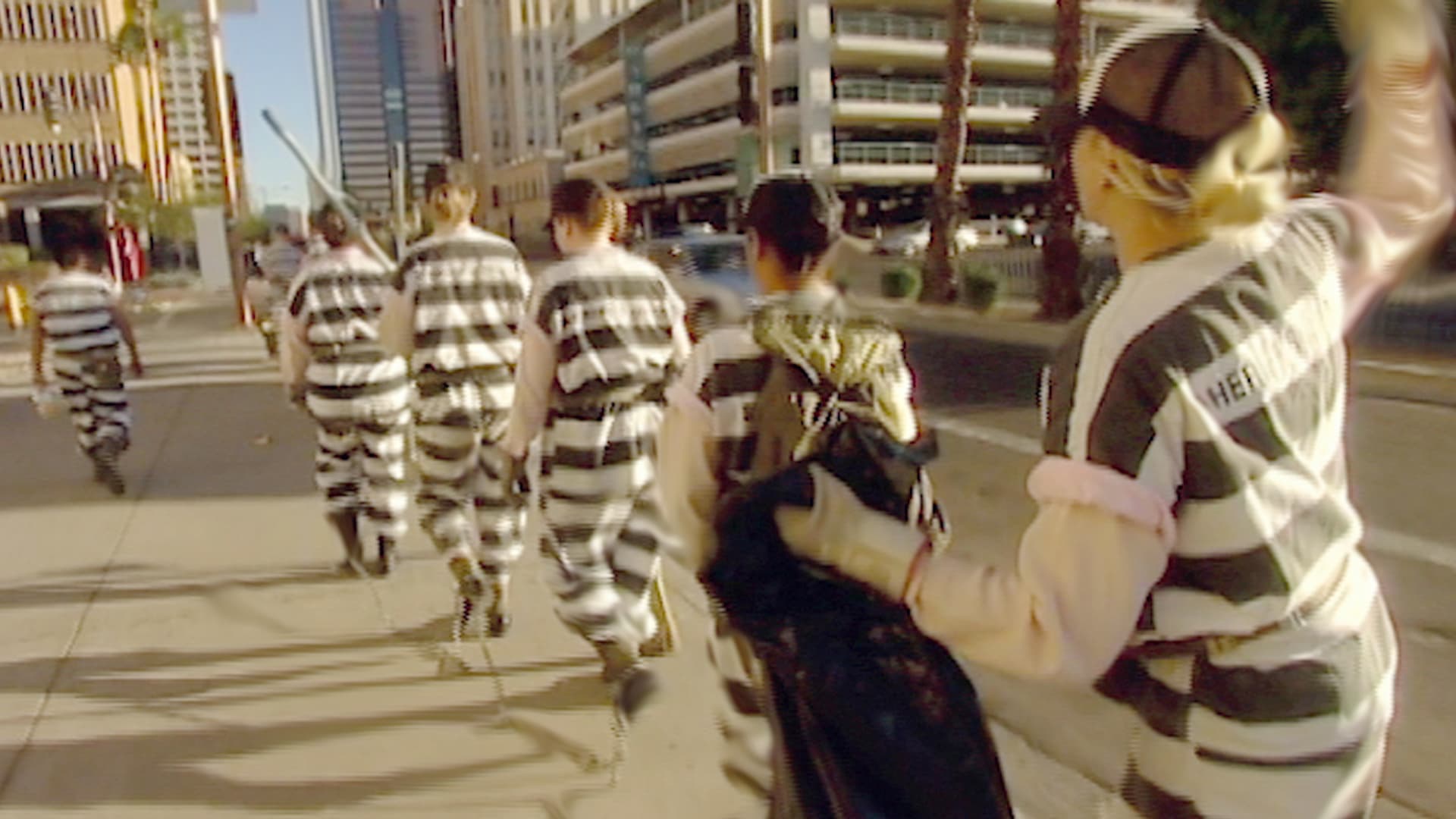 To Kill or to Cure
A compelling and controversial look at a problem: how should we deal with crime? Traveling the globe to look at the most fascinating examples of justice on the planet, from the harsh punishments of China to more merciful methods in Finland and Japan. At its root, the choice is always the same: crush criminals or bring them back into the community?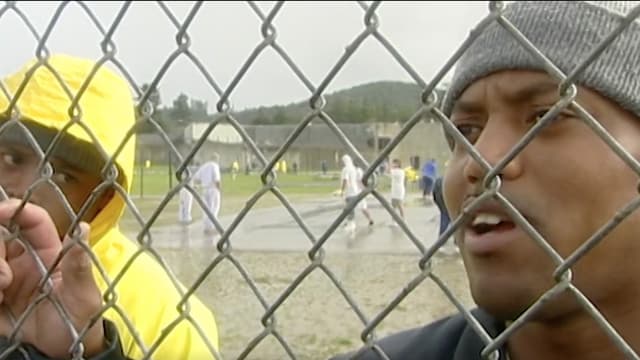 S01:E01 - Strike Hard
As crime rates are falling across the world, harsher punishments are on the rise. A majority of Canadians want tougher punishments implemented, so we explore a variety of these punishments from around the world, ranging from the Chinese Strike Hard policy that has executed thousands, to Sheriff Joe Arpaio's unconventional punishments in the USA, which have made him a celebrity.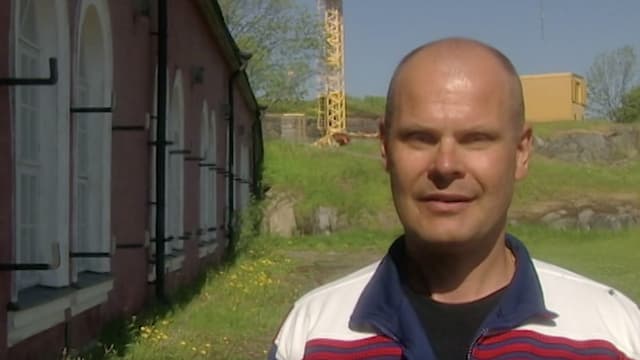 S01:E02 - Gentle Justice
In contrast to the hasher punishments seen across the world, countries like Finland are taking a more gentle hand. This ranges from speeding tickets and fines weighted upon your wages to make sure the rich feel the sting of justice as much as the poor, to jails that focus more on rehabilitation. Now, Canada is torn between older punishments and possibly more effective methods.