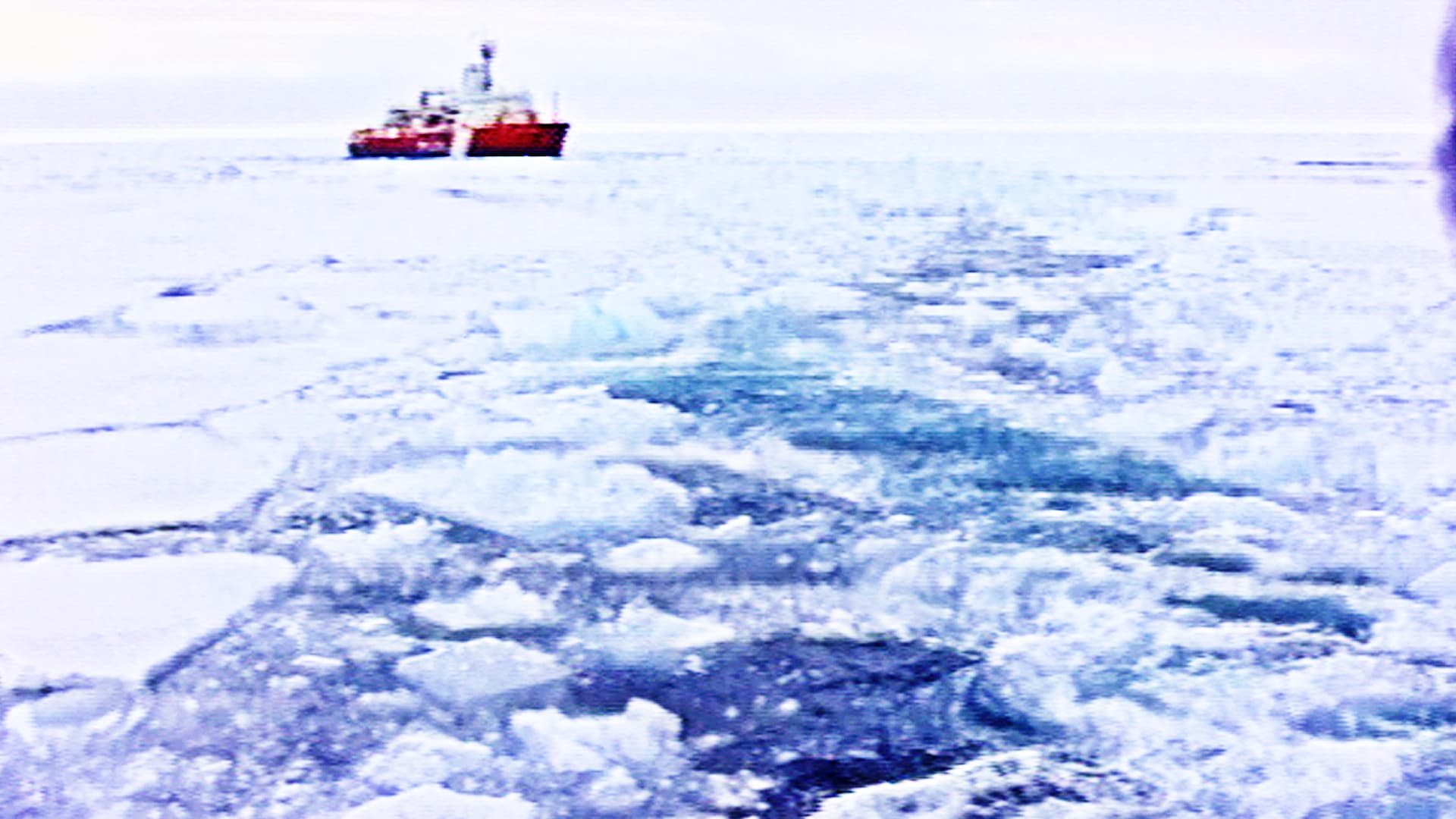 By Icebreaker to the North Pole
Documentary · Science & Nature
You're on deck with a global team of 150 scientists who are studying the world of the Arctic Seas while facing wonders, dangers, and Russians!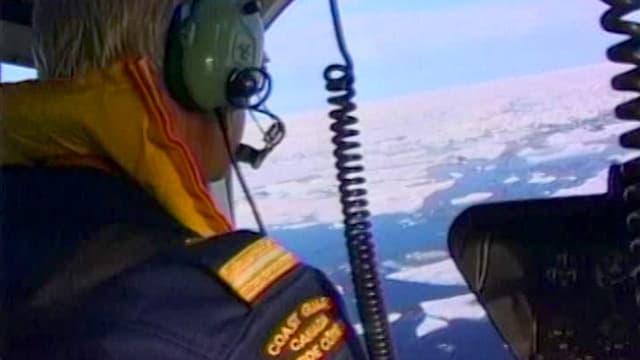 S01:E01 - Part 1
In the first of two parts, we see the beginning stages of the historic first joint exhibition between Canada and the United States to the North Pole in 1994. This two month long scientific exhibition is intended to explore the effects of global warming and pollution on the Arctic Landscape. Along the way we learn of past exhibitions to the area and their sometimes ill-fated experiences.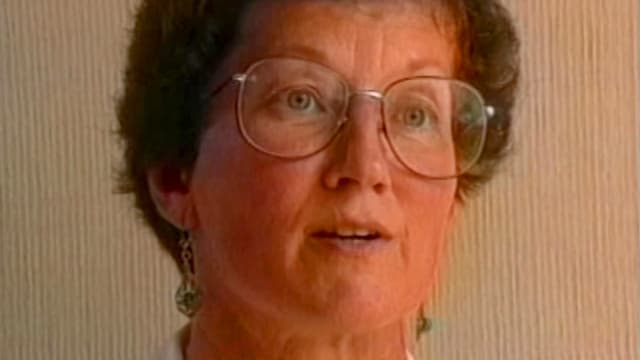 S01:E02 - Part 2
In the second part of this series, the explorers continue their exploration to the North Pole. Along the way they encounter navigation troubles that force them to change course, boredom, a wedding aboard the ship, and an encounter with a Russian vessel. As the exhibition comes to an end, they also become the first ships to cross from one side of the pole to another.