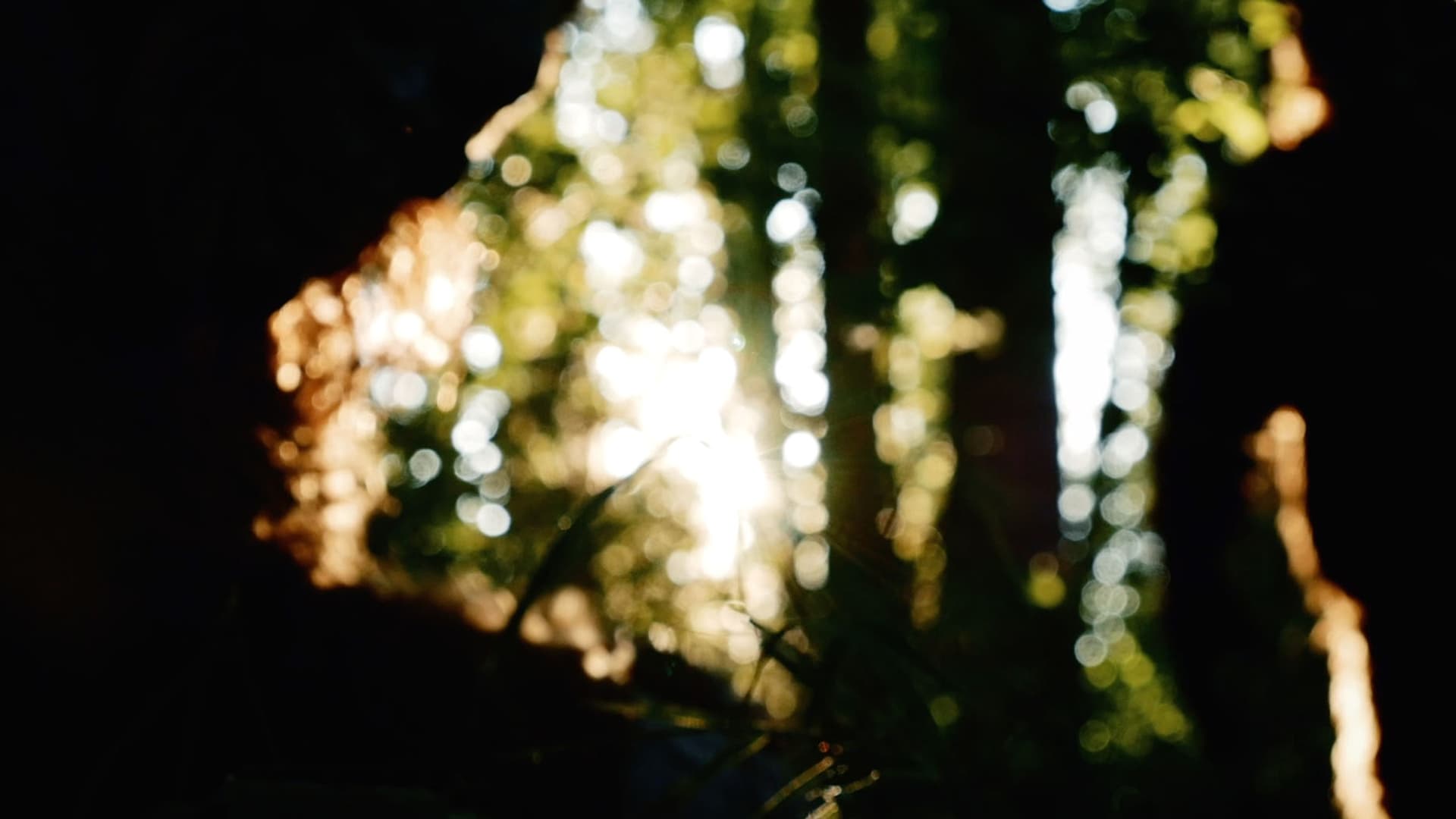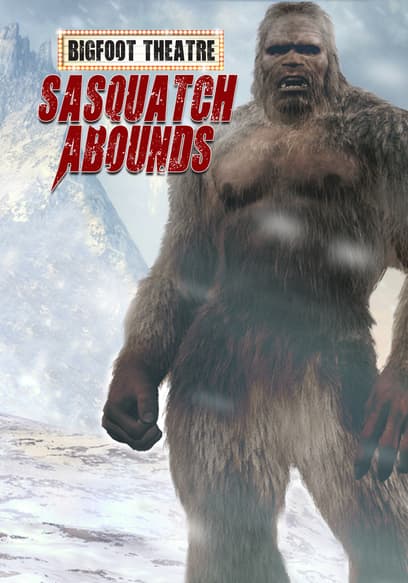 Bigfoot Theatre: Sasquatch Abounds
The legend of Bigfoot and other paranormal creatures on land are explored in this dramatized account of alleged cold cases and sightings in the U.S.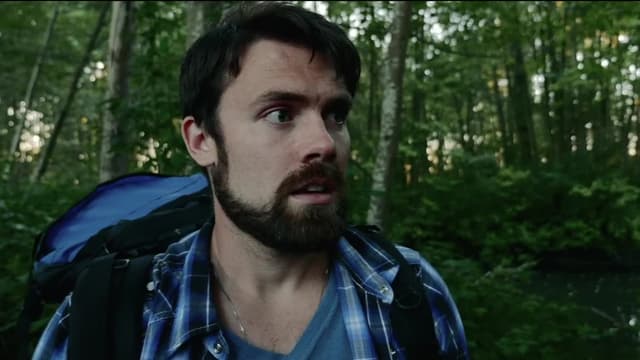 S01:E01 - Bigfoot Country
Some say Bigfoot is just a hoax, but when a group of hikers go deep into the woods after being warned by a guide that has encountered a Sasquatch, they begin to realize that they are not alone. Becoming hysterical as night falls, the group is terrorized to their core and accidentally shoots and wounds a Sasquatch.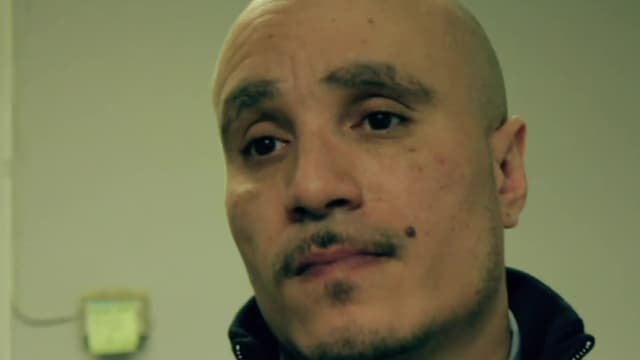 S01:E02 - Legend of Sasquatch
Detectives are called to investigate a string of serial killings. Someone or something is killing people and driving locals into paranoid delusions with eyewitnesses saying its a Sasquatch. The detectives know that sometimes there are no answers or motives, just victims and a cold case - but soon they learn that some legends are better left alone.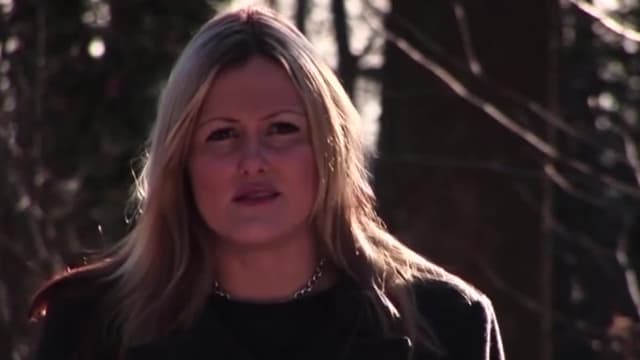 S01:E03 - Monsters and Paranormal Creatures
Strange and very real monster sightings abound around the world. Everyday people are not just encountering real monsters; they are having life altering experiences with strange paranormal and supernatural forces via mysterious beings as well as ghosts and spirits of the dead. Enjoy this reel of very real Monsters and Paranormal Creatures!