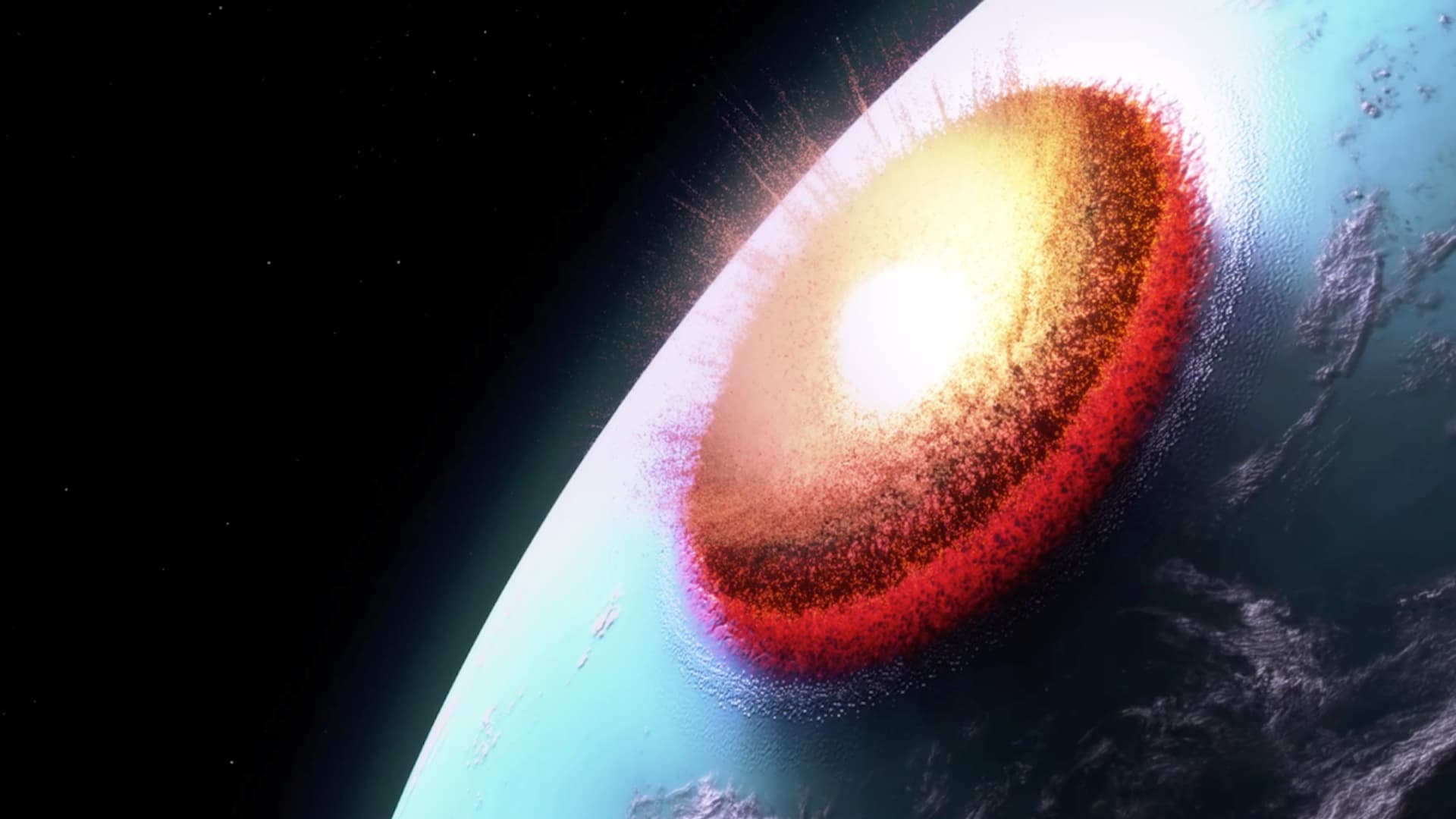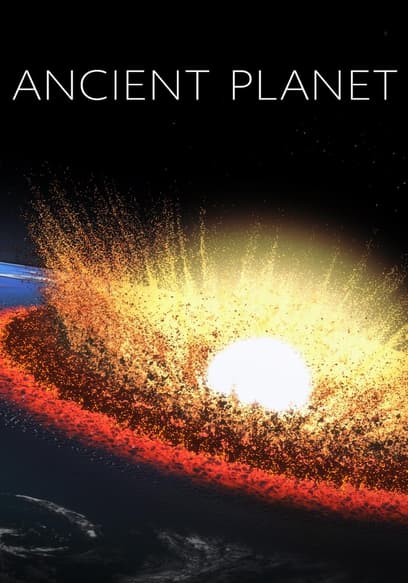 Ancient Planet Trilogy
Step back in time 4.6 billion years to Earth's formation, 4 billion to the birth of the ancient continents and 2.5 billion to the first eukaryotes.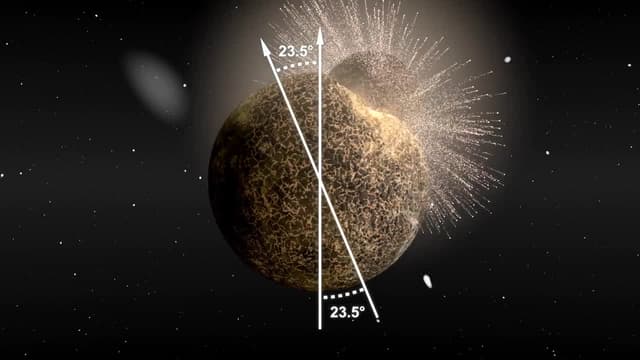 S01:E101 - Hadean Eon
Takes us 4.6 billion years back and tells the story of our planet's formation, appearance of the Moon, atmosphere, and water.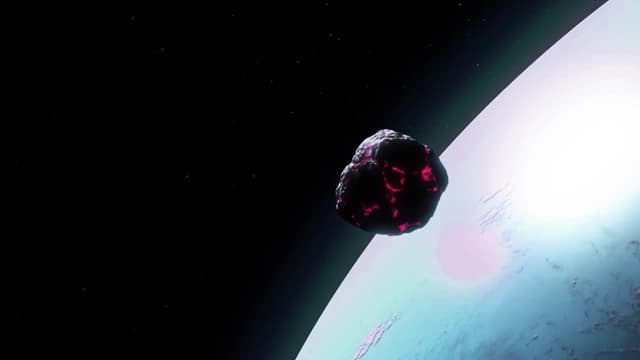 S01:E102 - Archean Eon
Tells about the earliest life on Earth, its ancient continents, and how bacteria transformed our planet's atmosphere.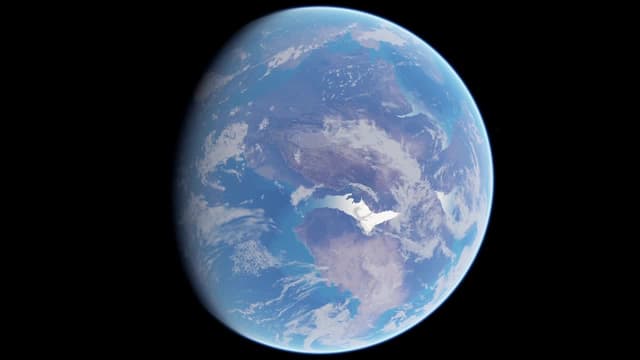 S01:E103 - Proterozoic Eon
Covers catastrophic global glaciations known as the Snowball Earth, the appearance of eukaryotes, as well as first plants and animals. It also tells about mysterious organisms from the Ediacaran period.