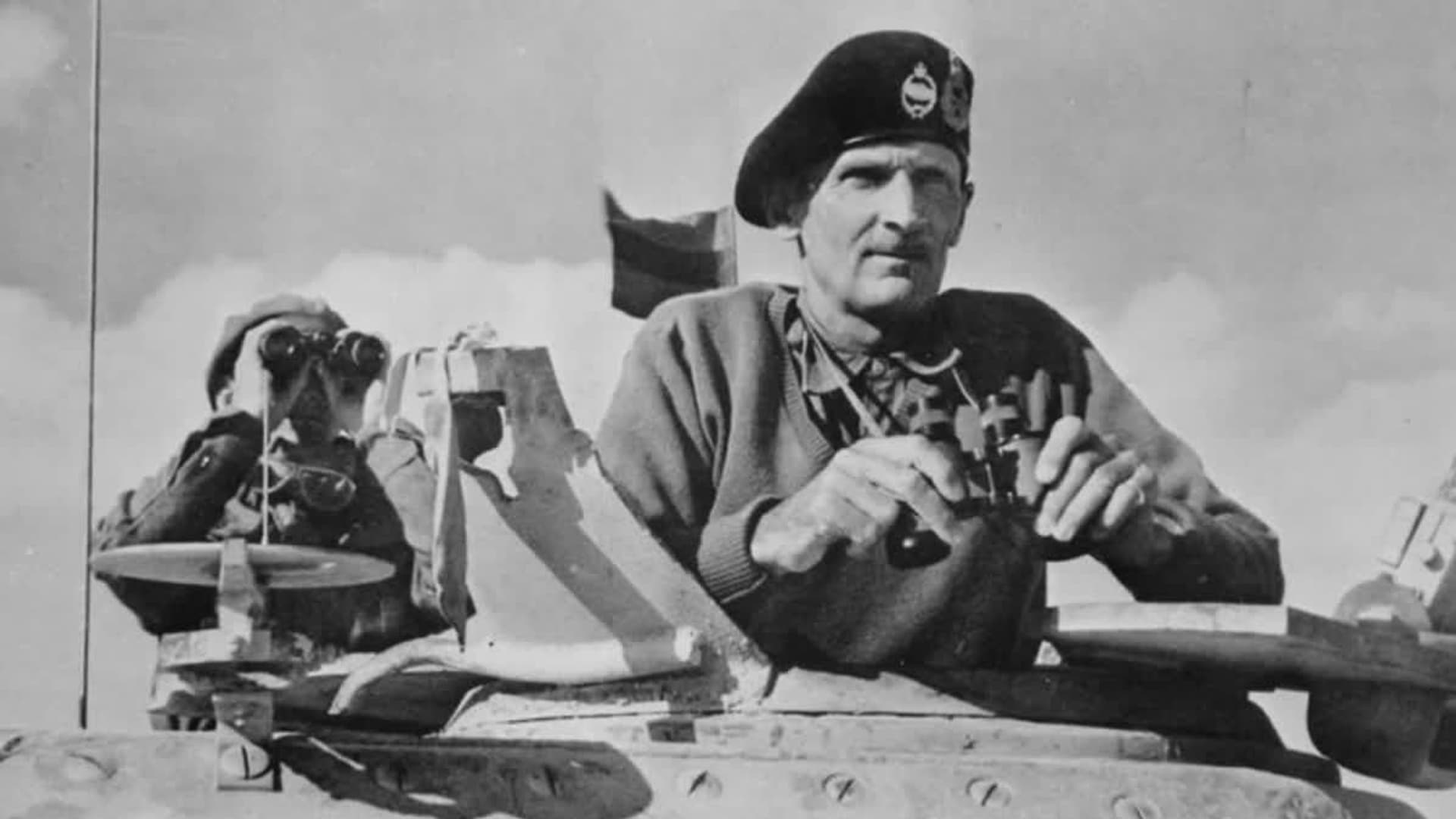 The Complete History of the Second World War
This two-hour mini-series provides a concise overview of World War II. Featuring a well-written script, and both black and white and color archival footage, the series begins its story with the economic and cultural conditions in Europe that set the stage for the rise of Hitler's Nazi Party, and continues to the dropping of the atomic bombs on Hiroshima and Nagasaki and the victory over Japan.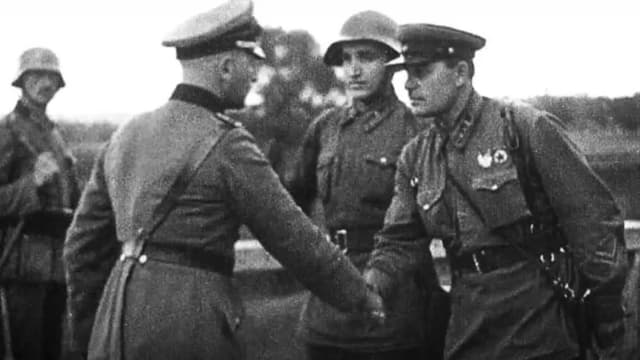 S01:E01 - Part I
Economic and cultural conditions in Europe allowed rise of Nazi Party and its propaganda machine.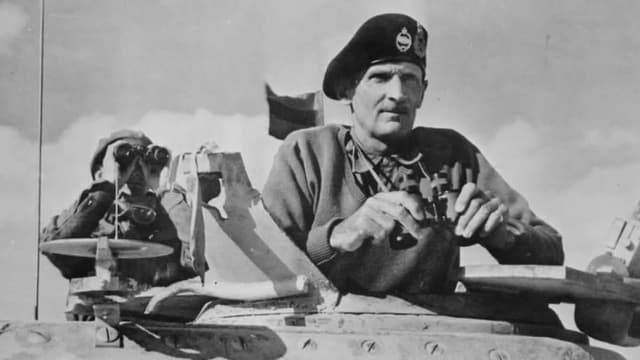 S01:E02 - Part II
The U.S. was taken completely by surprise when Japan attacked Pearl Harbor in December 1941.