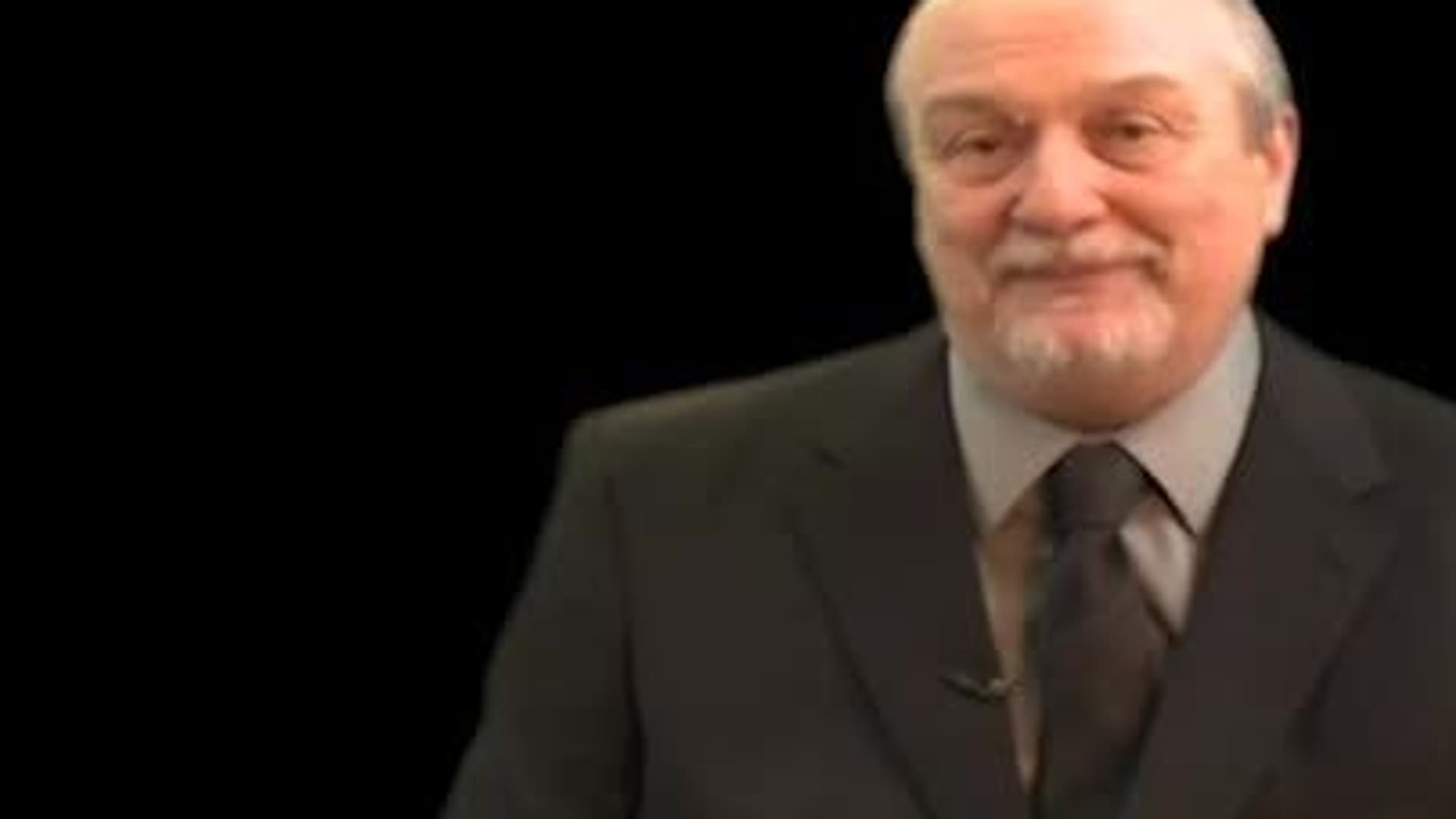 Prophecies of the Apocalypse: Nostradamus, UFOs and Genetic Engineering
From the end times and beyond learn of true and shocking prophecies and predictions from real individuals who claim to have had contact with other intelligences from the cosmos and explore the hidden realms of what we call reality.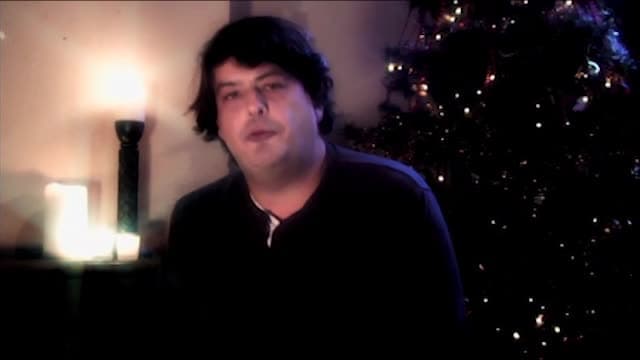 S01:E01 - The Nostradamus Files
According to the ancient prophecies of Nostradamus, the end times are now upon us. Explore a bizarre, shadowy and terrifying cosmology of the world famous medieval seer.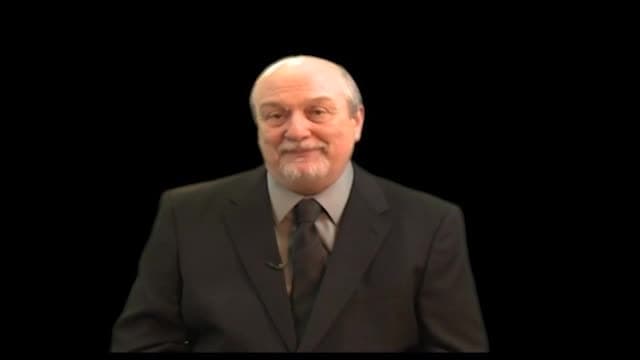 S01:E02 - Modifying the Human Race
Scientists and corporations have breached genetic codes that separate the individuality of all animal and plant species on Earth. Laboratories around world are honing their skills.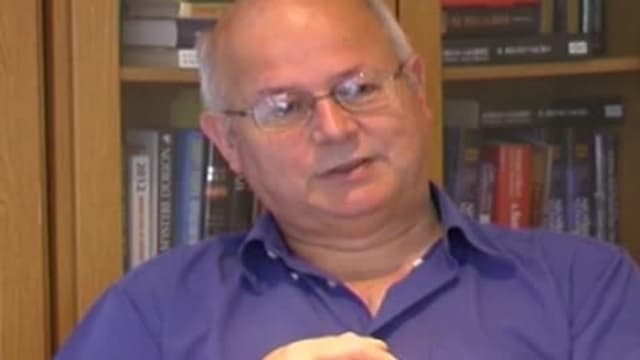 S01:E03 - Illusions End
The individuals in this film all share a common bond – they were awakened. They awoke to a world of illusion that many accept as their daily reality.