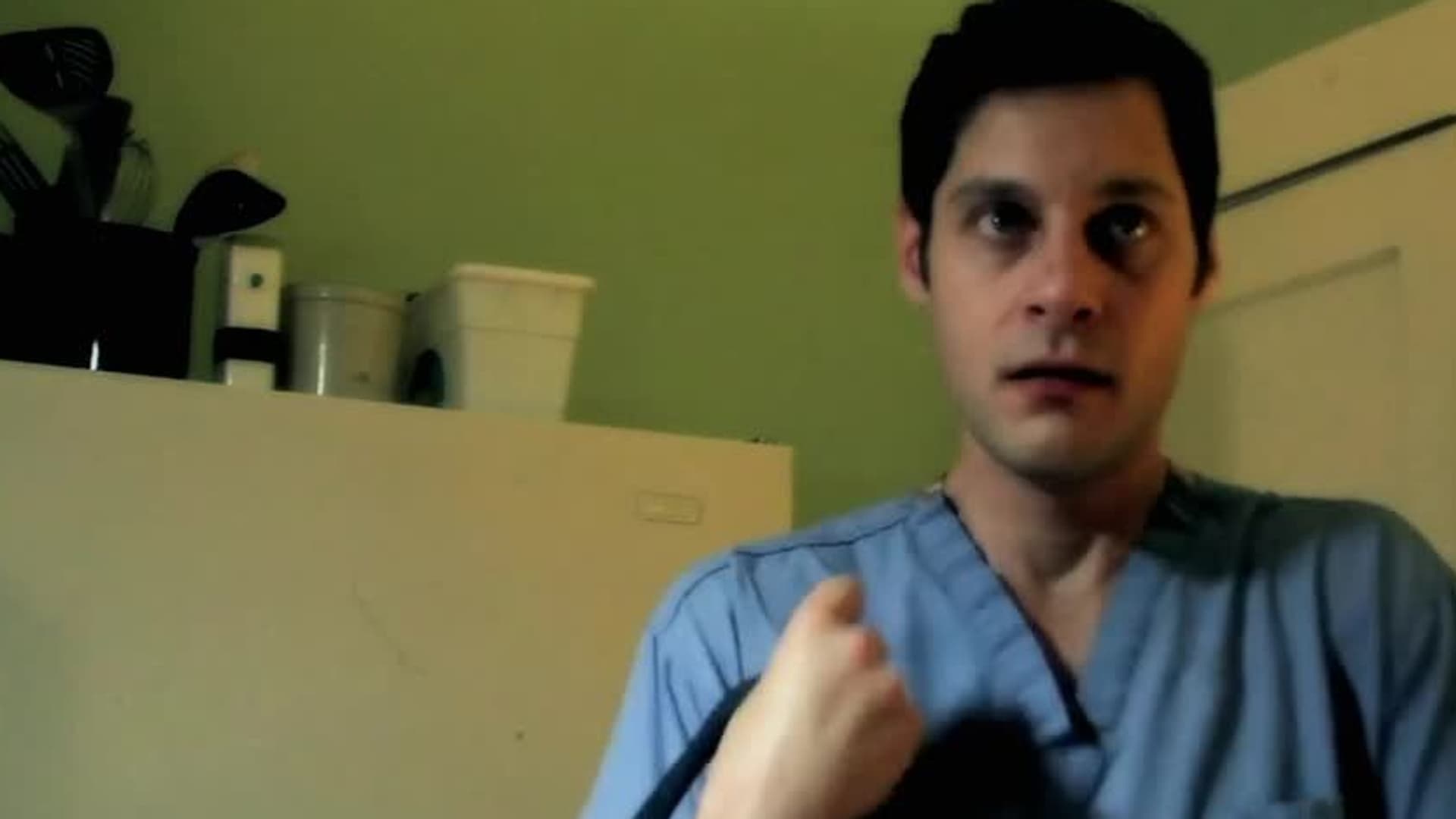 Alien Theatre: UFOs Have Landed
Horror · Thriller · Sci-Fi · Drama · Fantasy
Whether it's alien implants, abductions, or secrets unleashed, this sci-fi series puts a terrifying spin on the dark side of space aliens on Earth.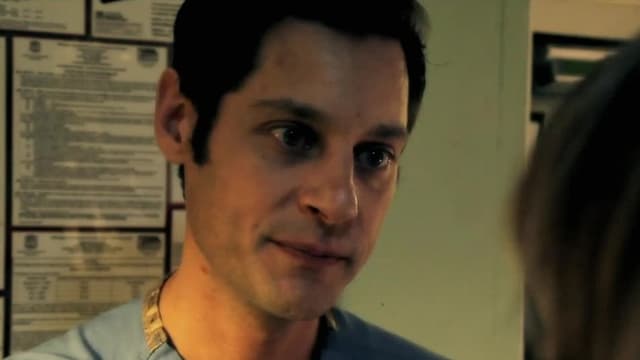 S01:E01 - All the Devils Aliens
What one man knows could topple governments overnight. Sustained by a team of nurses around the clock, an eccentric and reclusive ex-government insider wrestling with his secrets.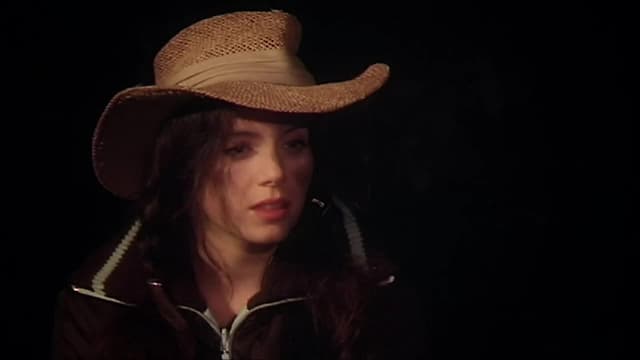 S01:E02 - The Grays
Chip implants, government mind control, Russian military and Alien visitors form the puzzle pieces of this science fiction thriller.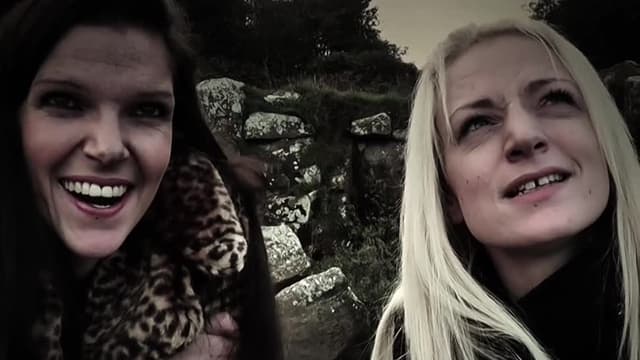 S01:E03 - Dark Watchers
Across the globe people are losing time, friends and loved ones disappear, all while the Men in Black and other mysterious enigmas lurk in the background.