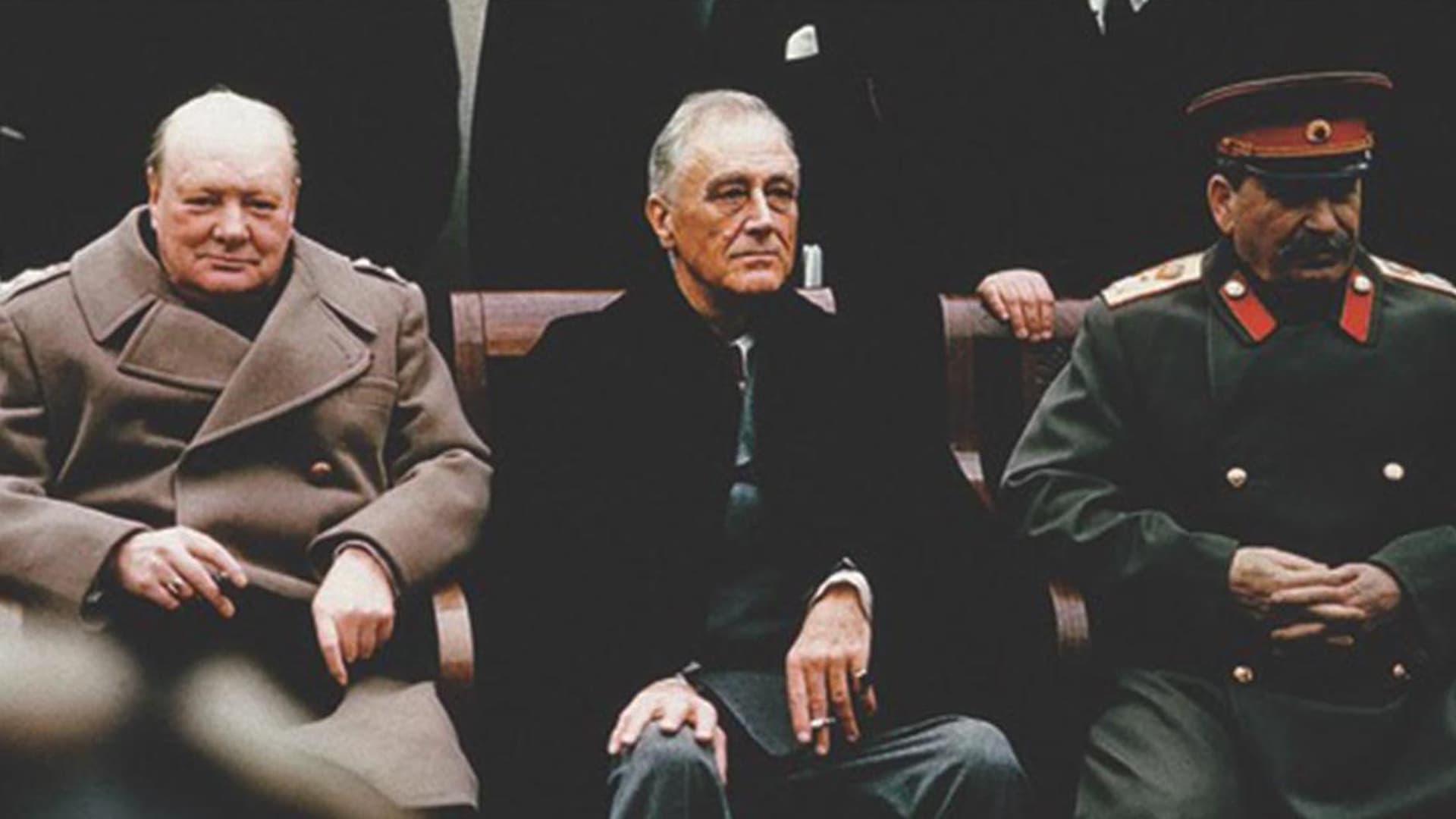 1945-1953: From World War to Cold War
At the outset of the Yalta Conference on February 4, 1945, the "Big Three" were optimistic: the accord that they had achieved seemed to hold strong.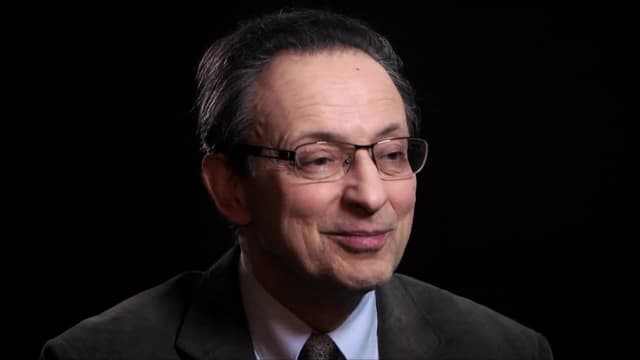 S01:E01 - Episode 1
The Yalta Conference of 1945 where Franklin D Roosevelt, Winston Churchill and Joseph Stalin discussed Europe's post-war reorganization led to enmity.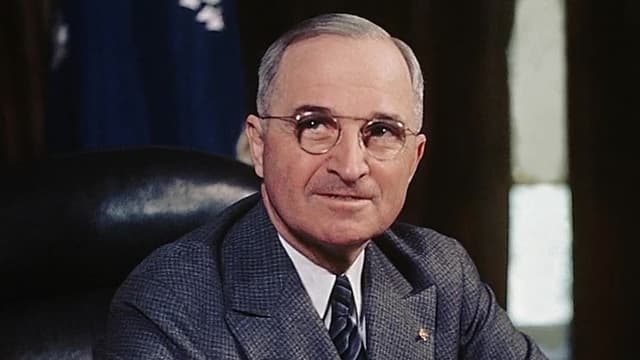 S01:E02 - Episode 2
After being brothers in arms during World War II, the Allies became divided in peace. How did a post-war conference in Crimea lead to the Cold War?