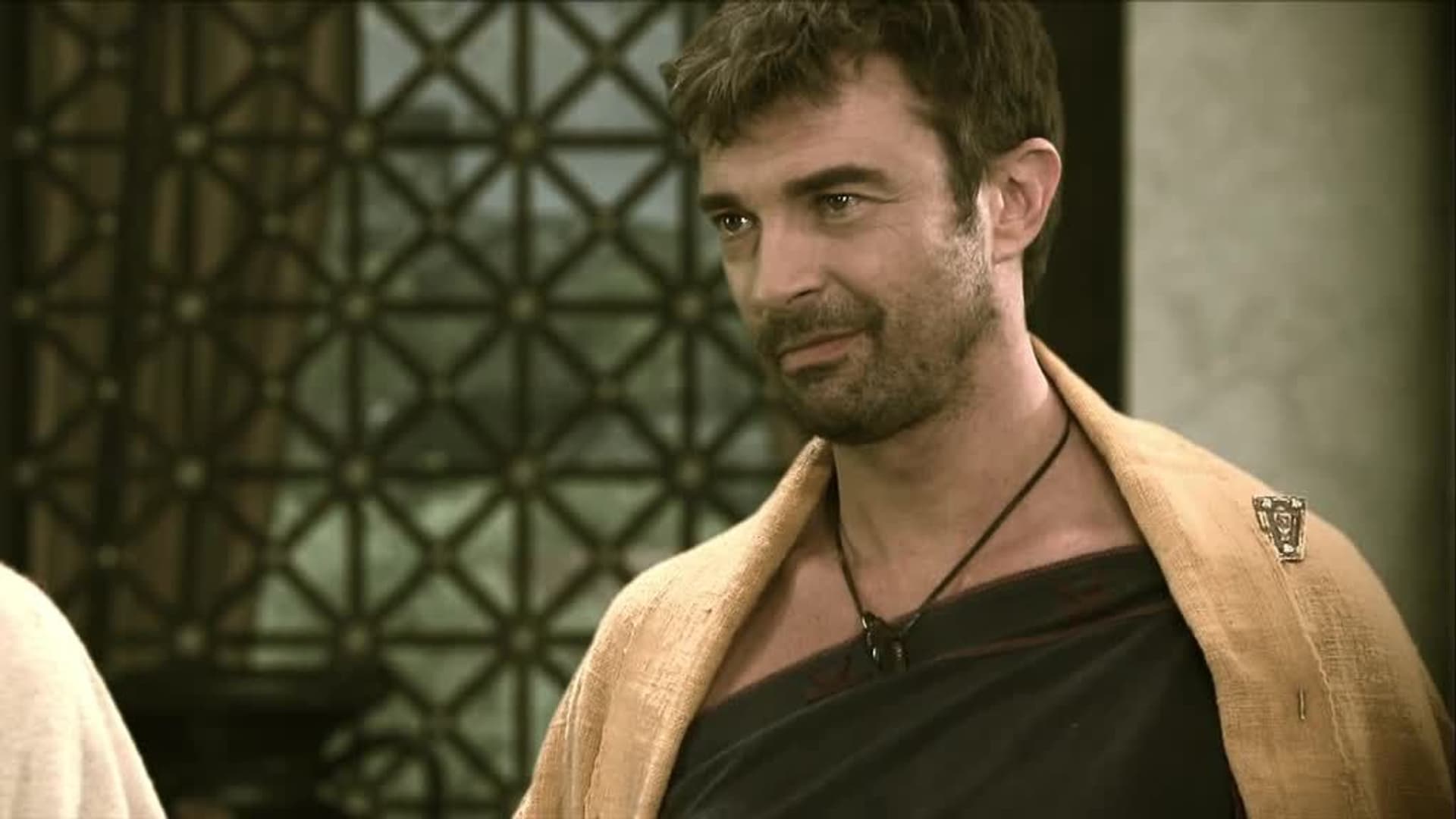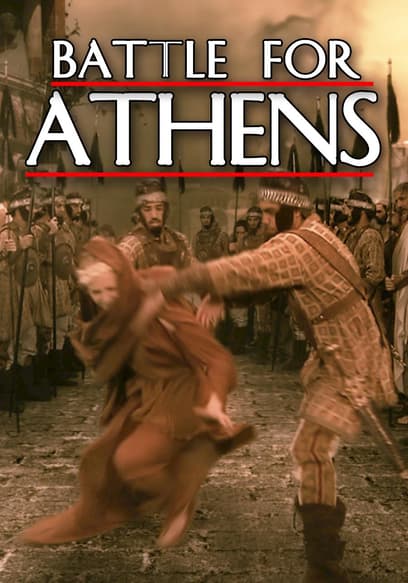 For Athens
In the 5th century BC, the Persian Empire set out to subjugate the Greek city-states. They came up against the bravery of a modest city: Athens.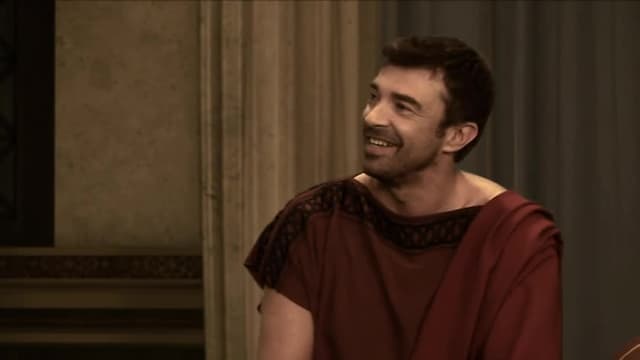 S01:E01 - Victory at Marathon
This immersion into Ancient Greece, follows Themistocles and his adversary Xerxes. Through the battles of Marathon (490 BC) and Salamis (480 BC).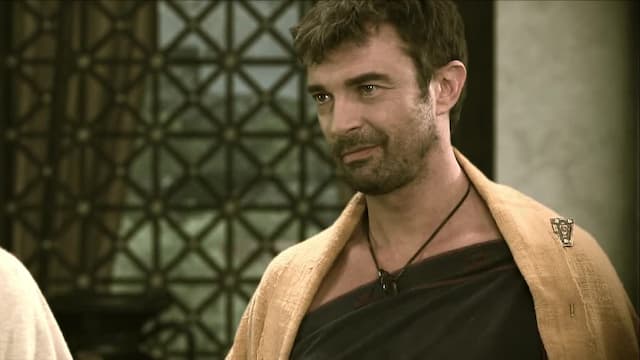 S01:E02 - Divine Salamis
Themistocles against Xerxes, the story of exceptional parallel careers of two men. One the son of a king and the other the son of democracy itself.