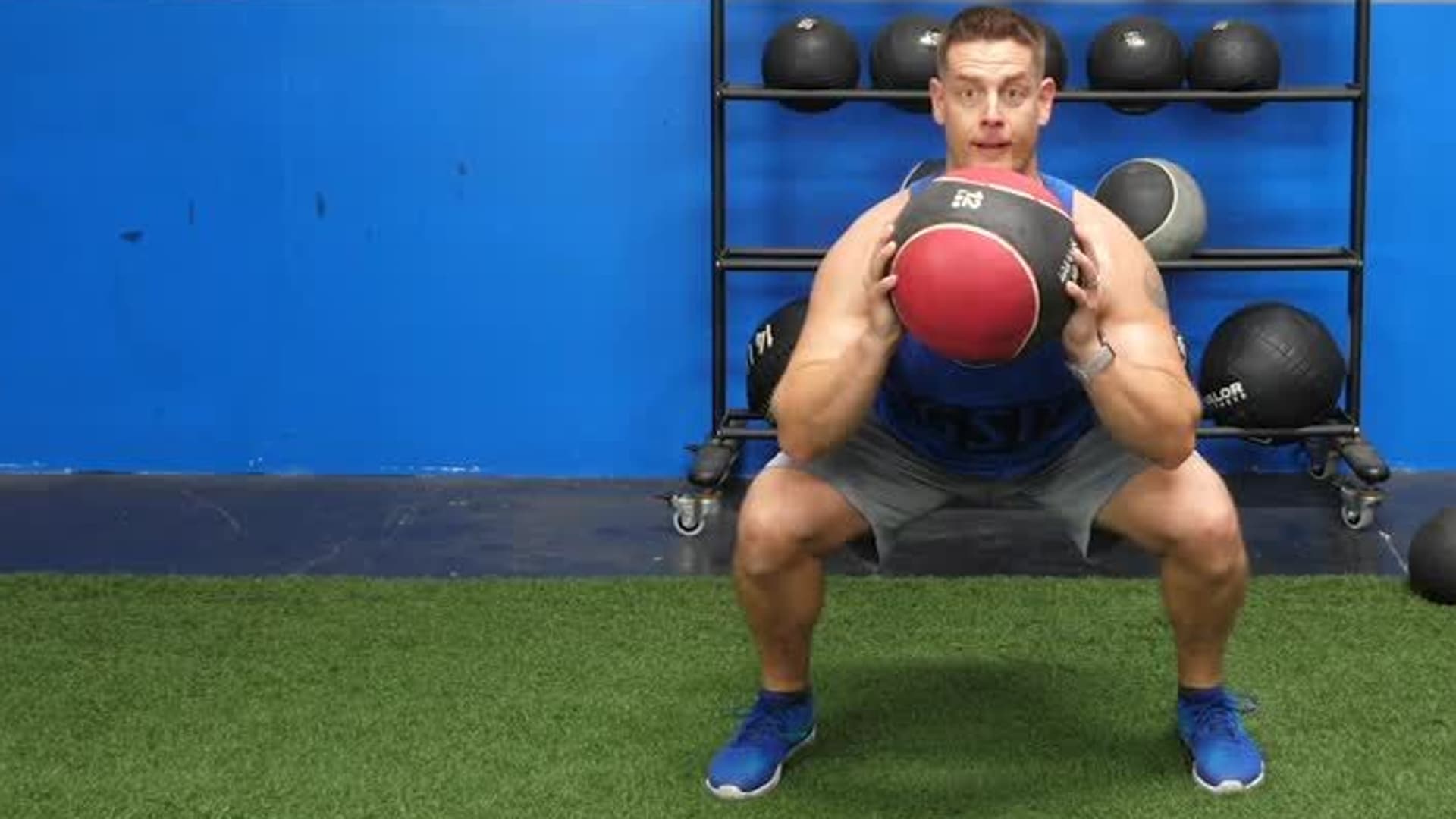 Med Ball Mayhem Workout
Build a ripped, toned physique with this total body strength program, using medicine balls for three workouts that target legs, upper body, and core.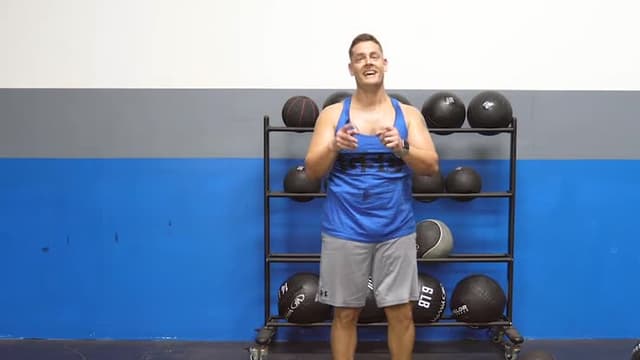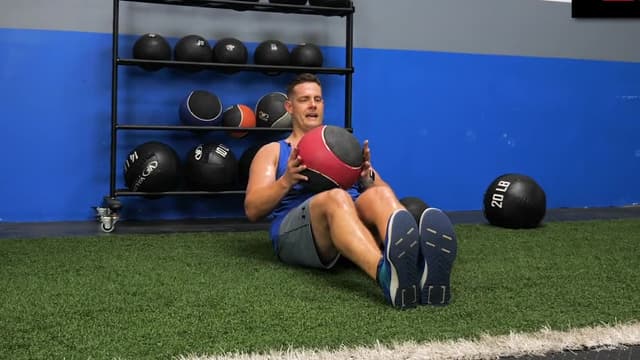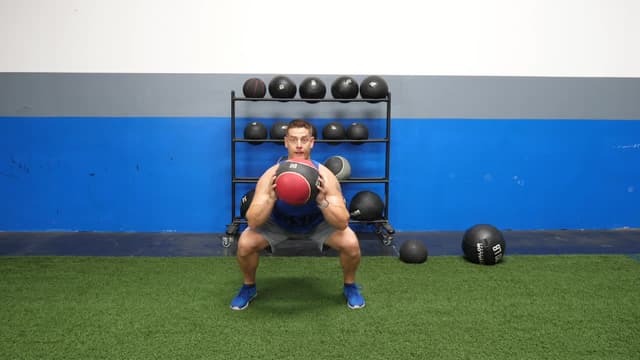 S01:E03 - Legs of Steel: Friday
This routine focuses on building strong, powerful legs. A mix of dynamic and stationary lower body exercises in this workout.