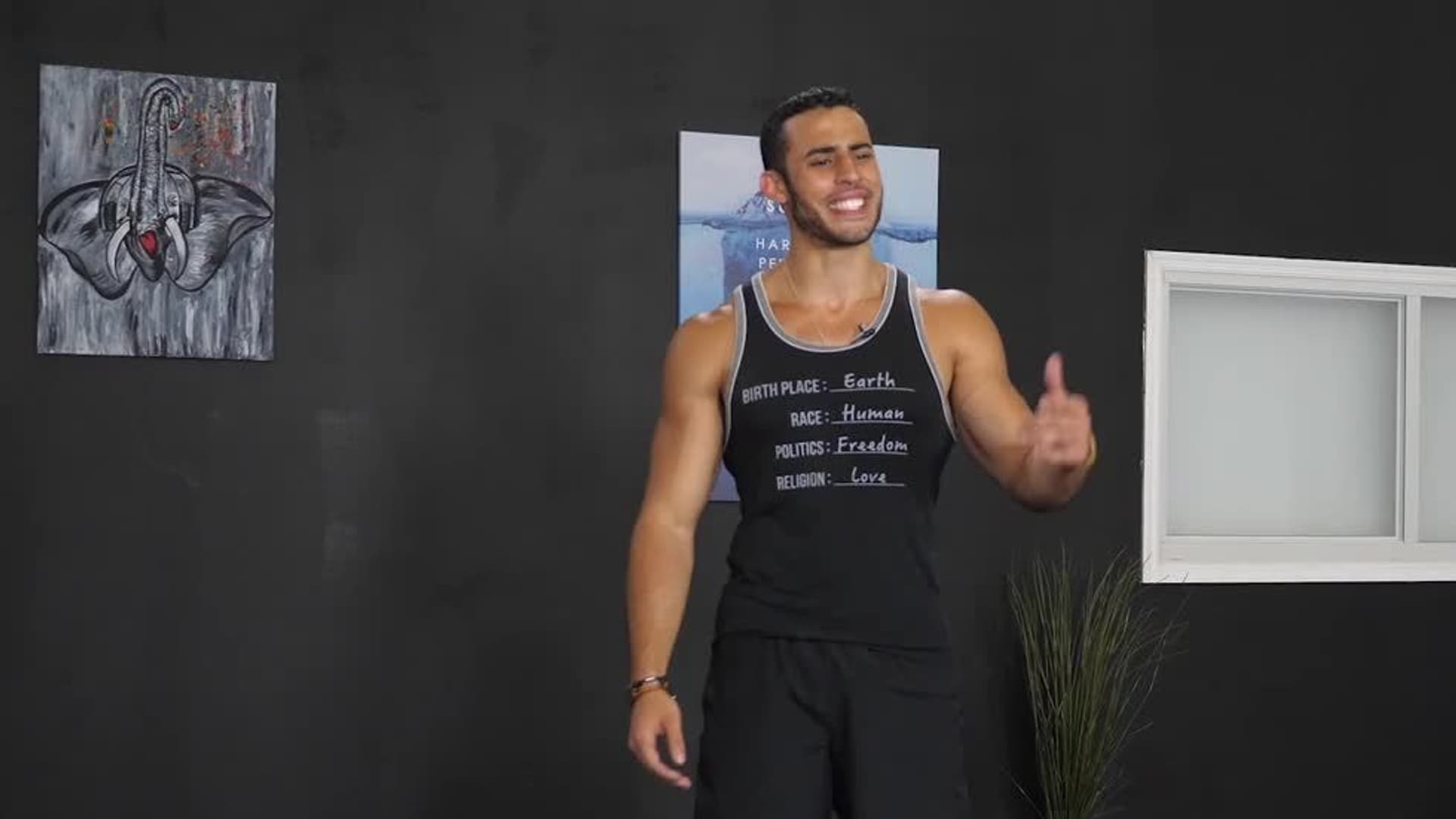 Em-Powering Yoga
Get ready to become strong, more connected, and enhance your sense of focus throughout three 30-minute routines that are great for all levels.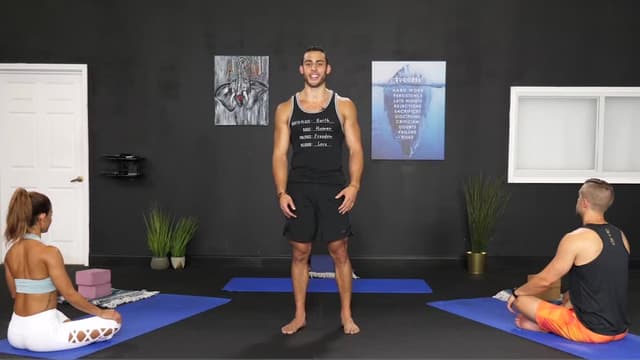 S01:E01 - Core Builder
In this routine, the movements will unlock and engage all of the muscles of the core. From the hip flexors to the inner thighs, glutes, lower back, and abdominals.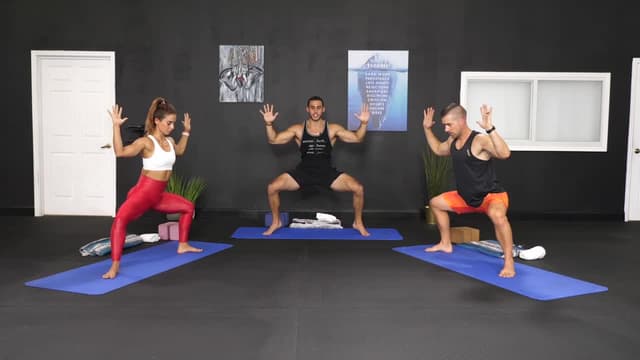 S01:E02 - Glute & Thigh Burn
This routine is specifically designed to firm up, tone, and target the trouble spots of the glutes, inner thighs, and upper leg area.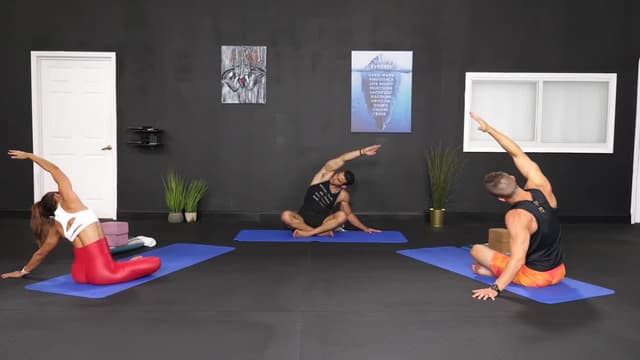 S01:E03 - Sculpt 360
This Sculpt 360 routine is comprised of movements that breathe life back into all the deep muscles and joints of the body.