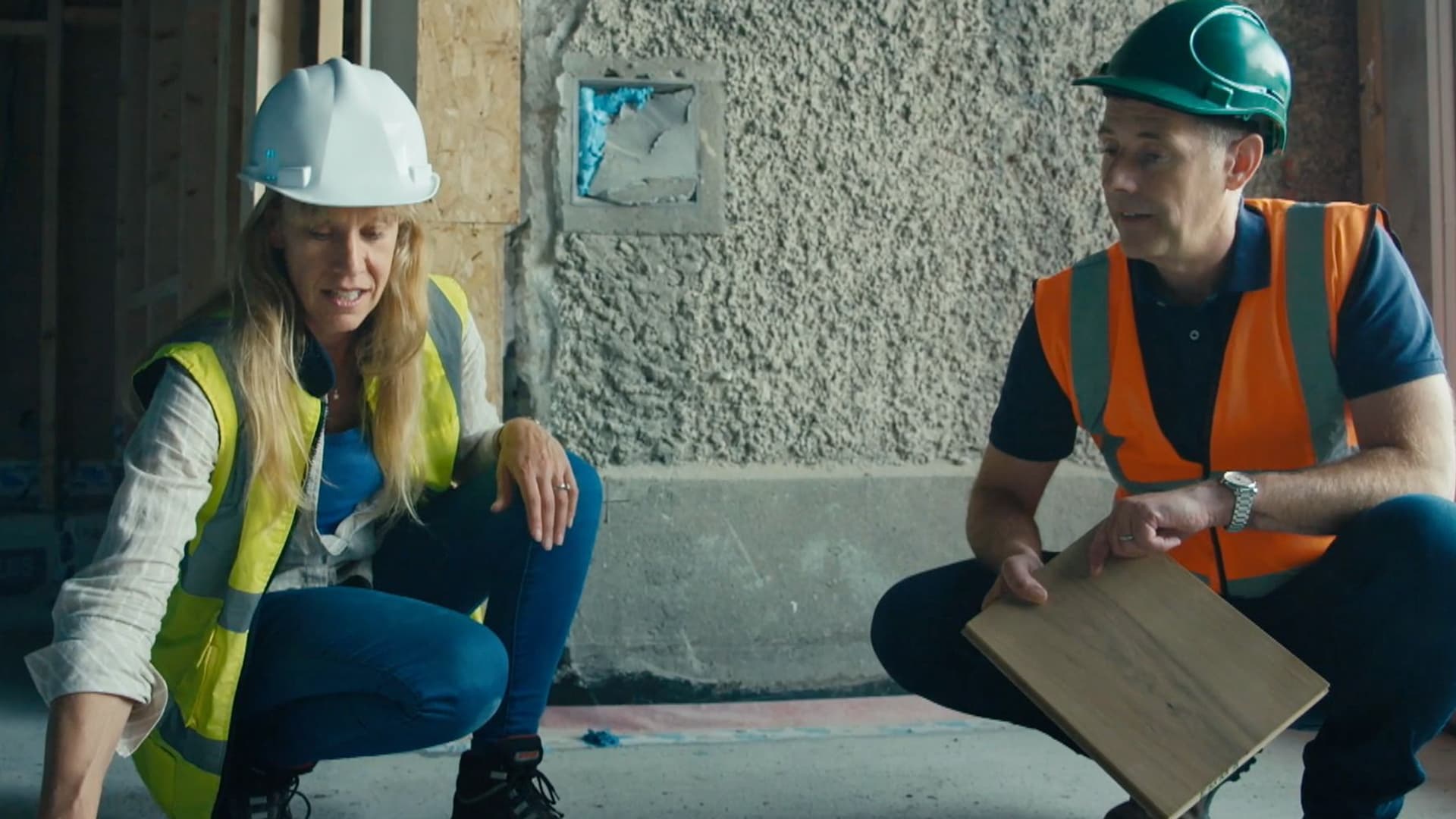 Room to Improve: Dermot's Home
Dermot Bannon, one of Ireland's most renowned architects, accepts his most personal job yet - creating his own family's dream home.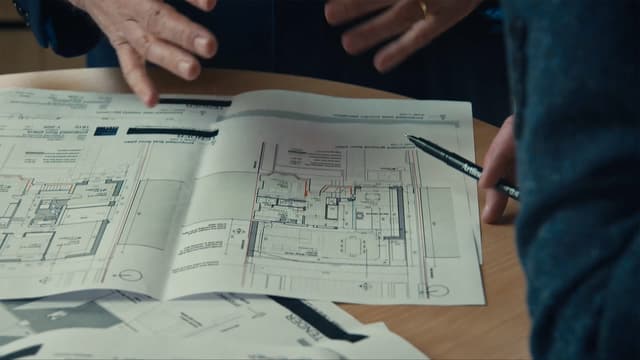 S01:E01 - Episode 1
As it turns out, the only predictable thing about this build are delays caused by Dermot's obsessive attention to detail.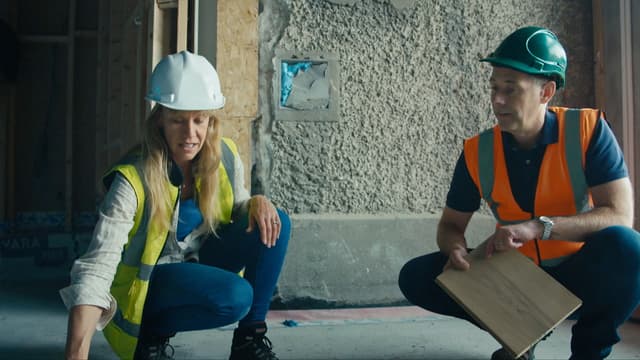 S01:E02 - Episode 2
Dermot's vision for the house is mirrored by similarly grandiose ambitions for the garden – a wild jungle whose design he hands over to landscaper Diarmuid Gavin.