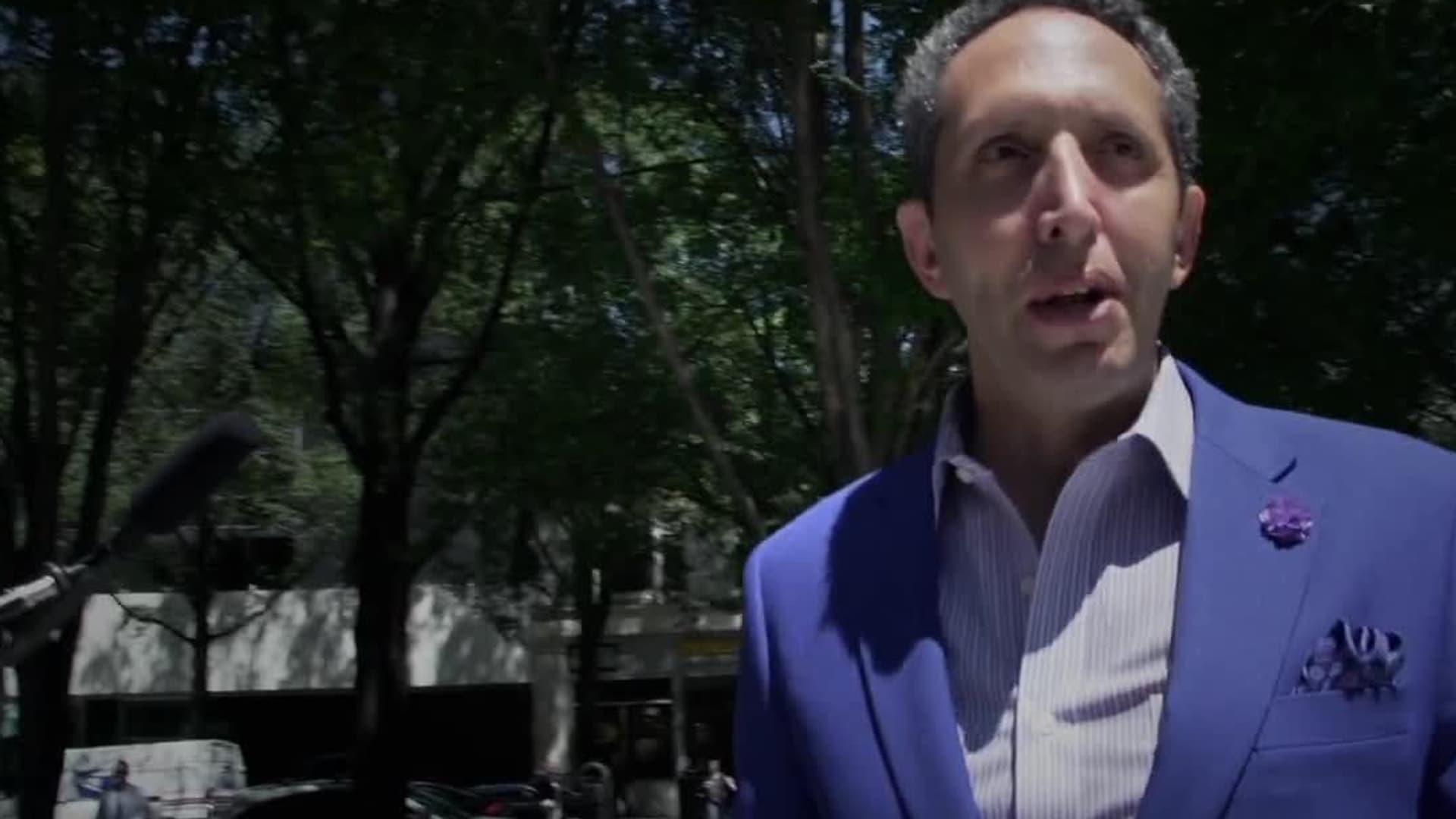 3D Print the Future
Documentary · Science & Nature
Meet top minds in the 3D printing community who discuss what it takes to invent and innovate, while creating a thriving business.
S01:E01 - The 3D Engineers
The secrets of the 3D Printing community are revealed as top Designer Scott Tarcy welcomes Inventor Bart Briggs into his 3D Printing world.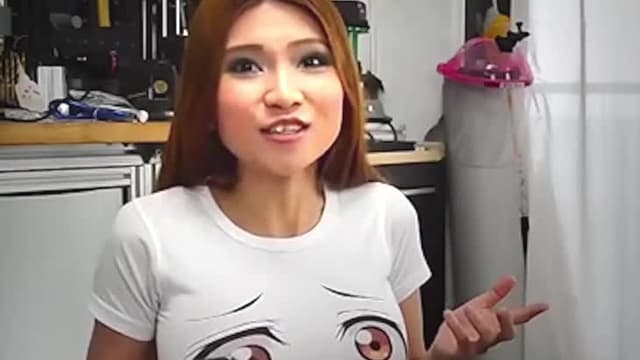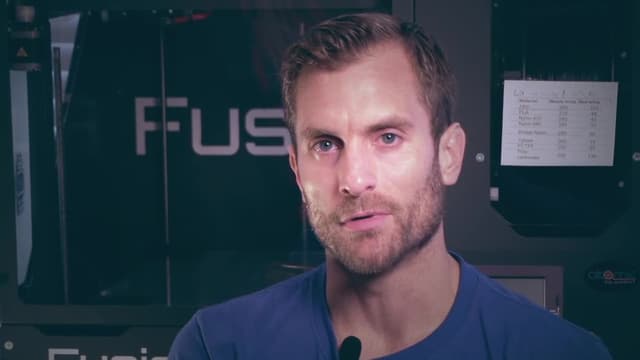 S01:E03 - The Perky Collars
"The Engineer" Scott Tarcy bikes to Charlotte, North Carolina to meet up with "The Collar Man" himself David Frankel who reveals how 3D technology created his successful venture.