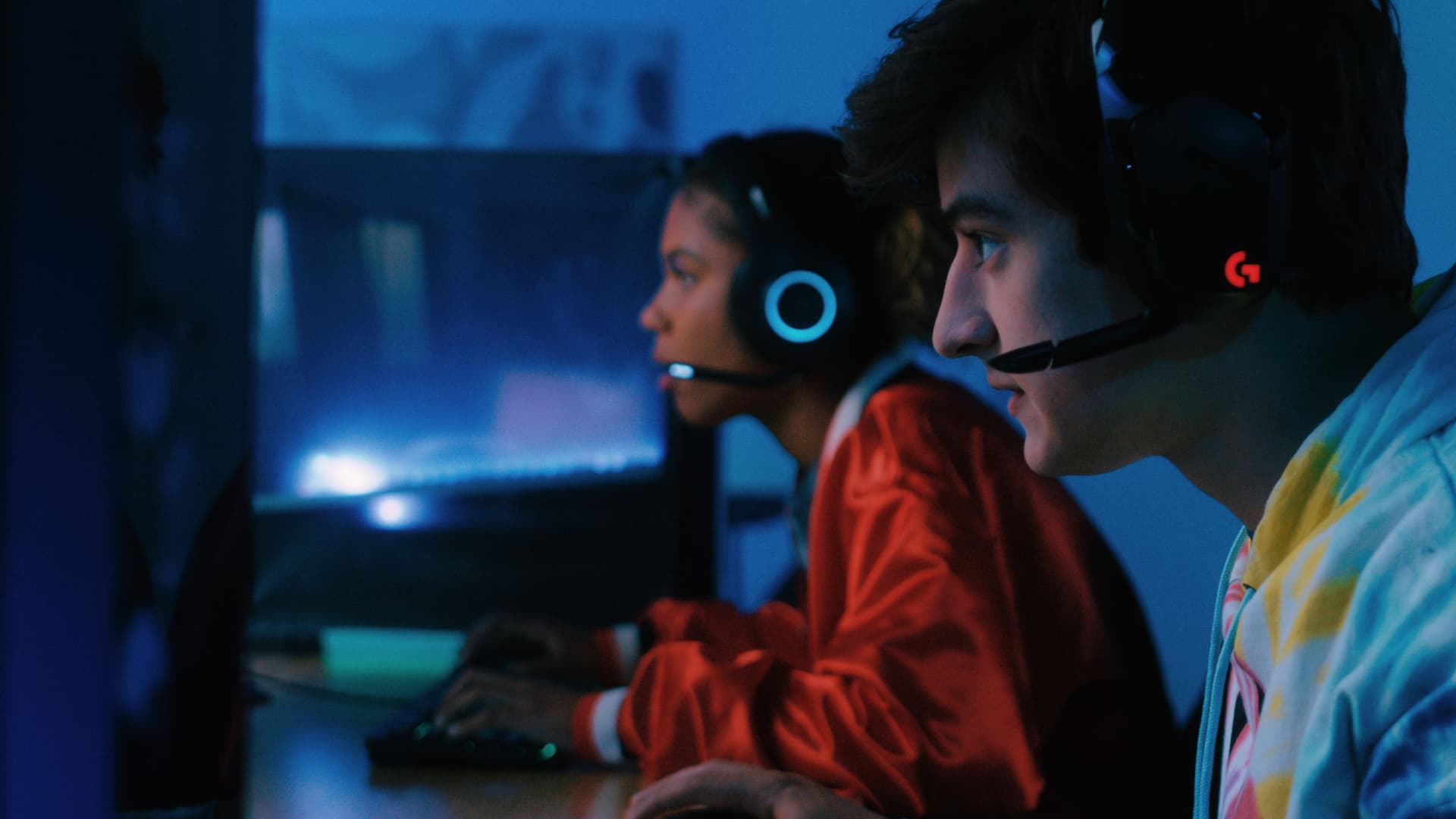 Good Luck Have Fun
An online gamer has all the moves when she's in her internet element, but has a thing or two to learn about connecting with the boy next door.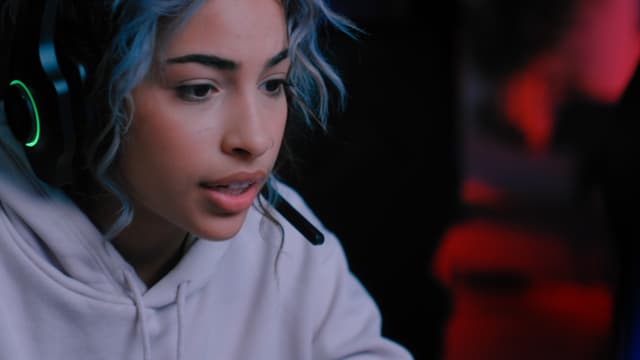 S01:E01 - Respawning
Jane and her friends launch a new esports team, but things get complicated when Tyler is thrown in the mix.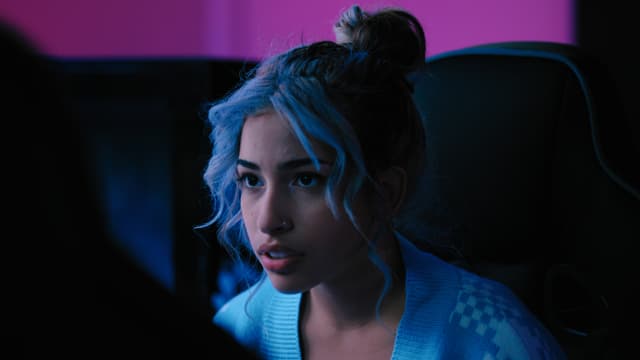 S01:E03 - Rage Quit
Olivia and Eleanor have to face up to their mistakes, and Jane comes to a crossroads.