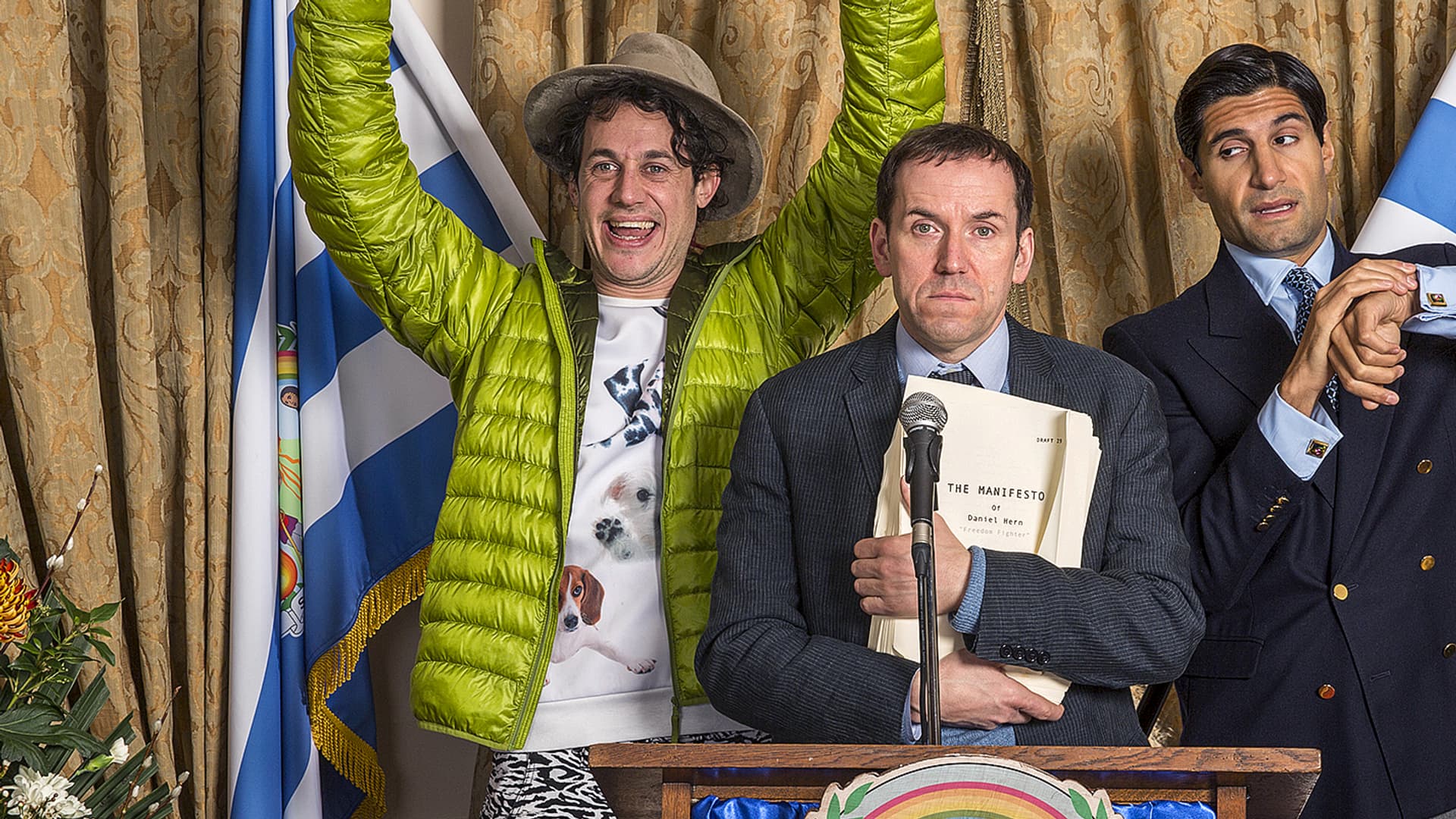 Asylum
A British comedy that mixes parody with the real-life phenomenon of whistle-blowers who've gone rogue and then seek asylum within an embassy.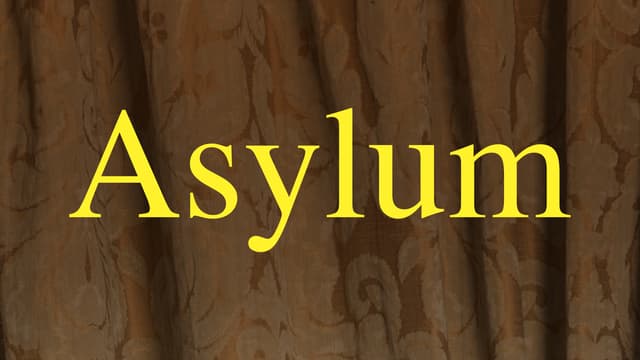 S01:E01 - Strange Bedfellows
Dan has been trapped in the El Rican embassy for a year now and has just been offered a new plea deal by the American government.
S01:E02 - Project Siren
MI6 have been trying to lure Ludo out of the embassy with no success, so they decide to focus their attentions on Dan by setting up an internet-based honey trap.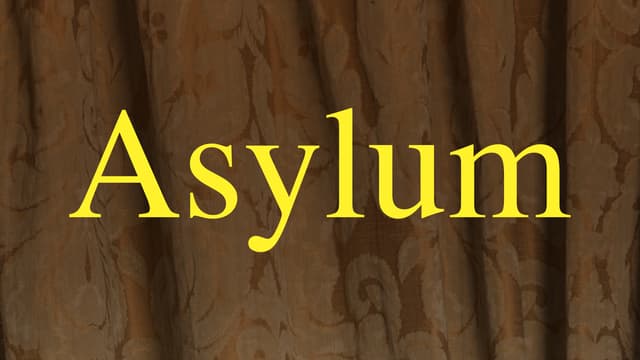 S01:E03 - Public Relations
Dan decides to raise his public profile and present his manifesto to the world by holding a press conference.