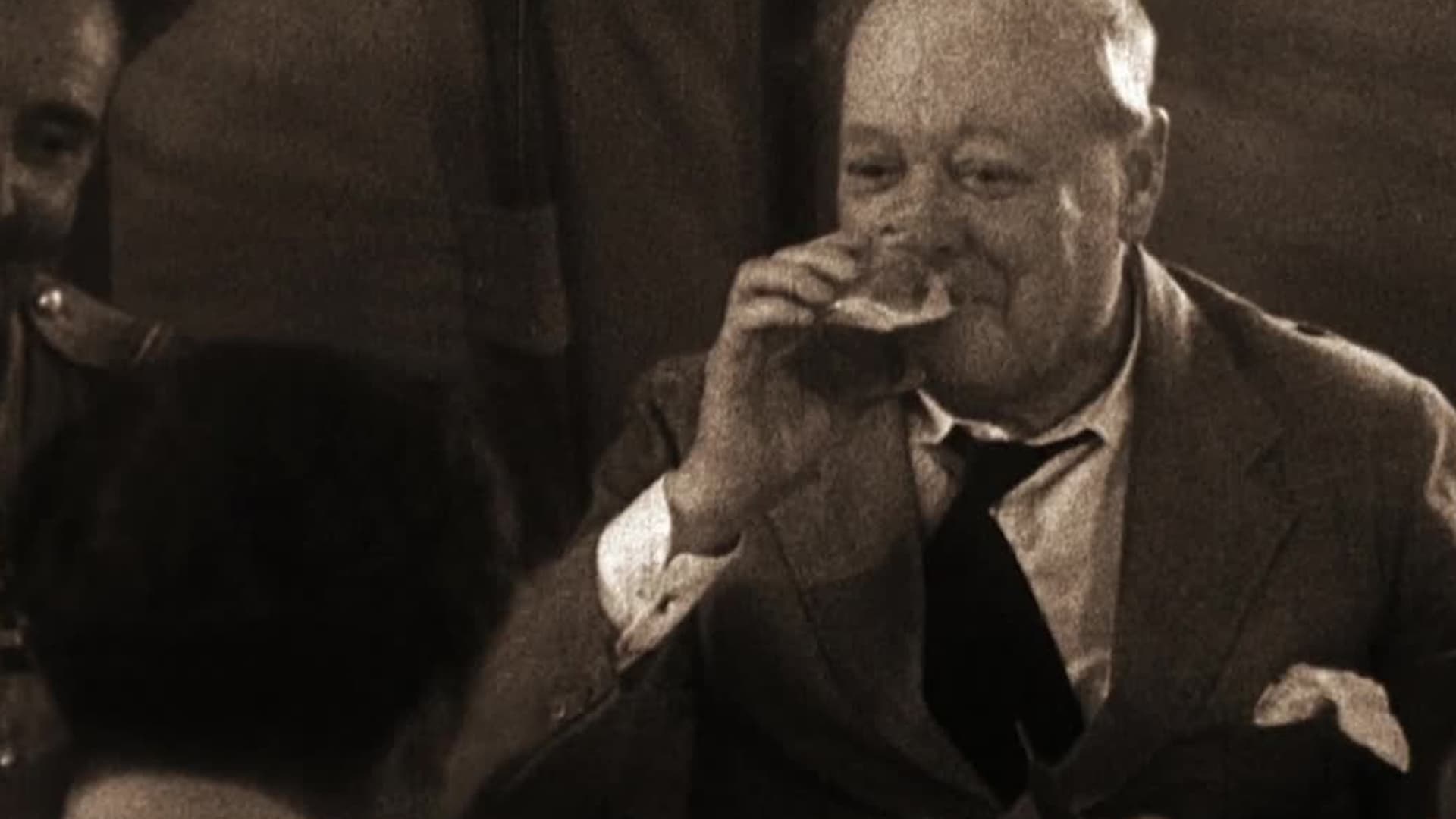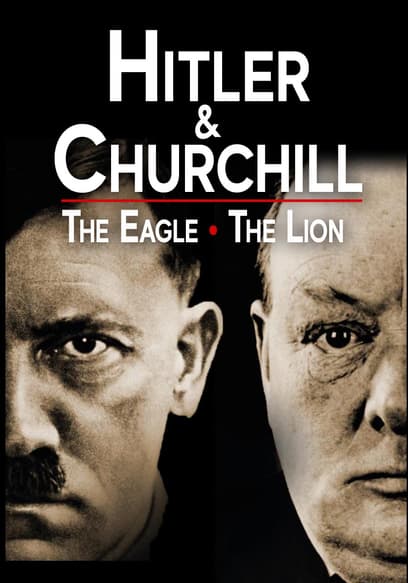 Hitler and Churchill: The Eagle and the Lion
Winston Churchill and Adolf Hitler: the old lion" against the "German eagle". The "bear of Downing Street" versus "der Wolf". brimming with life plot twists and dramatic turns of events based on meticulously colored and remastered images."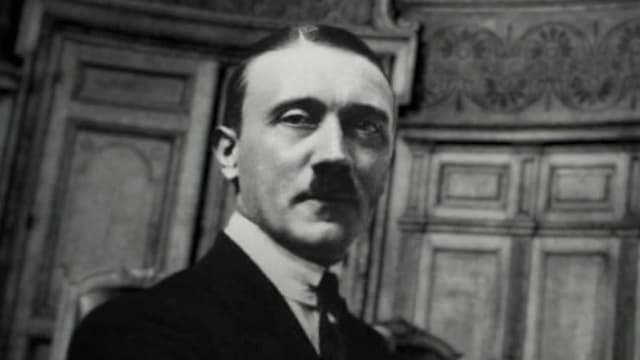 S01:E01 - Part 1
Winston Churchill, one of the most revered men of the century versus Adolf Hitler, the most hated leader in contemporary history.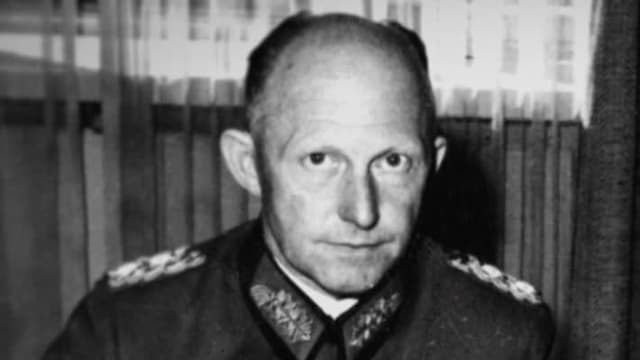 S01:E02 - Part 2
From 1940 to 1945, these two vastly contradictory personalities thought of nothing else but how to destroy each other.