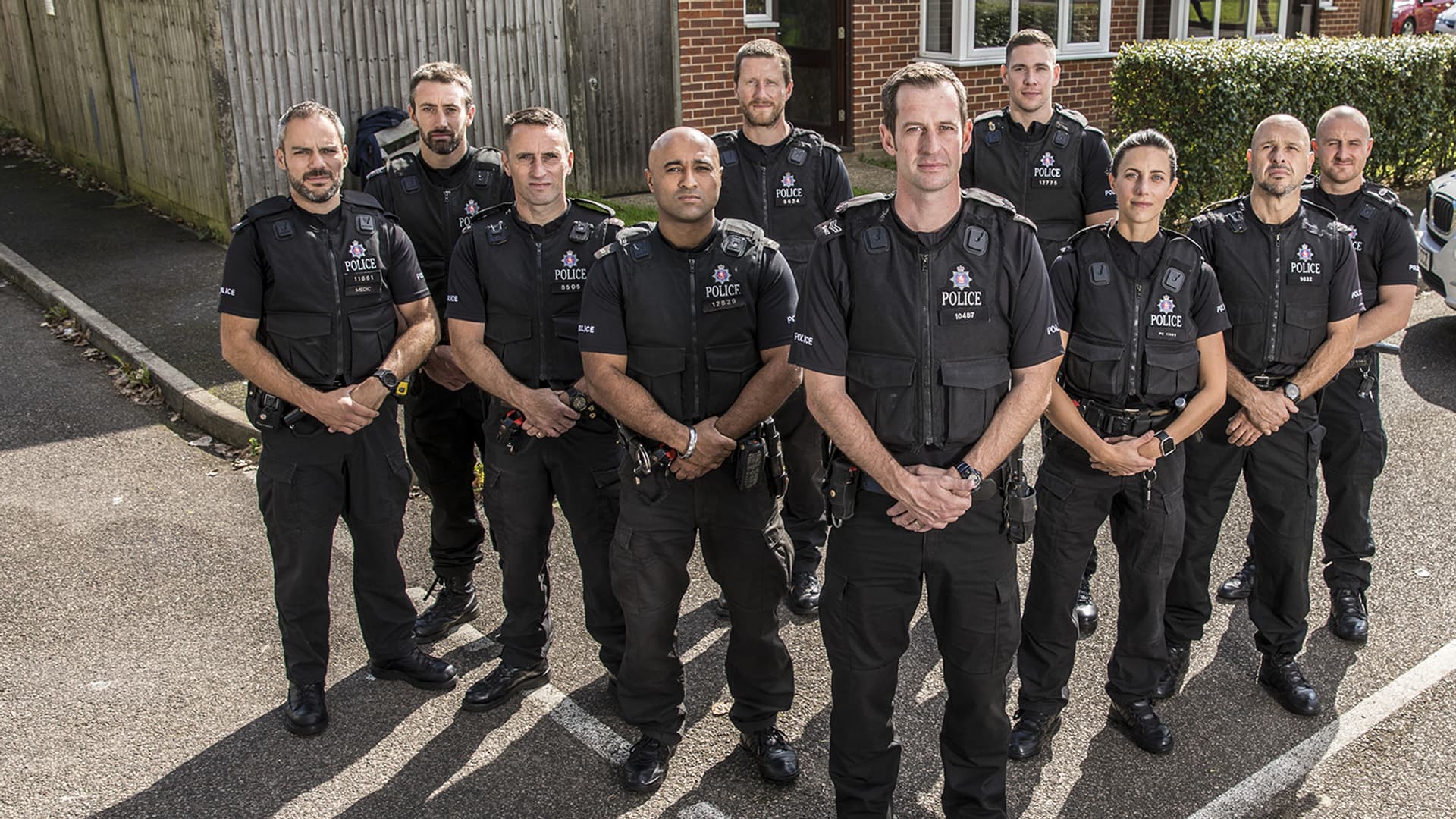 Manhunt: Catch Me if You Can
Follow a tactical police unit in Kent, England as its ten-person team of specialists pursues and captures criminal suspects who have gone on the lam.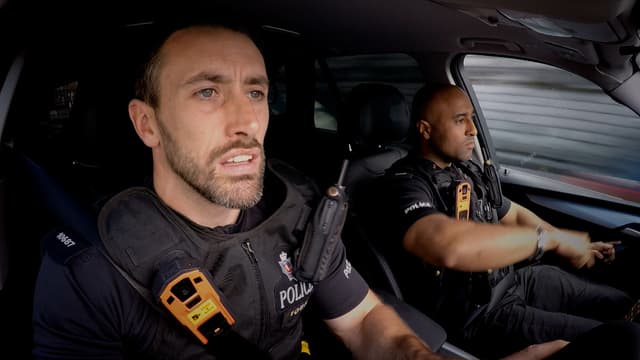 S01:E01 - Episode 1
This week the team are on the hunt for a violent offender who is wanted for his part in a violent raid.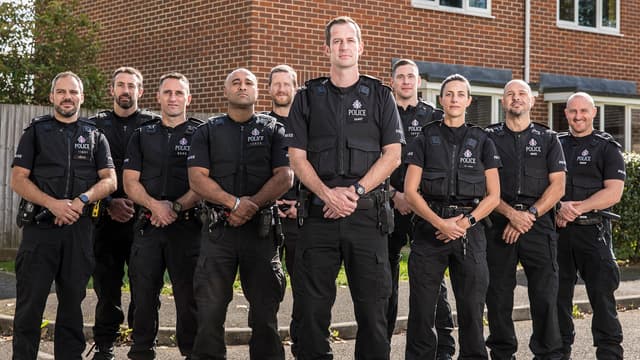 S01:E02 - Episode 2
The team are on the trail of a fraudster on the run for three years, who has stolen a firearm from an elderly man and a man who is wanted for a serious assault in Lithuania.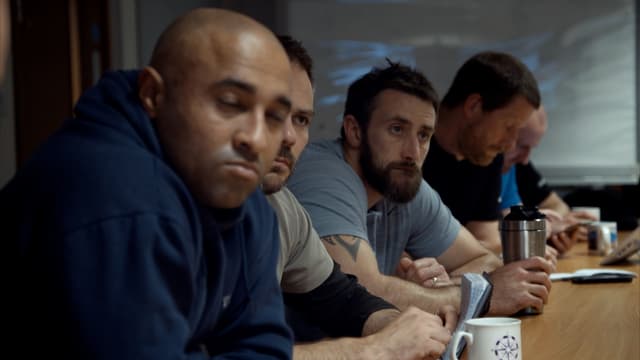 S01:E03 - Episode 3
This week the team face a convicted murderer suspected of committing a serious assault. Their next target is also a potentially violent offender.