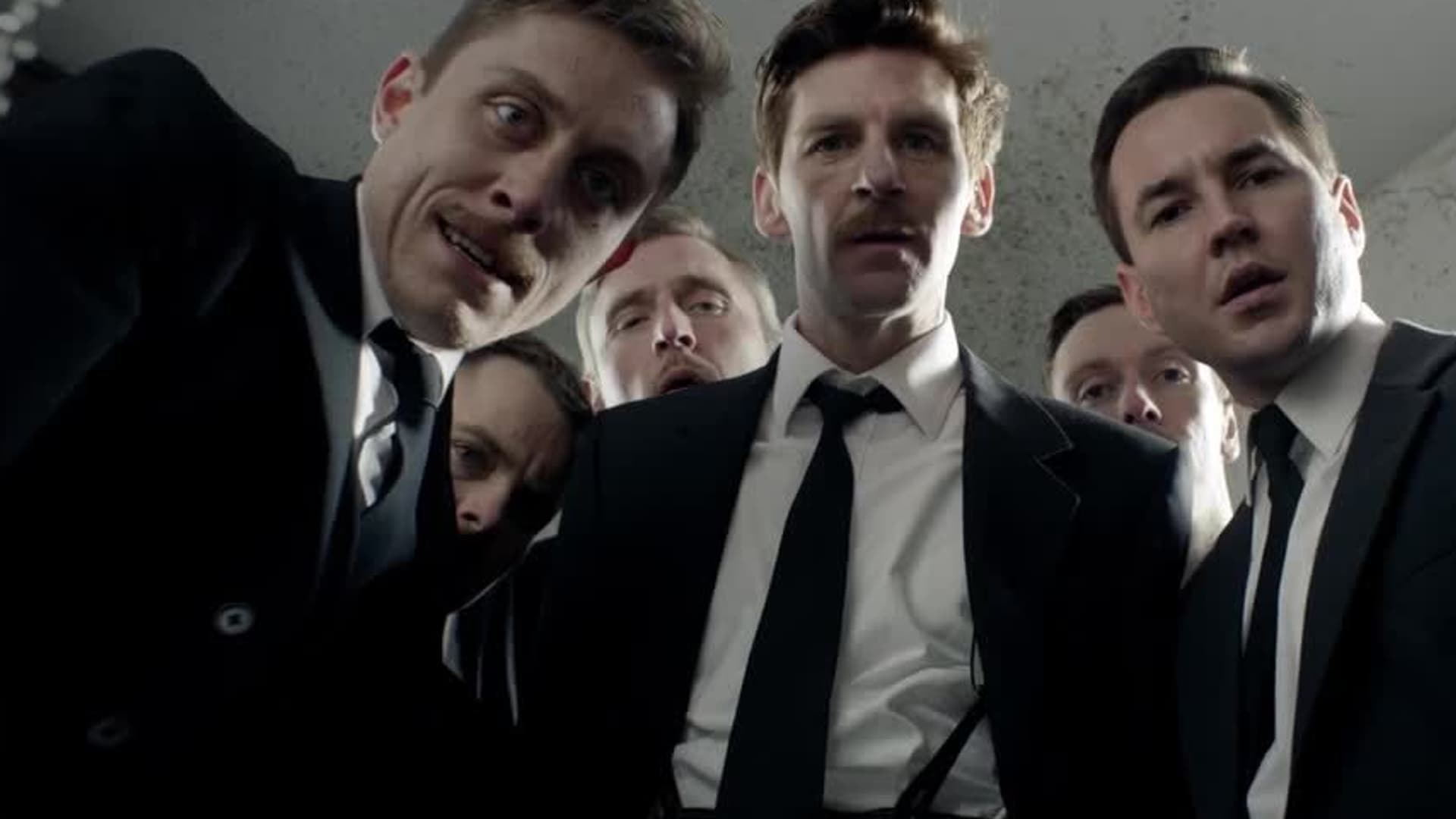 The Great Train Robbery
The true story of the daring 1963 train hijacking that left the UK stunned and investigators racing to catch the bandits before they fled the country.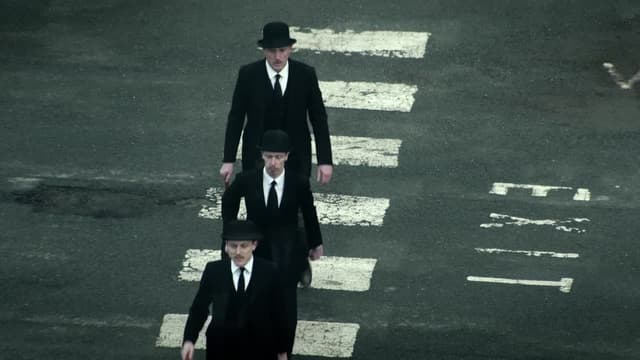 S01:E01 - A Robber's Tale
Following a vicious attack on a wages van at Heathrow airport in November 1962 the gang concerned are disappointed that the haul is less than expected.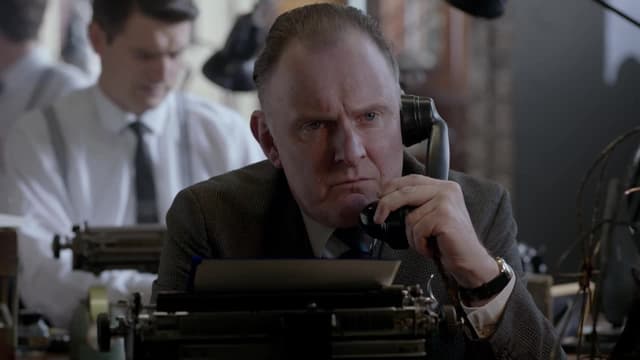 S01:E02 - A Copper's Tale
Four days after the robbery Home Secretary Brooke puts Flying Squad Chief Superintendent Tommy Butler in charge of the case.