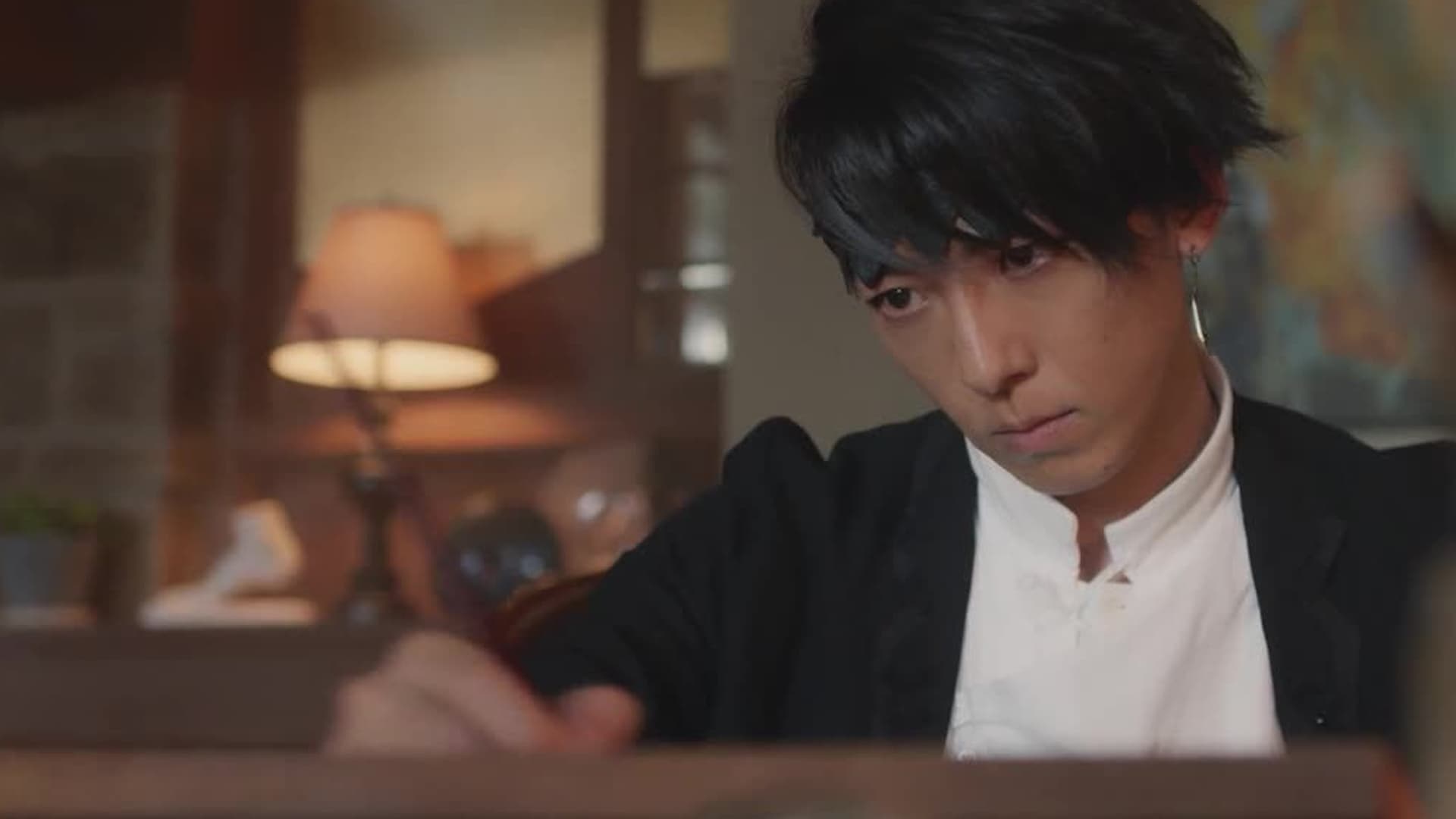 Thus Spoke Kishibe Rohan
During his adventures investigating strange occurrences, paranormal trouble always seems to follow talented and popular manga artist Rohan Kishibe.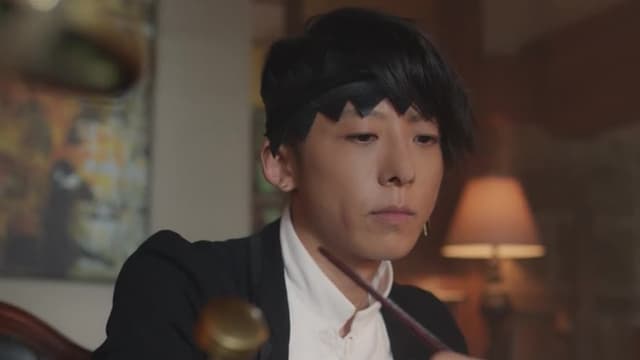 S01:E01 - Millionaire Village
Rohan is called to assist in the strange sale of a mansion in a rural village whose citizens have all somehow become rich.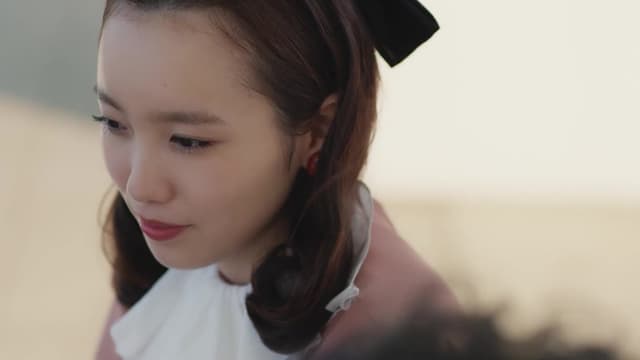 S01:E02 - Kushagara
Rohan and his fellow mangaka Jugo Shishi team up to discover the meaning of a mysterious word that's been banned from publication.