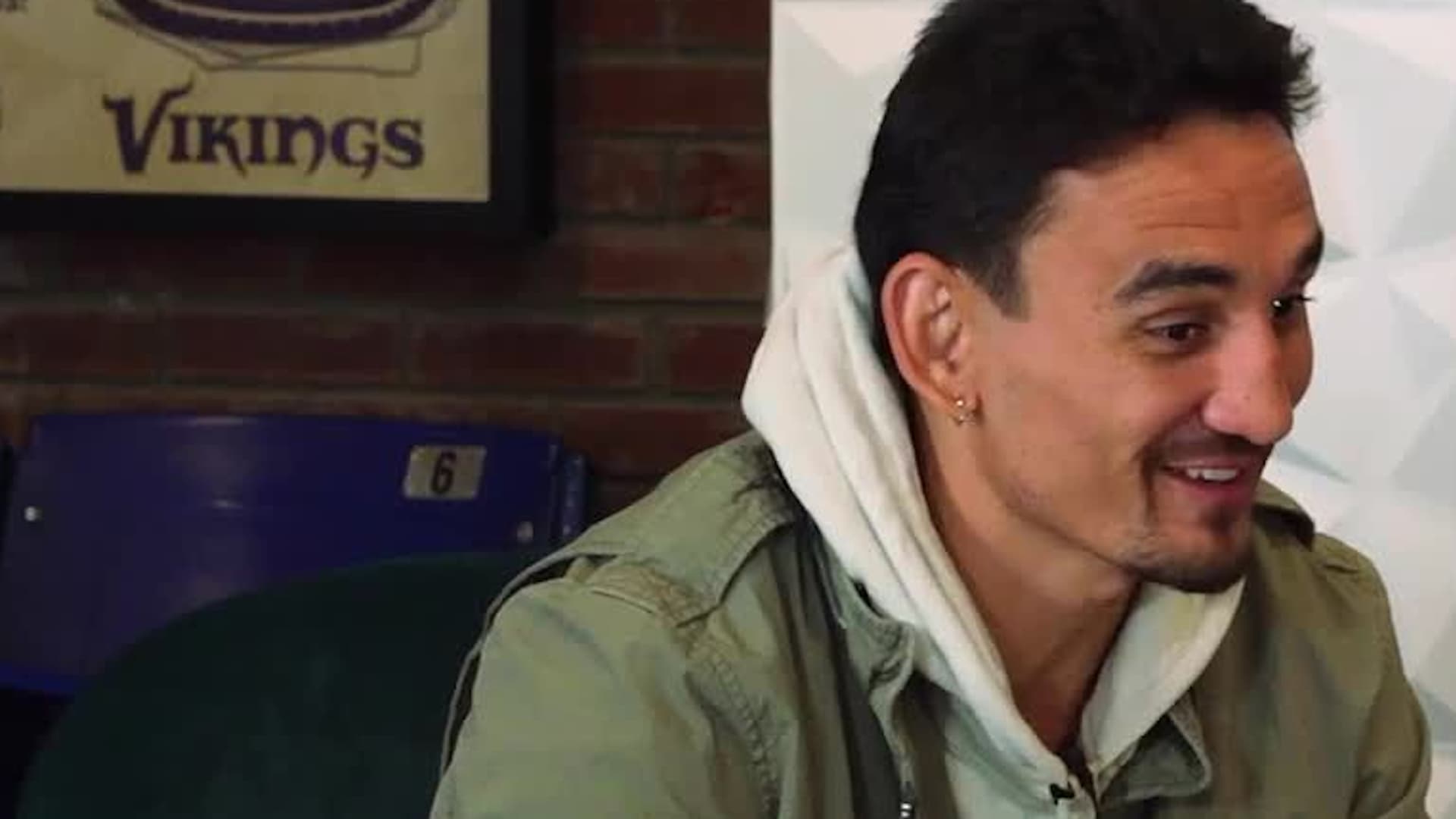 Card Clout
Reality · Documentary · Sport
An upbeat show about the world of rare trading cards with athletes, celebrities, trading shops and celebrities betting and collaborating for more.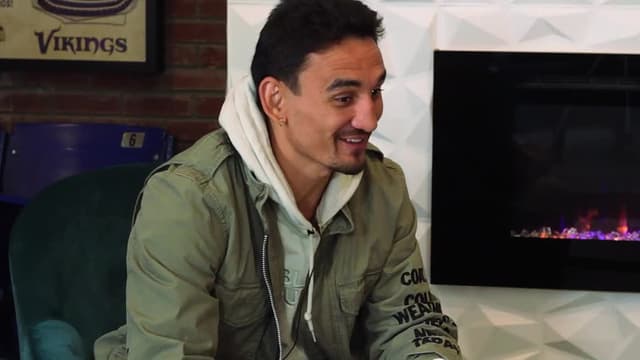 S01:E01 - Snoop Dog and Mark Halloway
Welcome to Card Clout, where we cover all things trading cards with your favorite athletes, artists, and celebrities. In this episode we have Snoop Dogg & Mark Halloway.