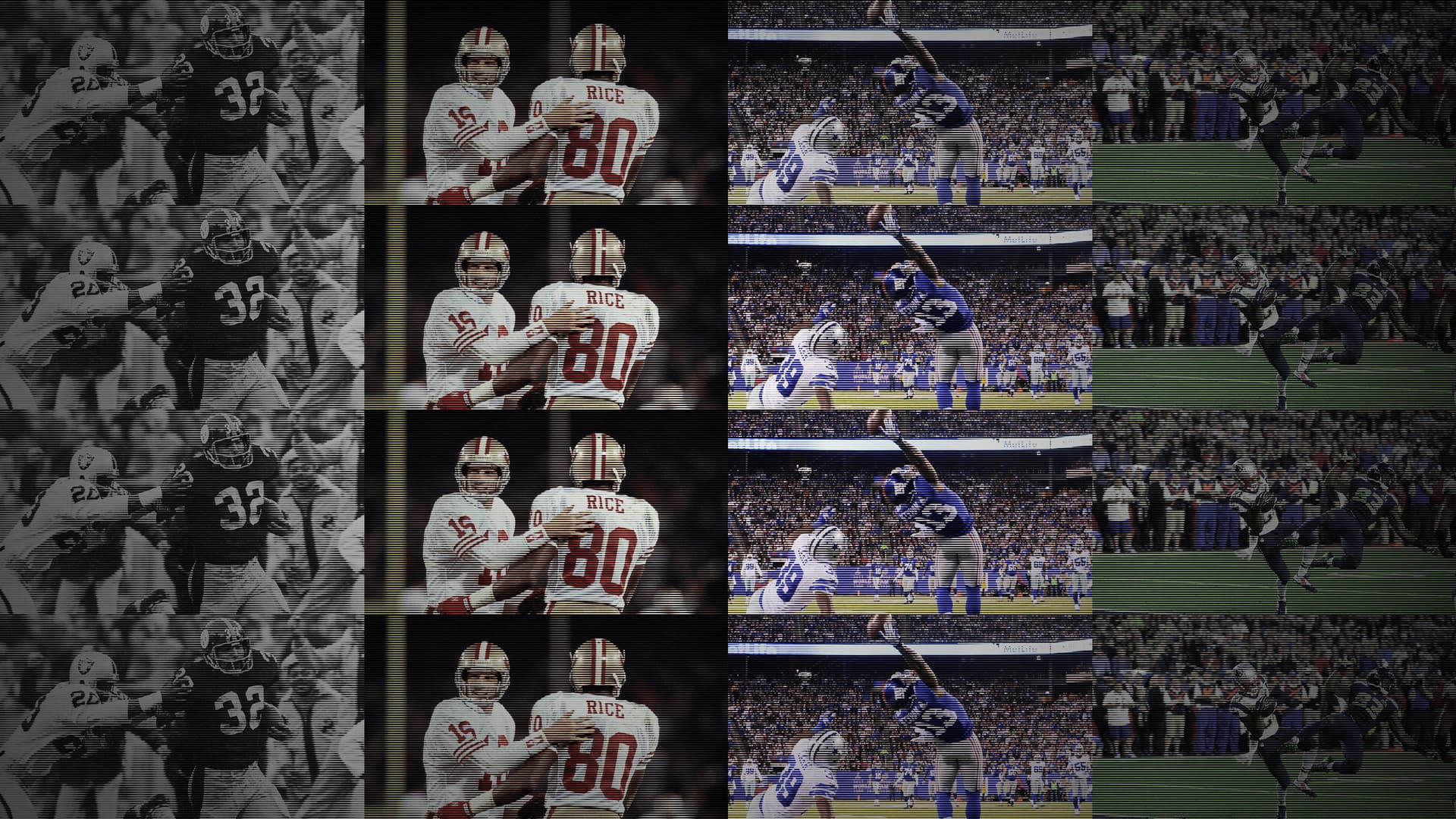 NFL Top 10
Get ready to break down the Top 10 NFL moments, across a variety of categories, along with interviews and archival video and audio of those plays.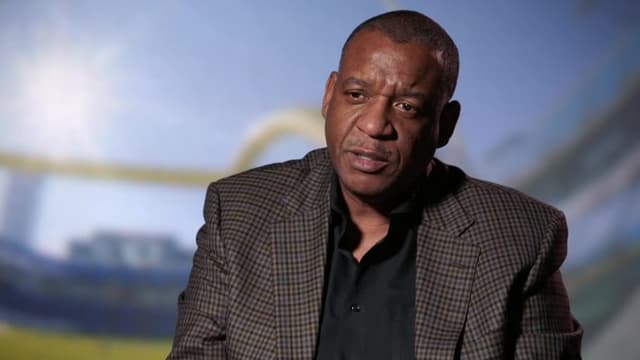 S01:E30 - Tight Ends
Watch the NFL Top 10 documentary on the top 10 tight ends in league history. See where all-time greats like John Mackey and Kellen Winslow land on the list.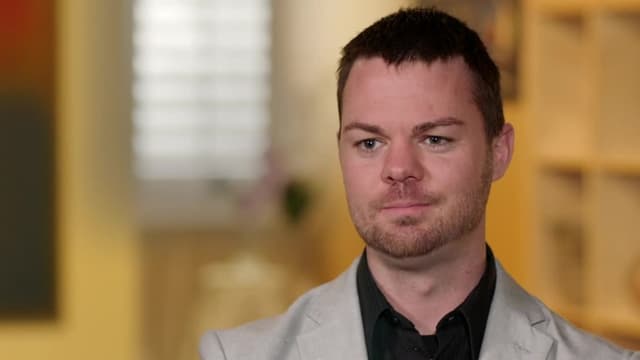 S01:E57 - Quarterbacks
Watch the "NFL Top 10" documenatary of the top 10 quarterbacks of all-time, including the likes of Peyton Manning and Tom Brady.