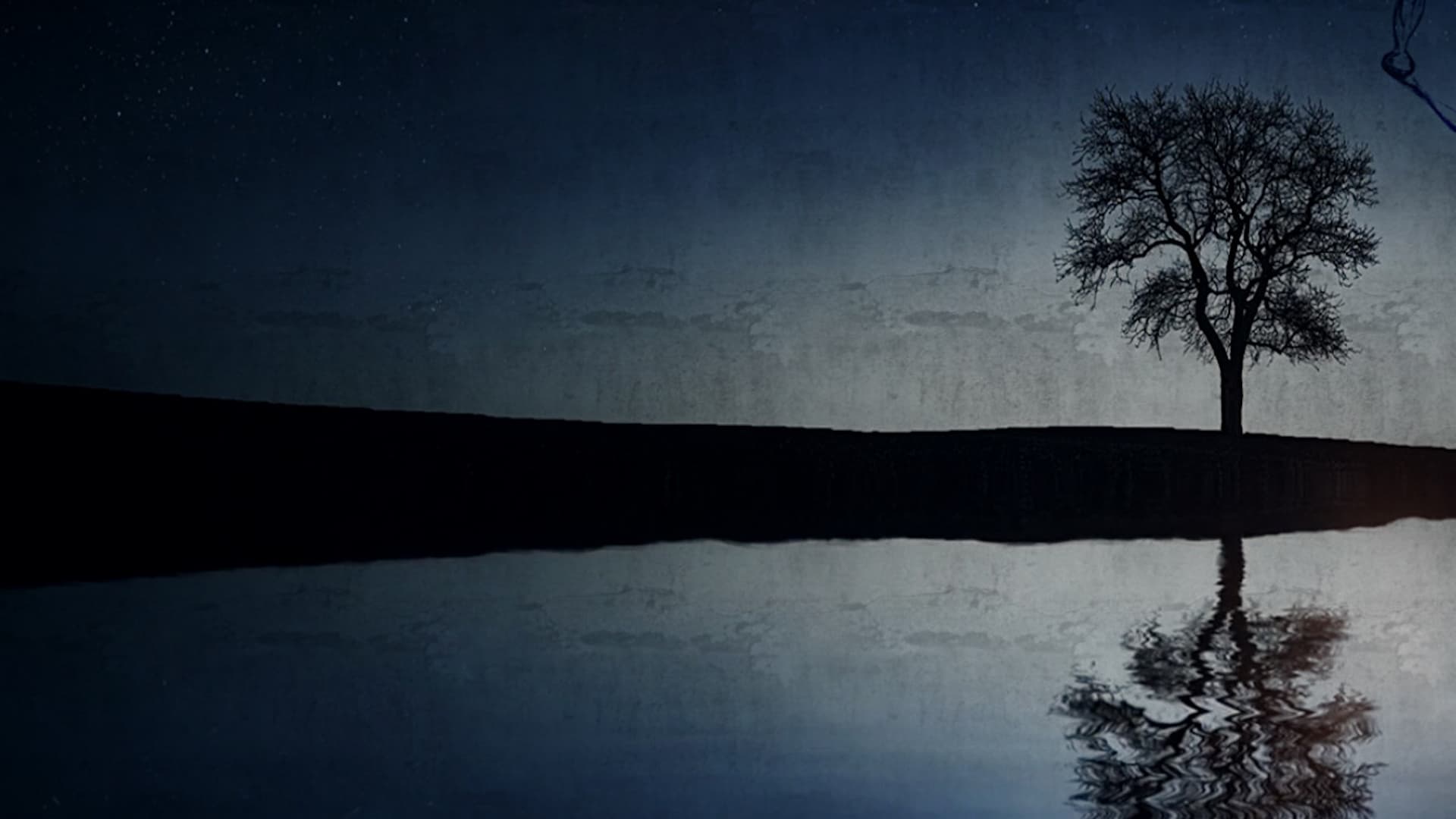 Dark Passages
This docuseries investigates subjects ranging from supernatural creatures to unsolved crimes, frightening conspiracies, and everything in between.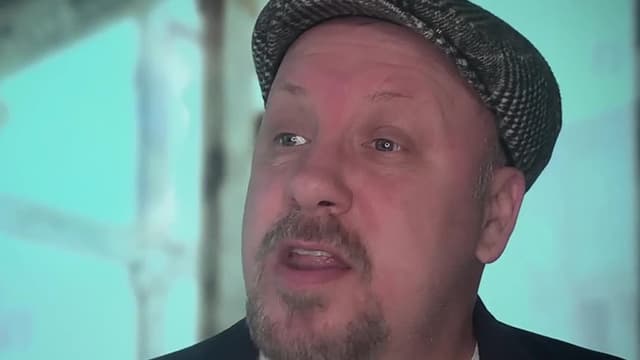 S01:E01 - The Krepid
Who are these shapeshifting creatures that delight in our suffering and death? The few who have encountered them and survived, believe these beings predate humanity.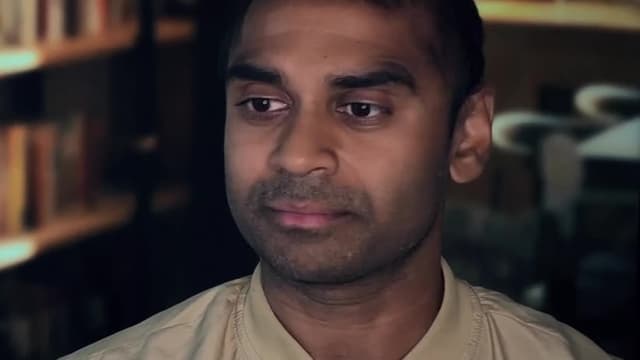 S01:E02 - The Heartbreaker
In mid-2003, a photograph sparked a search for a prolific serial killer of women. A killer who to this day has never been identified. Or has he?