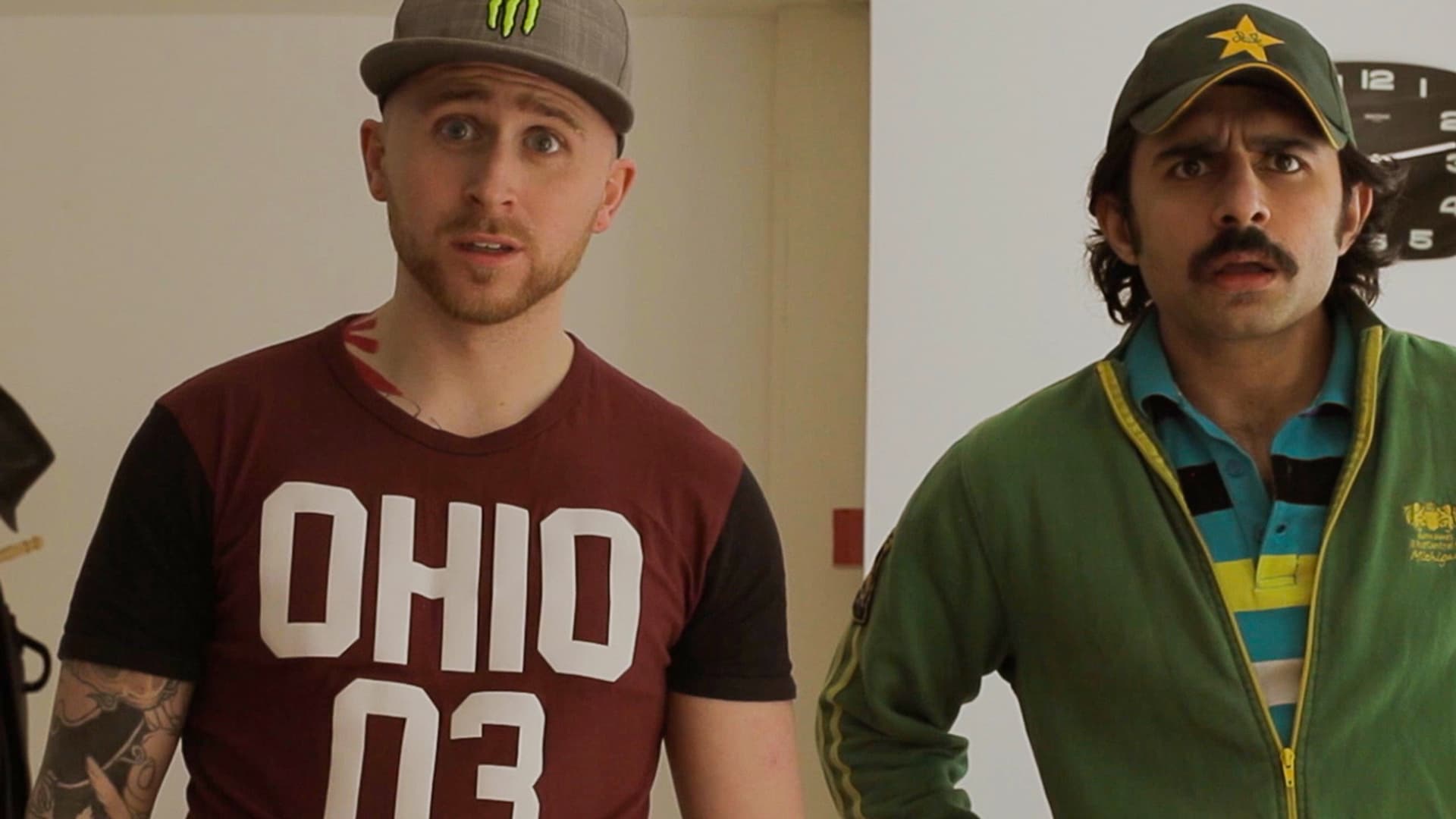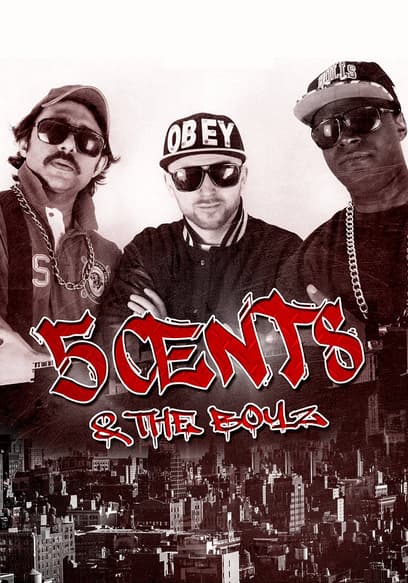 5 Cents and the Boyz
After an aimless twenty-something is given an ultimatum by his mother, he finally gathers the courage to pursue becoming Ireland's first hip hop star.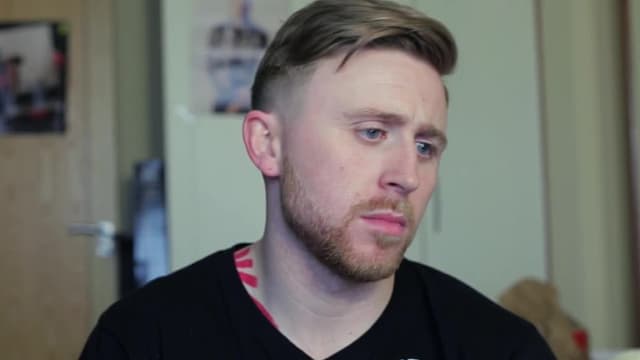 S01:E01 - Part 1
4 episodes from season 1: ep. 1, "Straight Outta Dublin;" ep. 2, "Russian Delight;" ep. 3, "Get Rich or Fail Trying;" and ep. 4, "Special Delivery."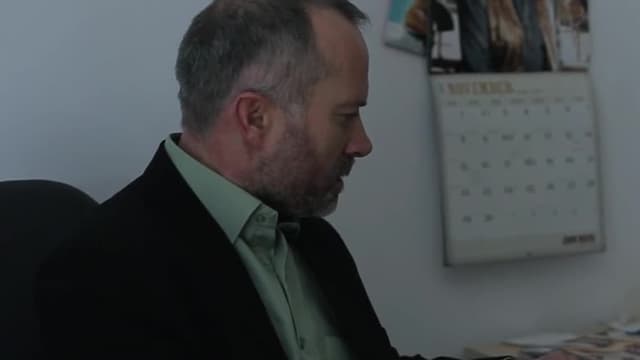 S01:E02 - Part 2
Three episodes of from season 1: episode five, "Envy Me Curry;" episode six, "Lodi Dodi Kami;" and episode seven, "Can't Get the Best of Them."