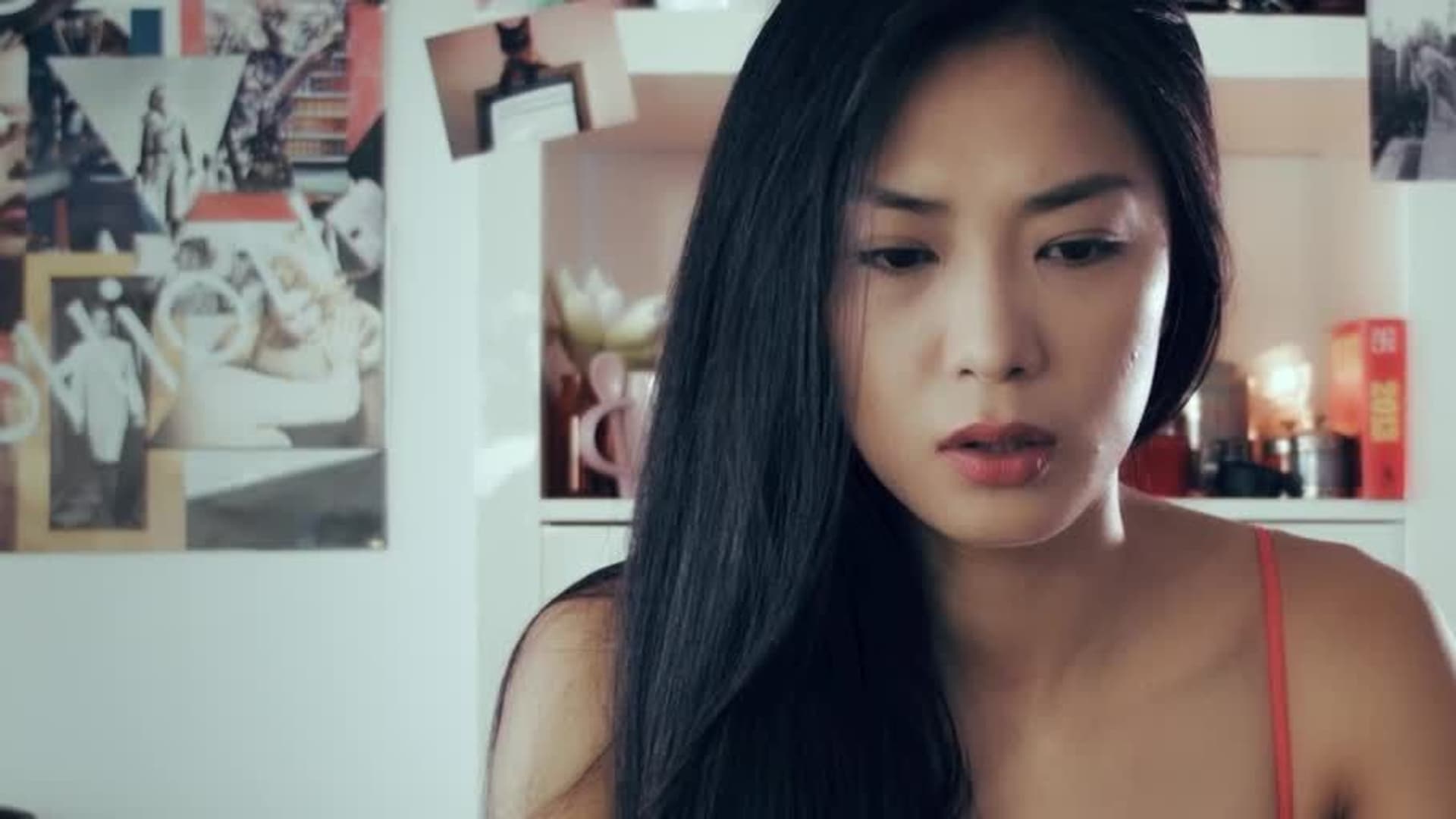 Ex-Model
Comedy · Foreign/International
This comedic series focuses on a woman who leaves China to become a model in France, but her uncertain day-to-day life is not glamorous.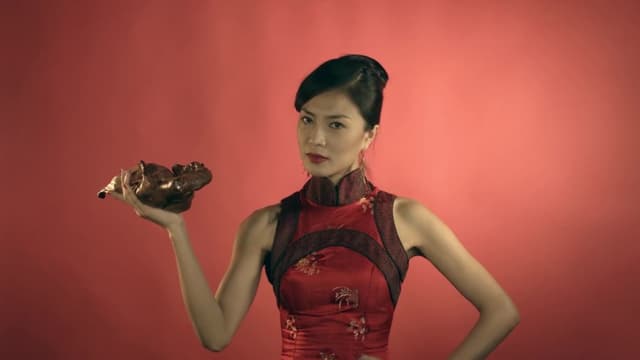 S01:E01 - Part 1
Five episodes of EX-MODEL from Season 1: episode one, "Life as a Model;" episode two, "The Competition;" episode three, "BFF;" episode four, "Fees;" and episode five, "The Job."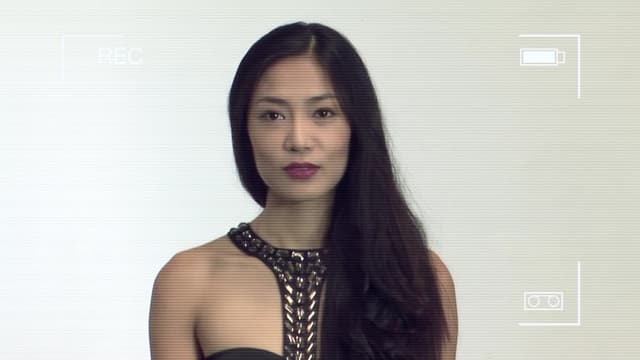 S01:E02 - Part 2
XinXin is dropped by her agency and replaced by LiuLiu., a new Chinese model in Paris.